This is an amazingly easy call considering it comes from someone who hasn't endorsed a presidential candidate in 25 years.
Allowing the liberal media to buy the debates and control the content presented by the candidates in this manner is not just reprehensible but arguably unconstitution and illegal.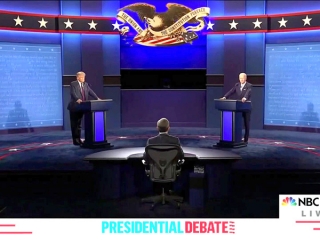 Trump wins in a debate that almost plays like a Senate confirmation hearing. Here are my takeaways from last nights Presidential debate with President Donald Trump and former Vice President Joe Biden.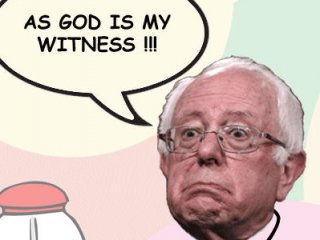 Reviewing Bernie Sanders on Twitter and in the news, it seems to me Barnie has a penchant for talking out of both sides of his mouth. Check out this animated cartoon.
Howard Schultz in 2020 gives all parties a cooling off period while allowing Mr. Trump to block the insurgency? Good.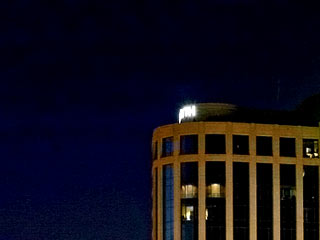 The chain of causation probably begins with the Russian Orthodox Church, then spreads into religious ultra-cultism in the United States.
Gina Haspel is either morally reprobate, or incompetent. She needs reeducation and really shouldn't be allowed to remain in the CIA much less promoted to Director of the CIA.
The race for Alabama Senate is busted. You can't vote for Roy Moore, you can't vote for Doug Jones. Write-in Jim Casey on 12/12 !!!
So, if you followed that line of thinking so far, you're probably a Grup, at which point you're probably dissing this non-sense because it must be about toccin' to the Youngens. If that's what you are thinking, you are wrong. In fact, my pollyannish satirical diatribes are almost always directed at the Grups. No, I do not live in Birmingham, I know Michael Jackson is dead, and I don't think Bernie Sanders is all that clever.
Hillary really isn't interested in her own feminist facade either, when it comes to an opportunity to advance the territory of her own kind – the attorney's.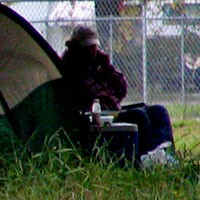 The west coast sweep, apparently a well orchestrated and illegal conspiracy by those municipalities, appeared to begin in Seattle, Washington … in a camp where two people were killed on the same evening of the mayor's announcement.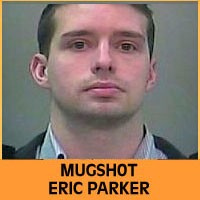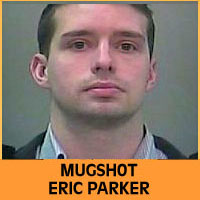 In each case, (Eric Parker) Tamir Rice, Michael Brown, Freddie Gray, and others, the message is clear. Law enforcement has been granted a license to kill, even if it amounts to murder, with absolutely no fear of criminal repercussions what-so-ever. The Tamir Rice case is perhaps the most obvious, and the most egregious example of thugs murdering an innocent victim. In is unconscionable that in the United States of America, such a travesty can go unanswered.