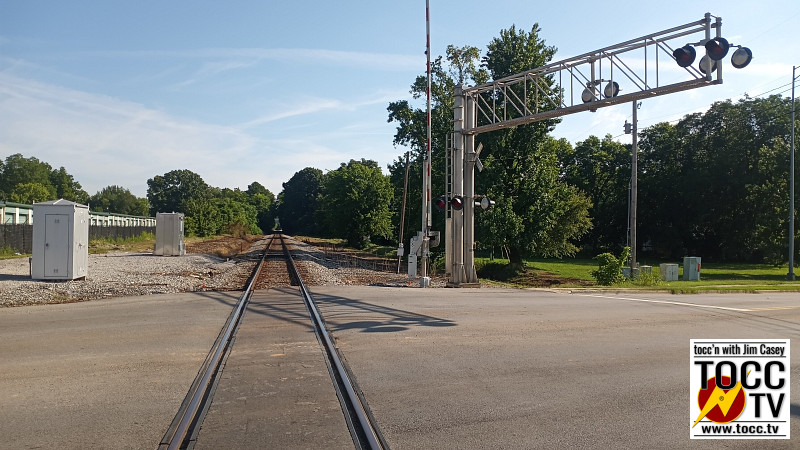 Tragedy on the railroad tracks when a pedestrian was struck and killed by train.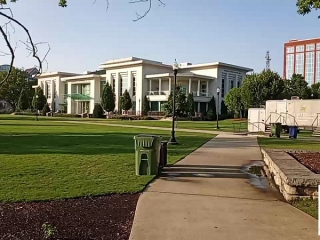 Breaking News… Concerts in the Park cancelled due to rain. But, check in on some interesting chat and nice scenery in Big spring Park in this live video recording.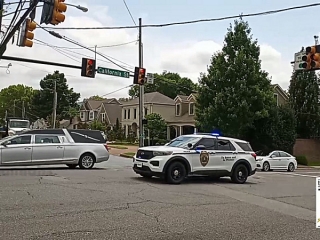 These two community stalwarts are icons representing many concepts of interest to many people. The chat will be an open forum to anyone from Huntsville or not.
No doubt about it. The time is right for conservatives to dump ALL the RINOs including turncoat Donald Trump and alt-right extremist Katie Britt.
No rational citizen of the United States could possibly see these cases as anything but what they are. They aren't just violations of Church and State separation, the SCOTUS is obviously taking the side of religious cult authoritarianism.
© 1997 - 2022 All Rights Reserved Jim Casey / TOCC.tv ®