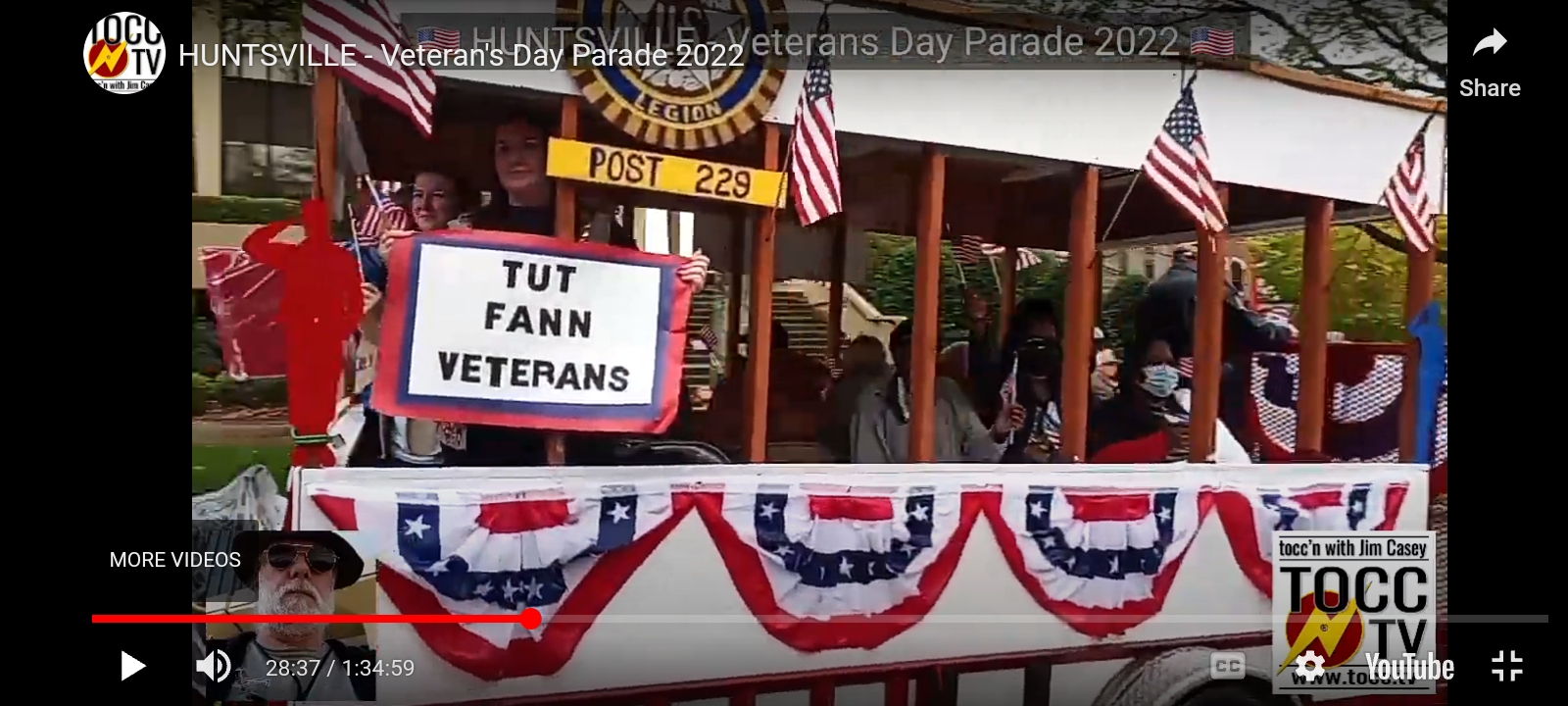 Full video – Huntsville's Veteran's Day Parade right on schedule today in spite of damp weather.
Legendary Country music band co-founder dead at 73.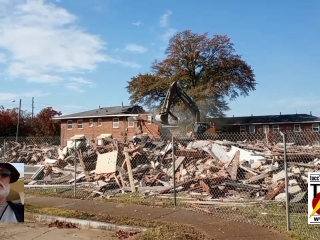 Butler Terrace Addition being razed over health and safety concerns will get a makeover.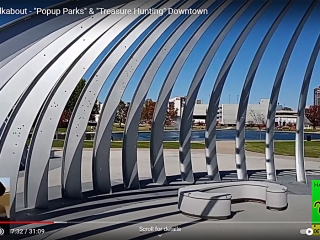 It hasn't been too long ago when there were public outcries to revitalize the downtown that on Saturday afternoon was mostly reminiscent of a ghost town. Mixed use redevelopment with tons of living space has transformed downtown Huntsville in a few short years into a whole new experience. Enjoy the video.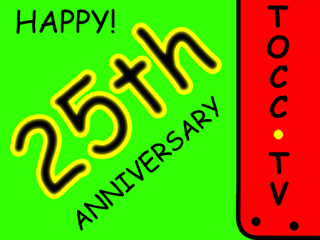 So, after 25 years there's good news. I will soon be able to retire outright from earning income in the brick and mortar forest. After which, I will have more time and resources available to me to even better optimize my publishing efforts.
© 1997 - 2022 All Rights Reserved Jim Casey / TOCC.tv ®