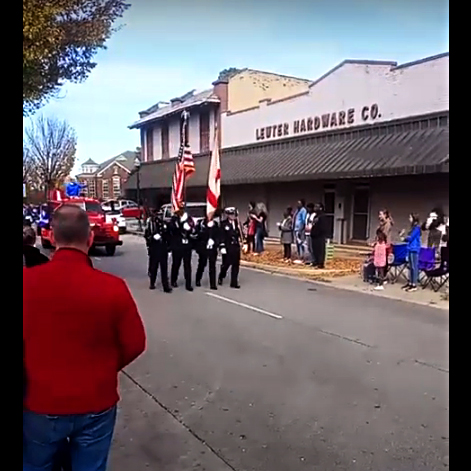 Throngs of people lined the streets on this Veteran's Day in downtown Huntsville. It was a beautiful day to recognized the veterans for their service to the country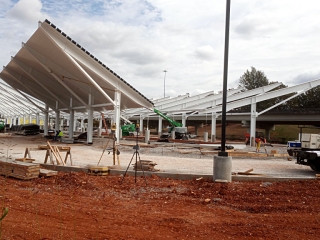 Huntsville Deluxe Transportation Bus Station Still Under Construction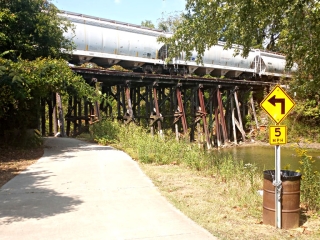 Bike tripping leads to a new view of an old scene.
In reality, it would be more accurate to say Spencer was the first female leader of the KKK to be elected mayor of Huntsville.
Biden's regime is the one that means to throw the election. Rigging elections is nothing new and there's more than one way to do it.
© 1997 - 2023 All Rights Reserved Jim Casey / TOCC.tv ®