Site preparation for expansion of Huntsville's super duper upscale city bus station actually got underway last week.
Full video – Huntsville's Veteran's Day Parade right on schedule today in spite of damp weather.
Legendary Country music band co-founder dead at 73.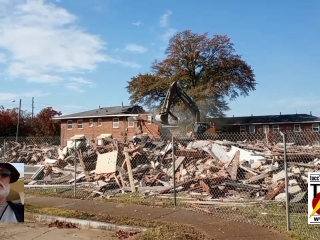 Butler Terrace Addition being razed over health and safety concerns will get a makeover.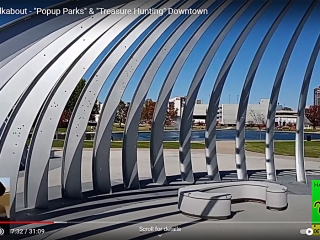 It hasn't been too long ago when there were public outcries to revitalize the downtown that on Saturday afternoon was mostly reminiscent of a ghost town. Mixed use redevelopment with tons of living space has transformed downtown Huntsville in a few short years into a whole new experience. Enjoy the video.
© 1997 - 2022 All Rights Reserved Jim Casey / TOCC.tv ®