It's time for Republicans to Dump RINO Trump once and for all. The time to start damage control and rebuild the party is now before he can do anything catastrophic.
It's all about first amendment rights and the worst and most unconstitutional censorship of all – by government.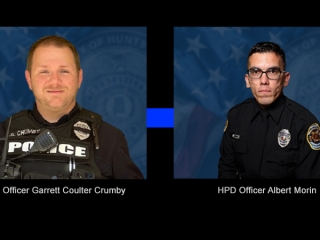 Officers Crumby and Morin responded to the call with a barricaded suspect firing the shots that killed Crumby and left Morin injured and recovering.
Ultimately, the indictment is not timely and is obviously dirty pool. Due process demands that any legal considerations in the Stormy Daniels case could have and should have already been settled.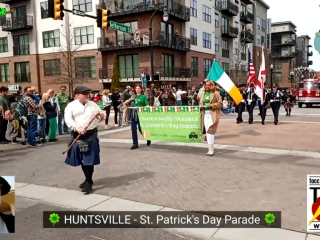 Full Video – A beautiful springlike day drew out throngs of onlookers for the Ellen McAnelly St. Patrick's Parade.
© 1997 - 2023 All Rights Reserved Jim Casey / TOCC.tv ®