This is a glorious day for the people of the United States. Many unborn lives will be saved, and even more after more restrictive legislation is handed down. Everything has changed. Everyone should accept the new reality so that everyone can enjoy this wonderful moment together. Unity is so important. I know many people are upset but universal acceptance of the new reality will lead to a happier America that we can all be proud of.
The so-called "March For Our Lives" protestors convened in Big Spring Park this morning marching around town and back again chanting and displaying posters.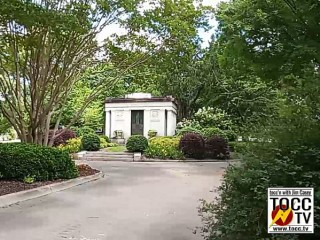 So, I'm not known for being political correct anyway, and this Memorial Day 2022 I'll be remembering all those who have died in the unspoken wars – which it turns out is pretty much every-damn-body.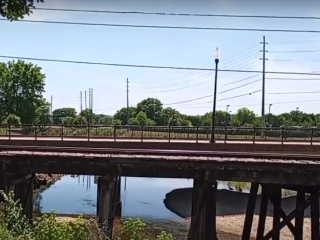 When it dawned on me there is so much more to the story of Andrew Jackson in Huntsville than mentioned in a previous walkabout, I did the research and came up with this "Hollywood" version of the spectacle.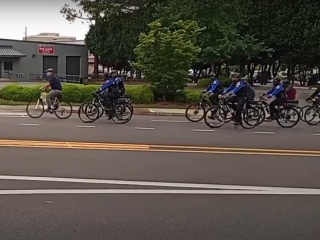 Jim Casey live on the scene to preserve historic Huntsville in the making as Huntsville Mayor Tommy Battle leads a pack of bikers on a tour in downtown Huntsville.
SHARE THIS PAGE
[addtoany]
© 1997 - 2022 All Rights Reserved Jim Casey / TOCC.tv ®