No rational citizen of the United States could possibly see these cases as anything but what they are. They aren't just violations of Church and State separation, the SCOTUS is obviously taking the side of religious cult authoritarianism.
Abortion supporters protested this morning in Huntsville with a small group of counter-protesters stirring the hornets nest. Police intervened a time or two when the protesters attempted to engage too closely and subsequently set up a buffer to keep the the opposing groups apart.
This is a glorious day for the people of the United States. Many unborn lives will be saved, and even more after more restrictive legislation is handed down. Everything has changed. Everyone should accept the new reality so that everyone can enjoy this wonderful moment together. Unity is so important. I know many people are upset but universal acceptance of the new reality will lead to a happier America that we can all be proud of.
The so-called "March For Our Lives" protestors convened in Big Spring Park this morning marching around town and back again chanting and displaying posters.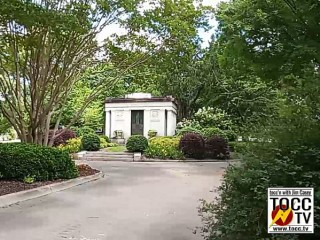 So, I'm not known for being political correct anyway, and this Memorial Day 2022 I'll be remembering all those who have died in the unspoken wars – which it turns out is pretty much every-damn-body.
© 1997 - 2022 All Rights Reserved Jim Casey / TOCC.tv ®