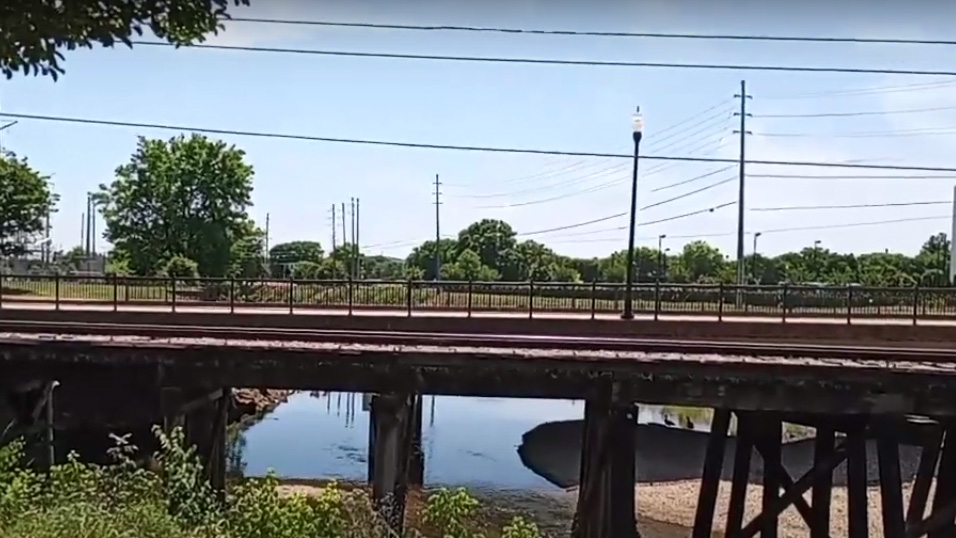 When it dawned on me there is so much more to the story of Andrew Jackson in Huntsville than mentioned in a previous walkabout, I did the research and came up with this "Hollywood" version of the spectacle.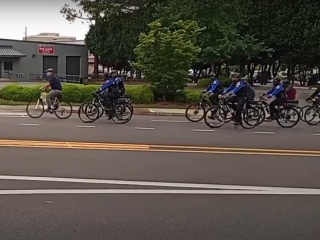 Jim Casey live on the scene to preserve historic Huntsville in the making as Huntsville Mayor Tommy Battle leads a pack of bikers on a tour in downtown Huntsville.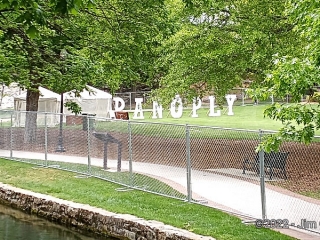 The 40th edition of Huntsville's Panoply Arts Festival is ready for you with art, arts, and more arts and entertainment, but you'll need a ticket, kids under 12 are free.
This one got knocked off his high horse because they didn't listen to the admonitions. It's a shame they have to learn the hard way.
If the families of the victims really want vindication for the loss of their little darlings, they would be supporting Alex Jones and his attempt to expose the conspiracy of carnage in the first place.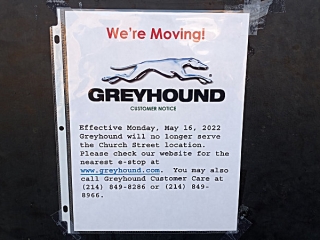 Huntsville's Greyhound bus service is moving to a new location.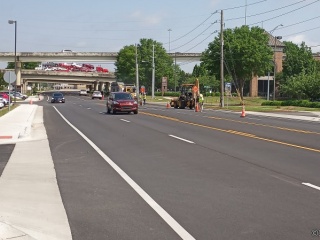 More fine tuning last week at the intersection of Church Street and Cleveland Avenue included additional striping and grading for re-pavement on Cleveland Ave.
SHARE THIS PAGE

© 1997 - 2022 All Rights Reserved Jim Casey / TOCC.tv ®