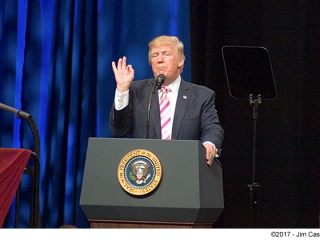 This is an amazingly easy call considering it comes from someone who hasn't endorsed a presidential candidate in 25 years.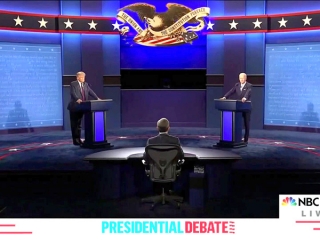 Trump wins in a debate that almost plays like a Senate confirmation hearing. Here are my takeaways from last nights Presidential debate with President Donald Trump and former Vice President Joe Biden.
I'm wore out with Corona Virus and George Floyd preferring to spend my time waiting on phone dings from Amazon – but I need another big check!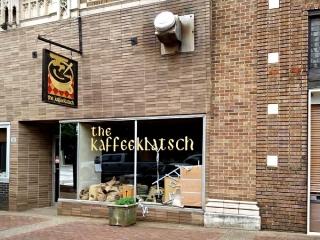 Tommy Battle's statements reek of segregation, classicism and aristocratic authoritarianism. The law enforcement statements were laced with the same old good old boy facade of shucks we did what had to be done.
Reliable sources continue to say a vaccine is more than a year away, and more herd inarculation this summer might help slow the virus.
Alabama Governor Kay Ivey did a good thing by over reacting quickly and effectively to contain the Corona Virus. Lives have been spared in the State of Alabama. Thank God, we are not dropping like flies like New York. But, there's such thing as too much for too long.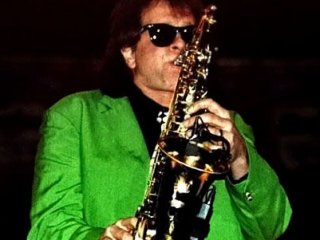 Eddie Money, who passed away on Friday the 13th, once appeared at Big Spring Jam in Huntsville but his assertions of once being a police officer turn out to be… a cop out.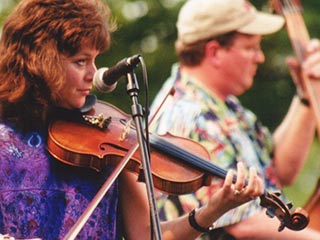 Doolie is also marked as "stereo" which it now is. However, it was originally recorded directly to my laptop in Big Spring Park at 44k, 16bit, mono – nearly the same as a non-lossy cd….
President Trump flushed out the turncoats while ascending to the full power of his presidency with the veto.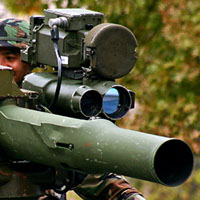 The use of chemical weapons in Syria has been a dirty, nasty, barbaric business and I'm one that doesn't believe in "blood sacrifice" to start with. As far as I'm concerned, two percent snuff is still 98% too much – whatever that means. What I do know for sure is that Kim Jung'un has the capability, or very soon will, to summarily obliterate hundreds of millions of lives in the United States – and to quite literally wipe cities like New York completely off of the map. North Korea continues to be defiant against the International community – how strong is too much when major American cities are at stake?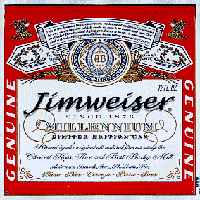 Hello. Advertising on the Internet does not need to be, and should not be, a banner when it lands on my mobile view. If you, or your advertiser doesn't know how to use a responsive percentage, you really need to hire someone who knows what they are doing. Fit the screen dumbass.
Never-the-less, Trump just screwed the pooch and it cannot be overlooked or allowed. His failure to acknowledge the real issues, pandering instead the the already over militarized municipal police departments in this country, casts serious doubt over whether he really intends to fix the problems of economics, and i.e. classicism. In short, he no longer is the working man's president – just a racist fascist. I am conservative, and I truly had hoped for better, but cannot accept that kind of garbage as my president.