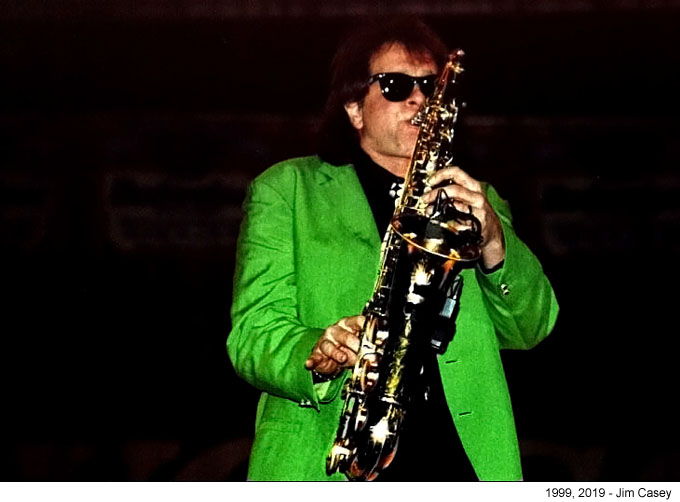 Old school rocker Eddie Money passed away yesterday – on Friday the 13th. Money, who had a string of top forty hits during the 70's and 80's including Baby Hold On, Two Tickets to Paradise and Take Me Home Tonight died from esophageal cancer in Los Angeles at age 70.
The New York Post asserts it has cleared up a "mystery" about Eddie Money who sometimes claimed to have been a New York City police officer. According to The Post, he wrote songs but never "wrote a traffick ticket." Apparently, because because while he was once in training, Eddie never actually became a cop opting to drop out instead.
About the photo
A fan of Mr. Money, I was disappointed to see his passing on Friday. Remembering that he once made an appearance at Big Spring Jam in Huntsville when I had taken photos of most of the acts, I knew I had the pic above and previously published it on TOCC TV. What I didn't immediately remember was it was all the way back in 1999 – 20 years ago. When I went looking for the photo, I couldn't find it where I expected and then digging deeper I finally found it in a portfolio I presentation I haven't yet reposted. The photo was scanned from 35mm print and therefore wasn't in my digital files.
Rest In Peace Eddie but, save the money on the other ticket to paradise!
© 2019 – Jim Casey