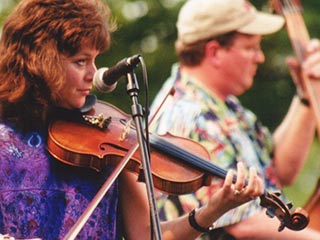 Doolie is also marked as "stereo" which it now is. However, it was originally recorded directly to my laptop in Big Spring Park at 44k, 16bit, mono – nearly the same as a non-lossy cd….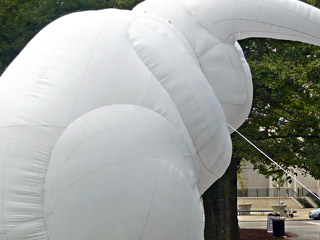 Funky white rabbits have invaded downtown Huntsville, and this old girl got caught hopping around Big Spring Park.
Whether from your perspective our nation is "great again" or just "more better than before" there's one thing we can all agree on…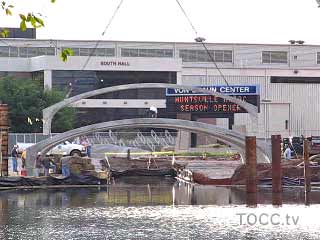 It is worthy of note, building this bridge certainly did not take a rocket scientist, however, I think you will agree when viewing the video that the skill and acumen of the engineers and workers is fantastic.
Many will remember that Charlie and his big band orchestra was the punctuating finale of the Monday night Big Spring Concerts in the Park for many years.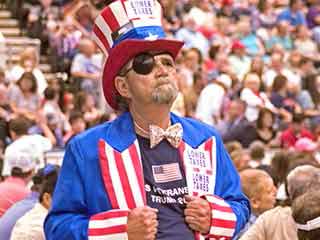 Read the commentary & see the images from the infamous Strange Trump rally where Trump declares of NFL quarterback Colin Kaepernick, "…fire that son of a bitch!" BONUS: Flag Burning Video !!!
LISTEN TO BILLION DOLLAR SKY IN MY FINEST RENDITION OF FARSEE http://tocc.tv/audio/billiondollarsky.mp3 One can little argue that the impact of the Trade Center bombings in New York on September 11 was felt by, and ultimately impacted, all Americans in some way. If you didn't know someone who was killed in one of the towers, or […]