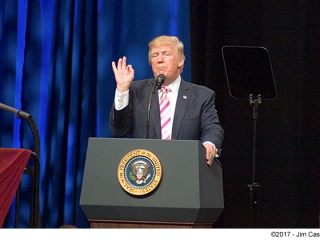 This is an amazingly easy call considering it comes from someone who hasn't endorsed a presidential candidate in 25 years.
Reliable sources continue to say a vaccine is more than a year away, and more herd inarculation this summer might help slow the virus.
The vociferous democratic field dropped like flies onto Joe Honeyboos head. Now, what about Bernie Sanders?
I watched what amounts to a brilliant re-election speech all the way to the end when Nancy Peelowsee took her copy of the talk and tore it into shreds.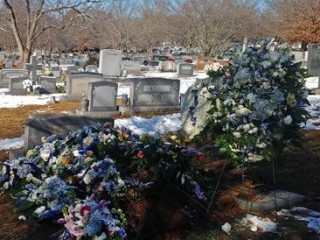 It was a dark and dreary day. Tuesday, December 10, 2019 started off wet, then got wetter, then got colder. I was sitting at home, working on the computer and waiting to see if the weather would break before funeral time.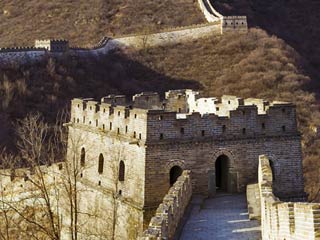 Mr. Trump, don't miss this opportunity – a fabulous brick & mortar wall from… the Gulf of Mexico to the shining sea of the West Coast – where The Shrew lives.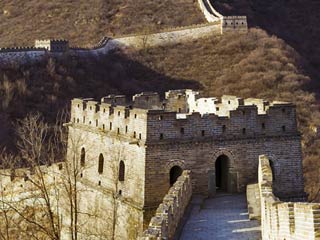 Instead of "Six Flags" the "Two Thousand Miles Across the Border" can be built using modern techniques and amenities and would become one of the most popular attractions in all the World.
I was hoping President Trump would have Nancy Pilose arrested by Capital police as she took the gavel, ranting on the way down the Capital steps no doubt, and taken to Gitmo.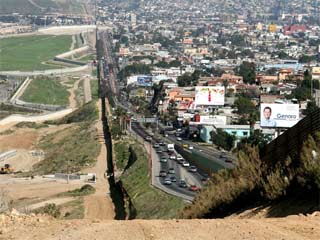 Trump administration officials are adamant, there is no "policy" of separating children from families in Chicago. When a US citizen in that town commits a crime, however, they go to jail WITHOUT the kids.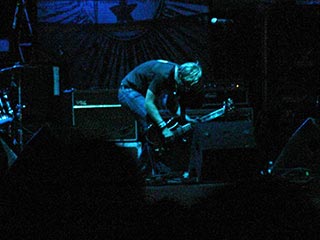 On the heals of Chris Cornell's suicide by hanging, I guess I should ask the forgiveness of Soundgarden fans. The cover photo of Switchfoot in 2004 at Big Spring Jam, however, immediately came to mind…
Survivor Island is just a show, and whether or not John Rocker wins that game, Obamacare and neo-Nazism are no game. The constitution, and literally the future of this country, are being threatened by genomics gone wild. There is already no question in my mind, the cure will prove to be worse than the disease that may not even exist anyway.
Photograph of Kelly Thomas' injuries inflicted by Fullerton California police. The photograph was taken by Ron Thomas, a former Orange County Sheriff's deputy and the victim's father, on July 6, 2011 at UC Irvine Medical Center. Cathy Thomas, the victim's mother, settled with Orange County last summer for $1 million, while Ron Thomas has vowed […]