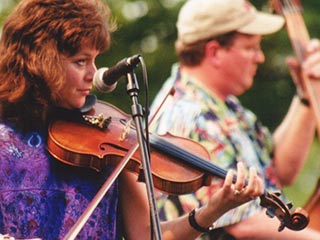 Doolie is also marked as "stereo" which it now is. However, it was originally recorded directly to my laptop in Big Spring Park at 44k, 16bit, mono – nearly the same as a non-lossy cd….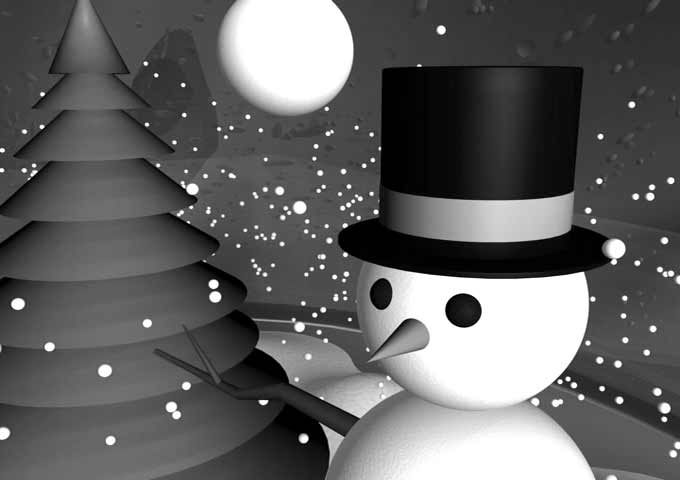 The year was one of ambivalence, animosity, division, and hope and nostalgia. The video is my contribution to the whole mess.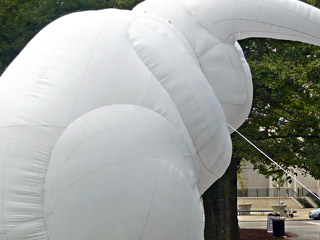 Funky white rabbits have invaded downtown Huntsville, and this old girl got caught hopping around Big Spring Park.
Whether from your perspective our nation is "great again" or just "more better than before" there's one thing we can all agree on…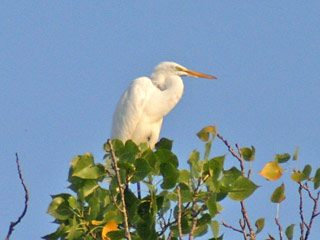 Even though I grew up an avid "outdoors man," spending time on boy scout camp outs and weekends on the lake, I never saw as much diversity of wildlife until I found out they all actually live downtown.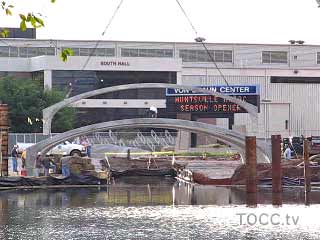 It is worthy of note, building this bridge certainly did not take a rocket scientist, however, I think you will agree when viewing the video that the skill and acumen of the engineers and workers is fantastic.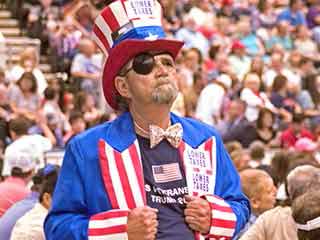 Read the commentary & see the images from the infamous Strange Trump rally where Trump declares of NFL quarterback Colin Kaepernick, "…fire that son of a bitch!" BONUS: Flag Burning Video !!!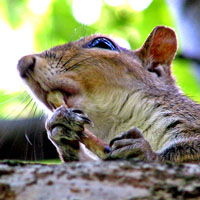 [ This page has an associated TOCC TV cover Miss March, I confess, was photographed in 2004 and has appeared on TOCC TV before. However, the previous pages haven't yet been reposted. Even though she's an old broad by now, I thought she deserved to be remembered in her all her youthful beauty. She had […]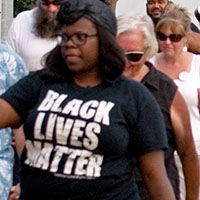 Never-the-less, it is my opinion that municipal police departments throughout this country are suffering from deeply ingrained corruption, that often is based on classicism just as much as race, as opposed to a few bad apples here or there. Therefore, I wonder if the change in plans might be just a bit more sublimation than propriety warrants. Cop lives certainly matter, but the imbalance in perception after Dallas was clearly evidenced by some who suddenly decided there is a war – where the hell have they been already?
Not really paying attention to much of anything, I was suddenly alarmed by what I instinctively thought must have been a small bomb. I don't remember exactly when all this occurred, excepting that it was not terribly long after 911 and I suppose my sensitivities where somewhat tuned to the new reality of "everything has changed." When I looked up, almost right in front of me, just across the Big Spring canal and immediately beneath the Central Bank parking deck, there was a cloud of dust and what I first thought was smoke rising into the air.