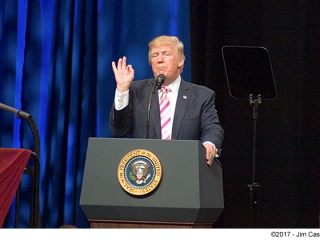 This is an amazingly easy call considering it comes from someone who hasn't endorsed a presidential candidate in 25 years.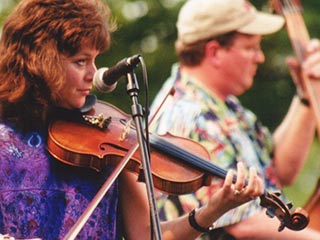 Doolie is also marked as "stereo" which it now is. However, it was originally recorded directly to my laptop in Big Spring Park at 44k, 16bit, mono – nearly the same as a non-lossy cd….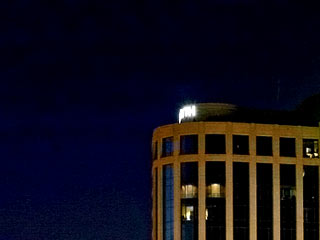 The chain of causation probably begins with the Russian Orthodox Church, then spreads into religious ultra-cultism in the United States.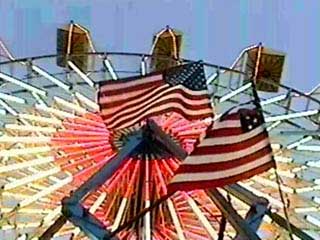 What is Labor Day Stew? Watch it! It's about 911, a visceral montage of the "flash backs," "flash forwards," thoughts, worries and fears evoked by 911
Nothing has changed. Selfish, greedy, miopic, children have taken over a new playground because their selfish, greedy, miopic and decadent parents don't mind flushing down the toilet bowl all that blood and sacrifice that gave them liberty, freedom, privacy, and the other constitutional rights that made it all possible.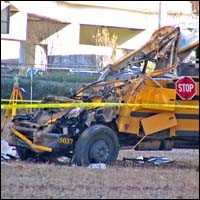 It now appears that Bruce was looking forward to the conspiracy event, of which I had no knowledge, the Lee Bus crash, and wanted to derail my candidacy in order to paint me into a villainous box. He would be the hero, or the anti-hero, depending on your moral and ethical take on the conspiracy and blood sport. He must have been thinking, if he could only take the reigns he would get credit in the Butler vs. Lee "game." Of course, conspiracy to commit murder is not a game, and while I am fully aware there are those who get a kick and a chuckle out of such things, I am not, have never been, and would never want there to be room for me among those barbaric cretins.
The scene of the crash was surreal and oddly quiet when I arrived. Paramedics, police and good Samaritans comforting, the injured, shaken up and in shock. Students held cell-phones to their ears calling home…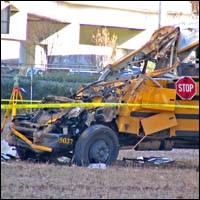 In Huntsville, the Lee High School Bus Massacre that happened on November 20, 2006 is exactly the type of "911" domestic terrorism event that is accepted as an "accident" because of the cultism involved. Never-the-less, this type of event cultivates acceptance of the government radicalization that we are now seeing. ALL domestic terrorism events must be recognized for what they are and investigated by Homeland Security in order to end the bloody crusades that underlie the events.
What is naive, is to think the US government is unaware and unable to stop terrorism before it happens. Donald J. Trump admitted he knew about 911, but people still don't seem to get it. Terrorism is planned decades in advance. The ONLY way to end the terrorism facilitated by a government, CIA, FBI and MIC that are already radicalized and ultra-extreme is to stop voting for the establishment radicals – whether they are career politicians or not.
I'm surprised that Shipp's attorney's didn't pursue a temporary insanity defense. Although we know that the standard of insanity defense in the State of Alabama is so high, that it is virtually never successful. In my opinion, while Kenneth Shipp might have acted irresponsibly in some ways, and it does seem obvious that he picked up his gun and pulled the trigger, the aggravating circumstances add up to manslaughter and twenty years – not life in prison.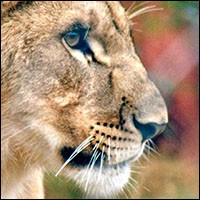 I visited Oklahoma City in October of 1999 on a pilgrimage of sorts. Although I have already presented a slide show in a previous column about McVeigh and the bombing, I have added and recomposed the photos, which are now presented here. Wow. Looking at the calendar, I cannot believe it has been 20 years […]