In this video, TVA demolishes Widow's Creek coal plant.
I was hoping President Trump would have Nancy Pilose arrested by Capital police as she took the gavel, ranting on the way down the Capital steps no doubt, and taken to Gitmo.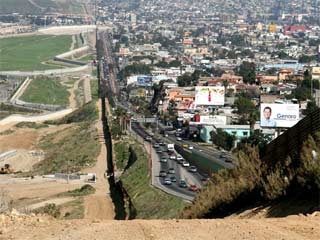 Trump administration officials are adamant, there is no "policy" of separating children from families in Chicago. When a US citizen in that town commits a crime, however, they go to jail WITHOUT the kids.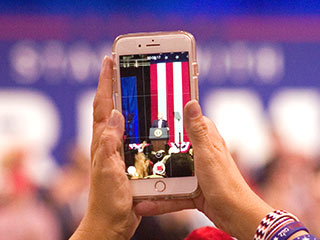 First he says "fire that son-of-a-bitch," and then about NK ICBM's he says "don't fire that son-of-a-bitch."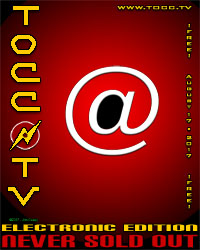 Apparently the Internet handle "@" is the inspiration for the 2017 solar eclipse and North Korea's desire to meet with apocalypse.
Forgive me for waxing poetic… well maybe this wrap-up should just be called "waxy." … In short, these stories about eugenics, censorship, invasion of privacy and the impending North Korean apocalypse deserve much more attention, but the world moves on, and these stories will reappear, probably over and again. Never-the-less, I take note for the sake of doing so.
Here's another part of the equation. It has already been my estimation that Trump's wide open Wall Street policy will result in another economic crash – just like it did because of previous Republican administrations. Well, I'm not an economic expert, and vectors come with a lot of variables, but it seems to me that economic crashes in this country have gotten successively worse with the next one on track to be a 1929 humdinger – or worse.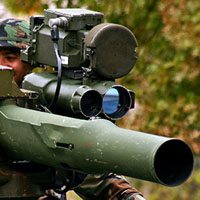 The use of chemical weapons in Syria has been a dirty, nasty, barbaric business and I'm one that doesn't believe in "blood sacrifice" to start with. As far as I'm concerned, two percent snuff is still 98% too much – whatever that means. What I do know for sure is that Kim Jung'un has the capability, or very soon will, to summarily obliterate hundreds of millions of lives in the United States – and to quite literally wipe cities like New York completely off of the map. North Korea continues to be defiant against the International community – how strong is too much when major American cities are at stake?
So, if you followed that line of thinking so far, you're probably a Grup, at which point you're probably dissing this non-sense because it must be about toccin' to the Youngens. If that's what you are thinking, you are wrong. In fact, my pollyannish satirical diatribes are almost always directed at the Grups. No, I do not live in Birmingham, I know Michael Jackson is dead, and I don't think Bernie Sanders is all that clever.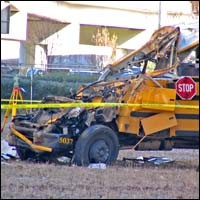 In Huntsville, the Lee High School Bus Massacre that happened on November 20, 2006 is exactly the type of "911" domestic terrorism event that is accepted as an "accident" because of the cultism involved. Never-the-less, this type of event cultivates acceptance of the government radicalization that we are now seeing. ALL domestic terrorism events must be recognized for what they are and investigated by Homeland Security in order to end the bloody crusades that underlie the events.
A perfect plantation system where you get only what you need to insure you're productive for your duties, while eliminating personal discretion in just about everything you do, say, eat, or where you go. Healthy slaves is productive slaves.
And he's exactly right. The freedom and independence, and unalienable rights, that are recognized by the constitution have already been paid for by far more and too much blood to be flushed down the toilet of histrionic socialists. In order to end WWII, the decision was made to drop nuclear bombs on Hiroshima and Nagasaki. […]