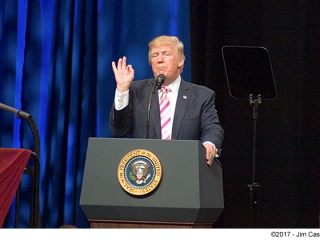 This is an amazingly easy call considering it comes from someone who hasn't endorsed a presidential candidate in 25 years.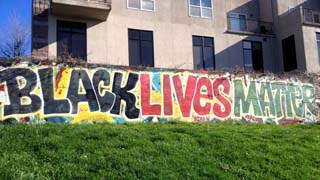 His courage earned him the honor of election to congress. But, it's impossible for me to respect his rhetoric later on which I firmly believe caused more harm than good.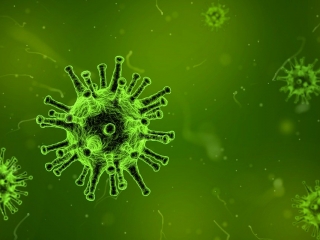 The Orwellian, draconian, imposition of socialist big brother must not be provided an infrastructure to build upon.
The socialist democrats are playing a very, very dangerous game. In fact, they are fighting a war and have crossed a line…
Dear other states in the union: If your female cry-baby hasn't yet grown up, please don't send her to congress. Mature people have business to tend to. Whether they agree or not – the tantrum is unproductive.
I was hoping President Trump would have Nancy Pilose arrested by Capital police as she took the gavel, ranting on the way down the Capital steps no doubt, and taken to Gitmo.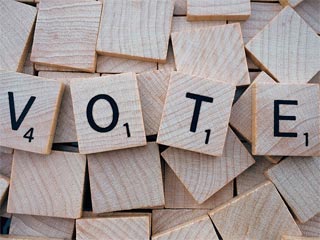 The two-faced, double standard of hypocrisy can't be tolerated no mo! If you is black, have a sense of humor.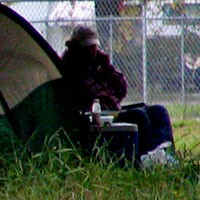 The west coast sweep, apparently a well orchestrated and illegal conspiracy by those municipalities, appeared to begin in Seattle, Washington … in a camp where two people were killed on the same evening of the mayor's announcement.
Donald Trump has not uttered one racist word during his campaign, and yet black people are attacking rallies as though he were David Duke.
Casey Wardynski, once considered to be the great white hope sent to restore the order and save civilization from denigrating socialist policy, is now purporting a system of socialist indoctrination to overcome the shortcomings of good white-folk families and the incompetance of educators who themselves lack self-discipline.
Sorry girls, sexual assault as an 'epidemic' on campus seems a little histrionic to me. Maybe girls need to act a bit more proper, and appropriate.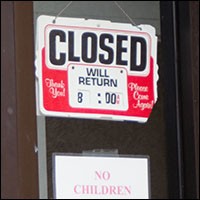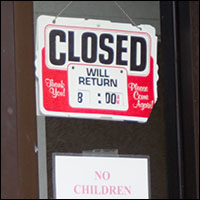 So, what is a feminazi anyway? Well, for those none-the-wiser, the feminazi's are a hard core bunch of bull-dike females who broke loose the chains of genteel, princess-like womanhood to morph, not unlike the Hulk, into the she-male leaders of the not exactly human Bonobo monkey tribe. They specialized, during their hey-day, in the sometimes abusive indoctrination of innocent young children into their anti-procreation doctrine sometimes referred to as "Fifty ways to kill your baby." These pants wearing she-males don't make Planned Parenthood videos, no siree, they cut to the chase and instead of Fruit-loops or Cheerios, they eat baby parts for breakfast. They are the most extreme of cultural icons, who spearheaded the "pro-choice" movement.