This is an amazingly easy call considering it comes from someone who hasn't endorsed a presidential candidate in 25 years.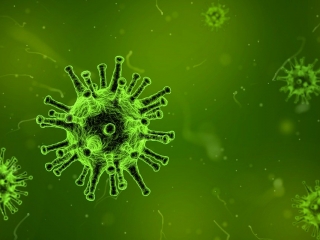 The Orwellian, draconian, imposition of socialist big brother must not be provided an infrastructure to build upon.
Alabama legislators appear to be again setting the stage to do a disservice to the conservative, independent people of Alabama.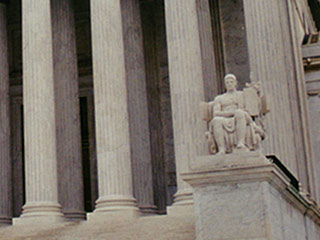 The "ultimatums" that Kavanaugh represents are just plain wrong, unconstitutional & supersede the ridiculous Blase' accusations.
And for Mr. Trump, I've stated my opinion that the monuments should be moved. Beyond that, I can't possibly see how you could have handled the situation in Charlottesville any better. You've got my approval rating for this one.
Here is the fundamental reality. At this point, it's an all or nothing proposition. That wasn't an absolute truth even twenty years ago. It is now. The genie is out of the bottle, and there ain't no putting it back. We will grow and prosper as a free an independent nation, or will slide permanently into the abyss of formal classicism, caste, and human servitude.
If Trump does rig the election for Hillary to be the first woman president, damage will be out of control – just like Hillary.
Anarchy and organized crime rule the day while demogogues pretend to hold an election. I think maybe that's why we have the second amendment to begin with.
Why keep pandering to the swingset crowd? There won't be any third graders voting in November.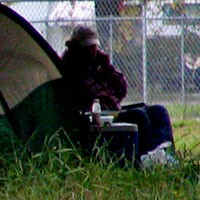 The west coast sweep, apparently a well orchestrated and illegal conspiracy by those municipalities, appeared to begin in Seattle, Washington … in a camp where two people were killed on the same evening of the mayor's announcement.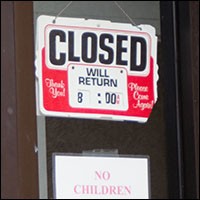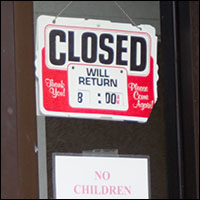 So, what is a feminazi anyway? Well, for those none-the-wiser, the feminazi's are a hard core bunch of bull-dike females who broke loose the chains of genteel, princess-like womanhood to morph, not unlike the Hulk, into the she-male leaders of the not exactly human Bonobo monkey tribe. They specialized, during their hey-day, in the sometimes abusive indoctrination of innocent young children into their anti-procreation doctrine sometimes referred to as "Fifty ways to kill your baby." These pants wearing she-males don't make Planned Parenthood videos, no siree, they cut to the chase and instead of Fruit-loops or Cheerios, they eat baby parts for breakfast. They are the most extreme of cultural icons, who spearheaded the "pro-choice" movement.
Nothing has changed. Selfish, greedy, miopic, children have taken over a new playground because their selfish, greedy, miopic and decadent parents don't mind flushing down the toilet bowl all that blood and sacrifice that gave them liberty, freedom, privacy, and the other constitutional rights that made it all possible.