…if Cuomo tweeted me dirty, asked me to play strip poker, or even touched my ass in an elevator, I would've just slapped him in the face!
Three dozen psyoptic "supernovas" in two weeks is too much and I am observing a pall around town and I am quite certain I am not the only one who is overdosed and disgusted. PANORAMA PHOTO INCLUDED.
The bottom line is that the Huntsville / WellStone "partnership" will only make matters worse by caramelizing the real problems. And worse yet, the WellStone "partnership" sets the stage for more human rights violations and constitutional erosion.
Has justice been served? Maybe, maybe not. It really does depend on how the judge sees the guilty verdicts and whether sentencing is appropriate in the final analysis.
A lack of real world experience doesn't make for good governance and we will all be better off if the media stops combing the witches hair.
Pelosi's supposed motivation is clearly to deny Mr. Trump the opportunity to run for office again in four years. Tantamount to an overthrow and sedition.
Huntsville's Confederate monument received dubious honors as it was relocated to Maple Hill Cemetery with flags flying at half staff – for Eula Battle.
I first picked the scene on Clinton Avenue one day last March when out looking for photos to illustrate the impact of the China Virus when I noticed there was so little traffic in downtown. Near the crosswalk the emptiness immediately caught my attention as a contrast to the Beatles Album Abbey Road.
If China Joe is finally certified to be president, considering his dementia and failing health, it could finally give Oprah a clear path to the White House, resulting in two black female nanny's running the country.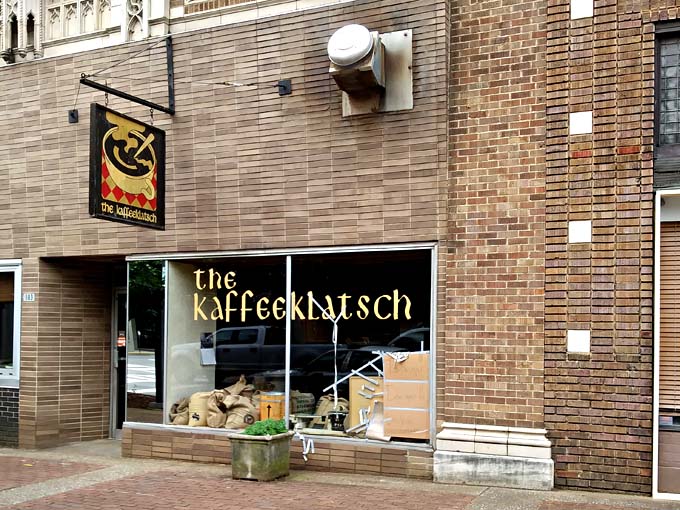 Tommy Battle's statements reek of segregation, classicism and aristocratic authoritarianism. The law enforcement statements were laced with the same old good old boy facade of shucks we did what had to be done.