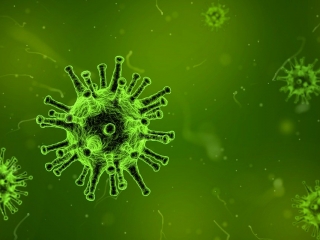 The Orwellian, draconian, imposition of socialist big brother must not be provided an infrastructure to build upon.
Eddie Money, who passed away on Friday the 13th, once appeared at Big Spring Jam in Huntsville but his assertions of once being a police officer turn out to be… a cop out.
Denial of birthright citizen could be Donald Trump's only impeachable offense.
Dear other states in the union: If your female cry-baby hasn't yet grown up, please don't send her to congress. Mature people have business to tend to. Whether they agree or not – the tantrum is unproductive.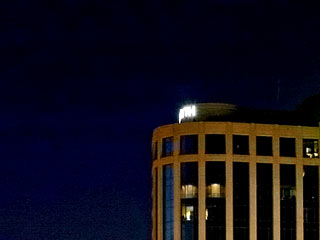 The chain of causation probably begins with the Russian Orthodox Church, then spreads into religious ultra-cultism in the United States.
The race for Alabama Senate is busted. You can't vote for Roy Moore, you can't vote for Doug Jones. Write-in Jim Casey on 12/12 !!!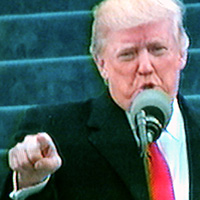 Even still, many of my generation correctly see the impositions of the Kennedy dynasty, however necessary or justified, as an unofficial system of marshal law. And the fact is, so much was accomplished from that time through methods that could never stand the light of day, and in fact were, and still are brazenly unconstitutional. In a way, it's no wonder that many colored folks have no respect for the constitution.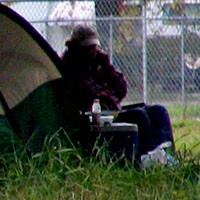 The west coast sweep, apparently a well orchestrated and illegal conspiracy by those municipalities, appeared to begin in Seattle, Washington … in a camp where two people were killed on the same evening of the mayor's announcement.
The constitution is the infrastructure that paved the way, in spite of human corruption, to advance civil rights and social parity. Those who are drunk on their new found accountability cannot be allowed to throw the baby out with the bathwater because of the lingering chip on their shoulders – or their skewed perspective of a blustery politician.
Apparently, little Miss Mommy God Hillary wants to wipe little Mr. Trumps bottom with the constitution before she flushes it down the toilet. It's time for the naive, histrionic, knee-jerk political posturing to come to an end. IT'S ABOUT THE CONSTITUTION STUPID !!!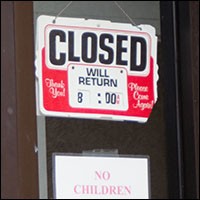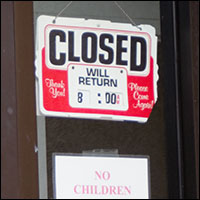 So, what is a feminazi anyway? Well, for those none-the-wiser, the feminazi's are a hard core bunch of bull-dike females who broke loose the chains of genteel, princess-like womanhood to morph, not unlike the Hulk, into the she-male leaders of the not exactly human Bonobo monkey tribe. They specialized, during their hey-day, in the sometimes abusive indoctrination of innocent young children into their anti-procreation doctrine sometimes referred to as "Fifty ways to kill your baby." These pants wearing she-males don't make Planned Parenthood videos, no siree, they cut to the chase and instead of Fruit-loops or Cheerios, they eat baby parts for breakfast. They are the most extreme of cultural icons, who spearheaded the "pro-choice" movement.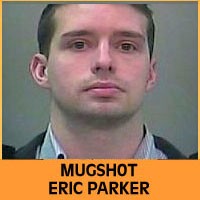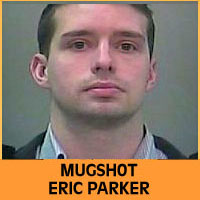 In each case, (Eric Parker) Tamir Rice, Michael Brown, Freddie Gray, and others, the message is clear. Law enforcement has been granted a license to kill, even if it amounts to murder, with absolutely no fear of criminal repercussions what-so-ever. The Tamir Rice case is perhaps the most obvious, and the most egregious example of thugs murdering an innocent victim. In is unconscionable that in the United States of America, such a travesty can go unanswered.