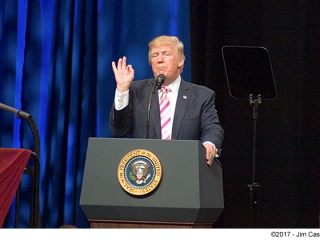 This is an amazingly easy call considering it comes from someone who hasn't endorsed a presidential candidate in 25 years.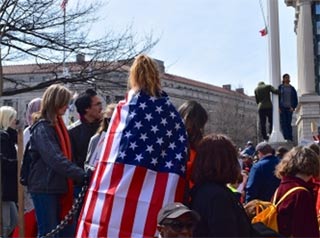 The high profile school shootings, from Columbine to Sandy Hook, to Parkland, are a deliberately orchestrated crusade.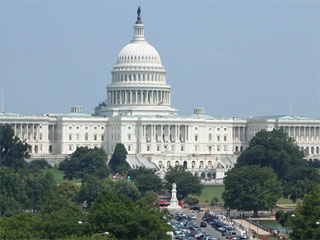 Worse yet, Haspel may cement the opposite extremes on the axis of constitutional dissolution. Gina Haspel's confirmation as CIA director is truly a sad day for the United States of America.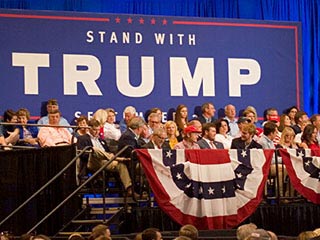 So many American's are mighty proud to stand up and say that we will not change our way of life, that we will not change our values, that we will not cave to the pressures of the terrorism that we see abroad or experience here at home. And yet, that is exactly what we have already done – ad naseum.
And for Mr. Trump, I've stated my opinion that the monuments should be moved. Beyond that, I can't possibly see how you could have handled the situation in Charlottesville any better. You've got my approval rating for this one.
Hobby Lobby is living up to it's extremist cult reputation, apparently supporting terrorism under the facade of collecting ancient artifacts.
The Seventh Day Adventist cult psychosis is a dangerous and grandiose Christ syndrome fueled by Carson and Prince – and is akin to the cult worship of Jim Jones. Holocaust, genocide, ethnic cleansing… are not "common sense."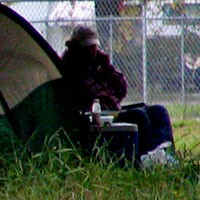 The west coast sweep, apparently a well orchestrated and illegal conspiracy by those municipalities, appeared to begin in Seattle, Washington … in a camp where two people were killed on the same evening of the mayor's announcement.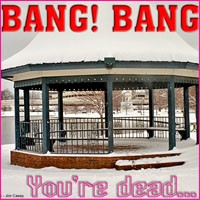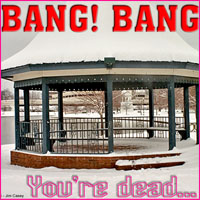 Enough is enough! The cop unions must be broken before they completely destroy this country. Obama, do your job.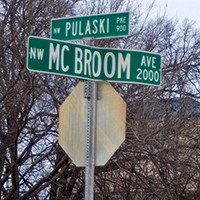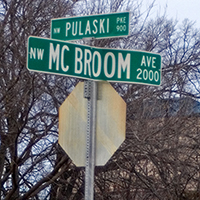 Unlike The Cannon Ball Run, which almost certainly indicates prescient knowledge by city planners on some level (of the impending Lee High Bus Massacre) this street was probably named before the massacre was orchestrated… maybe. Unfortunately, it does appear that the reflective concept ultimately provided inspiration to extend the event.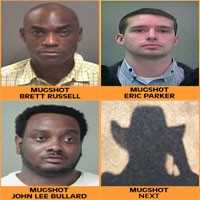 There's a joke to it. What's white and black and blue all over? Well, there's white and black racism, and discrimination based on the blue color of law. Although, Brett Russell do look a little red-bone. Then the joke would be what's black and white and red all over – making it a newspaper joke. In a way, it's a little like the Is's pledge of allegiance – corroborating the international terrorism connection. Hoo ha !!! Won't it be interesting to see how long John Lee Bullard goes to jail – for compulsory medication by Novocaine – compared to the two dirtbags. Joke's not that funny, but then, I'm not a newspaper man, I'm a journalist.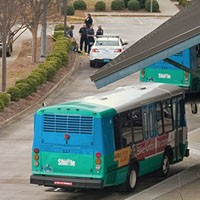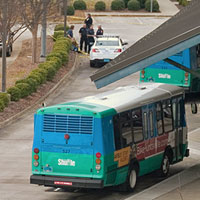 There is, however, substantial evidence that this event was deliberately orchestrated to place a spotlight on the
Lee High School Bus
conspiracy massacre that occurred near this location in 2006, and is part of a conspiracy inspired and orchestrated by the recently announced seditious caliphate lead by Connecticut Governor Daniel P. Malloy, and US President Barack Obama. In short, this event is a conspiracy and a premeditated act of domestic terrorism by definition.