Huntsville's annual Cotton Row Run returns after skipping 2020 for the covid conspiracy.
In the 25 years I have practiced journalism I have NEVER been in association with religious cults. However, I have been attacked and manipulated by their organized crime families which is a violation of my human rights, my rights as a journalist and my personal religious beliefs also recognized by the US Constitution.
In 20 years the US has bent over backwards bastardizing the system destroying liberty and independence in many areas – just exactly what the terrorists wanted.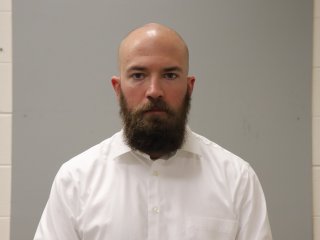 2021.09.03 REVISED – I have revised my comments of Darby's sentence in light of the released video evidence which I find disturbing and condemning.
Three dozen psyoptic "supernovas" in two weeks is too much and I am observing a pall around town and I am quite certain I am not the only one who is overdosed and disgusted. PANORAMA PHOTO INCLUDED.
Everyone knows, former or should be, Huntsville Police Officer Billy Ben Darby has been convicted of murder in the wrongful death of Jeffrey Parker. Great, a bad cop has met with the justice he deserves. So, what's the problem?
The bottom line is that the Huntsville / WellStone "partnership" will only make matters worse by caramelizing the real problems. And worse yet, the WellStone "partnership" sets the stage for more human rights violations and constitutional erosion.
Madison County District Attorney Rob Broussard is to be commended for seeing the wrongful death of Jeffrey Parker and for holding William Darby accountable.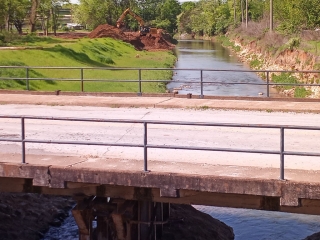 Part of the improvements include flood mitigation along Pinhook Creek immediately adjacent to Church Street as seen in the photo.