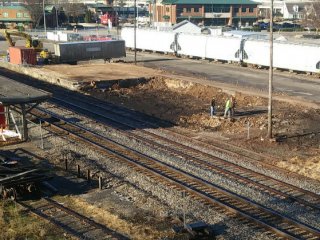 Built ~1860 the remains of the historic building had been preserved with hopes of rebuilding on the remaining structure.
Huntsville's Confederate monument received dubious honors as it was relocated to Maple Hill Cemetery with flags flying at half staff – for Eula Battle.
I first picked the scene on Clinton Avenue one day last March when out looking for photos to illustrate the impact of the China Virus when I noticed there was so little traffic in downtown. Near the crosswalk the emptiness immediately caught my attention as a contrast to the Beatles Album Abbey Road.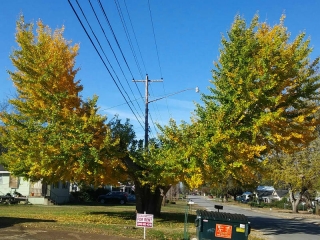 Anyone looking to escape Black Friday might consider this tree house rental space in East Huntsville.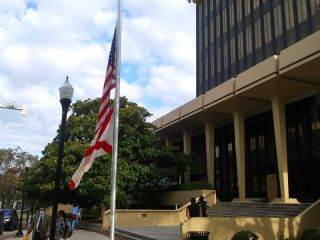 A monumental day in Huntsville with two major happenings at Maple Hill Cemetery. Huntsville's Confederate Monument has a new home and Huntsville First Lady Eula Battle has been laid to to rest.
In this case, the roots don't appear to be twisted at all … they are, in fact, amazingly squared away.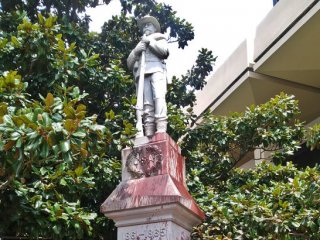 Huntsville's confederate monument got a refreshing coat of paint in the early dark hours of August 5th.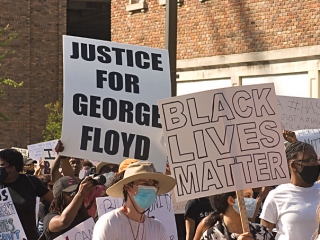 The Huntsville City Council should call a special session – immediately – and lock themselves in until they decided where it will go.