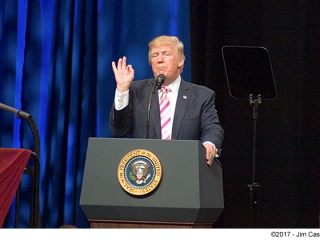 This is an amazingly easy call considering it comes from someone who hasn't endorsed a presidential candidate in 25 years.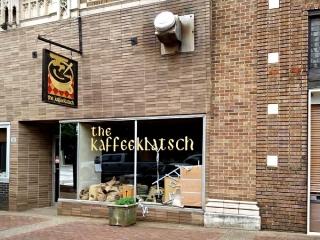 Tommy Battle's statements reek of segregation, classicism and aristocratic authoritarianism. The law enforcement statements were laced with the same old good old boy facade of shucks we did what had to be done.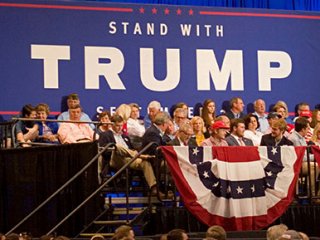 People in this country cannot conceive that something like the Hong Kong protests could happen here. It can, and it will, if the extremism represented by the impeachment attack doesn't stop.
Bloomberg's entry into the election may be the perfect answer for the Socialcrats… to loose the election.
Asserting that the "official" version of Sandy Hook is absolutely correct while disallowing any other narrative is "blood libel" – theoretically and in my opinion.
The precedents are dangerous and destructive. That the FBI is clearly incompetent and/or part of the problem is foreboding. At a time when the country is sharply divided and practically in civil war over political agendas – maybe it's time to rethink protocols.
Denial of birthright citizen could be Donald Trump's only impeachable offense.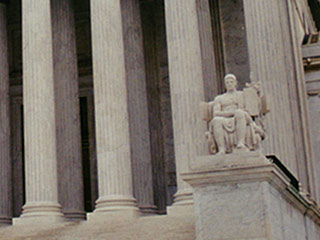 The "ultimatums" that Kavanaugh represents are just plain wrong, unconstitutional & supersede the ridiculous Blase' accusations.
The race for Alabama Senate is busted. You can't vote for Roy Moore, you can't vote for Doug Jones. Write-in Jim Casey on 12/12 !!!
And for Mr. Trump, I've stated my opinion that the monuments should be moved. Beyond that, I can't possibly see how you could have handled the situation in Charlottesville any better. You've got my approval rating for this one.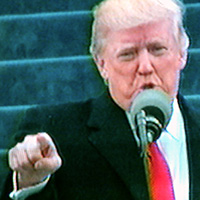 Even still, many of my generation correctly see the impositions of the Kennedy dynasty, however necessary or justified, as an unofficial system of marshal law. And the fact is, so much was accomplished from that time through methods that could never stand the light of day, and in fact were, and still are brazenly unconstitutional. In a way, it's no wonder that many colored folks have no respect for the constitution.
So, if you followed that line of thinking so far, you're probably a Grup, at which point you're probably dissing this non-sense because it must be about toccin' to the Youngens. If that's what you are thinking, you are wrong. In fact, my pollyannish satirical diatribes are almost always directed at the Grups. No, I do not live in Birmingham, I know Michael Jackson is dead, and I don't think Bernie Sanders is all that clever.