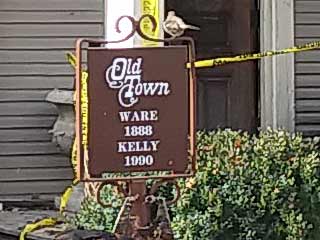 The historic Ware House that caught fire last November has met with the house eating monster. Check this video.
You have to be on a team. Everyone is on a team and one team or the other wins. It's just a game. Be a good sport, play the game, be on a team. Worship the team.
The vociferous democratic field dropped like flies onto Joe Honeyboos head. Now, what about Bernie Sanders?
The repulsive, toxic, democratic disarray is slightly surprising, dissapointing and even a little bit disconcerting in a foreboding sort of way – even for a moderate conservative like me.
Indian spoof on Trump goes viral.
Alabama legislators appear to be again setting the stage to do a disservice to the conservative, independent people of Alabama.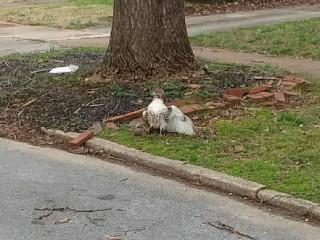 Dinner is where you catch it. This hawk didn't have much concern scoping out a squirrel for dinner in this east Huntsville neighborhood.
I watched what amounts to a brilliant re-election speech all the way to the end when Nancy Peelowsee took her copy of the talk and tore it into shreds.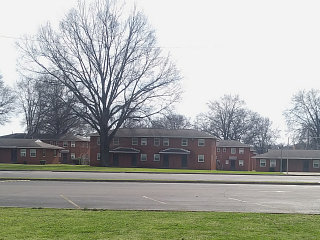 Huntsville Housing Authorities announced more than a year ago that Sparkman Homes, once known as Mason Court, would be vacated and prepared for demolition this month.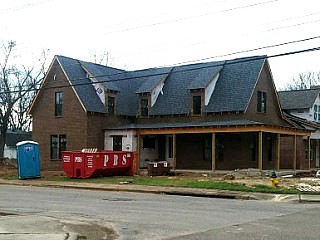 City leaders long ago tapped West Huntsville for redevelopment and after languishing for years it now appears to be happening.
Heavily damaged by fire back in October the historic Davis House located in the Twickenham District has been razed – apparently a total loss.