Sure enough, at the head of the table, sat the unmistakable, flamboyant icon – with his "towering pompador."
Alabama Governor Kay Ivey did a good thing by over reacting quickly and effectively to contain the Corona Virus. Lives have been spared in the State of Alabama. Thank God, we are not dropping like flies like New York. But, there's such thing as too much for too long.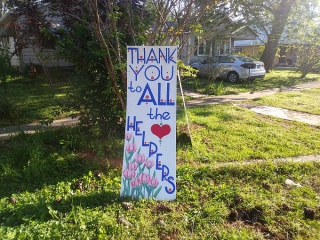 The shields are up in more ways than one because of COVID-19 as seen in these images captured this week. In the mean time Alabama Gov. Kay Ivey is slow footed while other state leaders call to move ahead with reopenings in the wake of President Trumps three step plan to get things going again.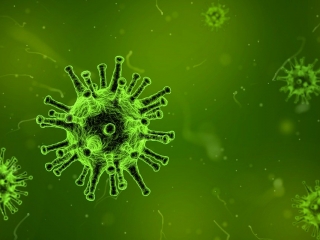 The Orwellian, draconian, imposition of socialist big brother must not be provided an infrastructure to build upon.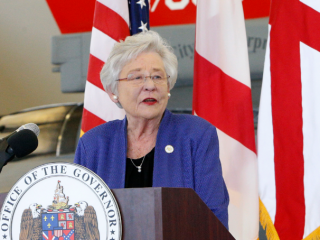 Alabama Governor Kay Ivey late this afternoon issued a statewide "Stay at Home" order to be effective tomorrow, April 4, at five p.m. and to expire on April 30, at five p.m.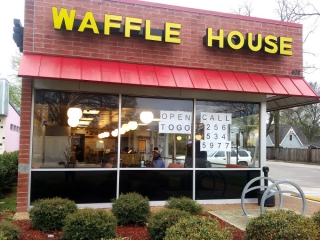 As the Corona Virus Virus continues to ravage our great nation people are hunkering down at home even where there is no official order and few cases of illness.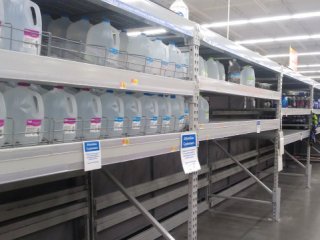 As for me, I'm not a believer. Don't misunderstand, the Corona Virus is a serious illness. But the rhetoric and numbers just don't add up.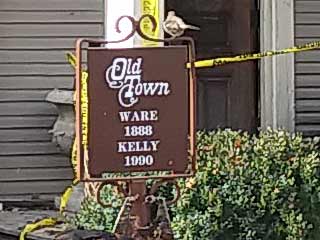 The historic Ware House that caught fire last November has met with the house eating monster. Check this video.
You have to be on a team. Everyone is on a team and one team or the other wins. It's just a game. Be a good sport, play the game, be on a team. Worship the team.
The vociferous democratic field dropped like flies onto Joe Honeyboos head. Now, what about Bernie Sanders?
The repulsive, toxic, democratic disarray is slightly surprising, dissapointing and even a little bit disconcerting in a foreboding sort of way – even for a moderate conservative like me.
Indian spoof on Trump goes viral.