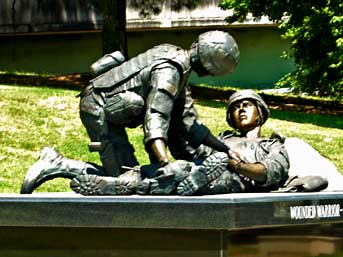 A new display has appeared at Huntsville Veterans Memorial in downtown Huntsville. The new display features a medic attending to a wounded warrior.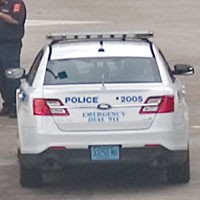 As for Police Officer Ricky McCarver, any nine year veteran police officer who is that stupid, or that incompetent, or who simply cannot control his own algirythms is simply not fit to be a police officer. Or, he is guilty of a subversive conspiracy to deny constitutional rights, false imprisonment, and a host of other illegal activity. Either way you look at it, Ricky McCarver needs to exit to find another job in a capacity that he can handle, maybe making car tags in the federal penitentiary.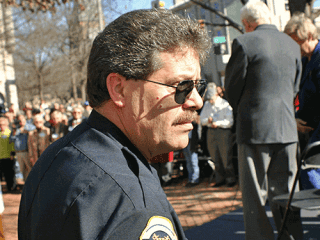 For those non-the-wiser, "Koch" is pronounced like the popular soft drink "Coke" and is a double-entendre whose meaning is defined most literally as "coal" not unlike what you burn in a bar-b-cue grill, but is also used to refer colloquially to the Human "coke" machine…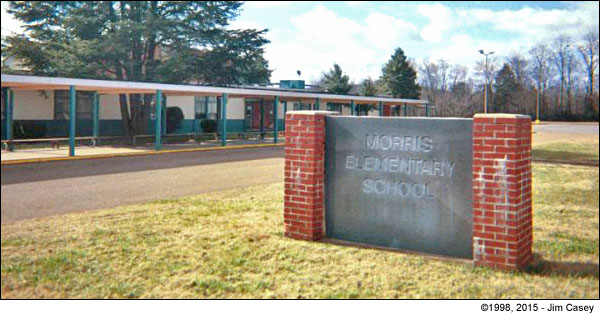 Mr. Morris the school principle, as it turns out, is the apparent father of Huntsville's current police chief, Lewis J. Morris Jr. I have previously noted in this series that I first published the Exposé on January 1, 1998, and the epicenter was Madison Pike Elementary from the very beginning. Which is to say, in 1998 I had no idea that there was a Lewis J. Morris Jr., much less that he was a police officer, or that he would be headed for the office of Police Chief.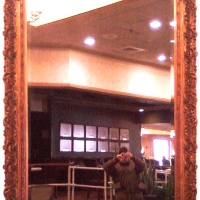 And I used to think I was some kind of narcissist because whenever I find a reflective surface when I'm out taking photographs, with a standard old fashioned digital camera, I stop and take a snapshot of myself.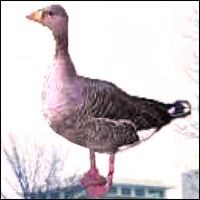 The moral of the story is: Whether you go strolling through Big Spring Park, or go surfing the liberal TV network, wear your flip flops and watch out for the bird Poop.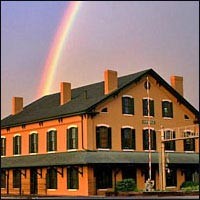 Here's a shot I decided to dig out of the morgue. Some believe that Goodbye Yellow Brick Road was somehow inspired by the Golden Brick…