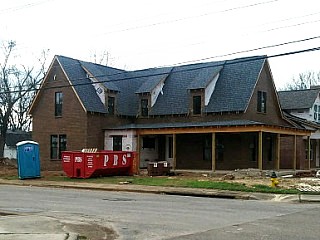 City leaders long ago tapped West Huntsville for redevelopment and after languishing for years it now appears to be happening.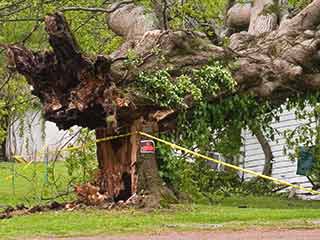 This home in an East Huntsville neighborhood met with disaster as a large tree fell squarely onto the house, and in my estimation, leaving it a total loss.

In the months since Ferguson, we have seen countless police shoot and kill unarmed (black) men, and virtually the entire country has stated that the consistent excessive use of force is not ok. And yet, the response from law enforcement has been the same old excuses. Oh sure, under enormous public pressure, they did some restructuring in Ferguson. But everywhere else from New York, to Cleveland, and even Huntsville, the law enforcement response has been totally wrong, and totally lacking in contrition.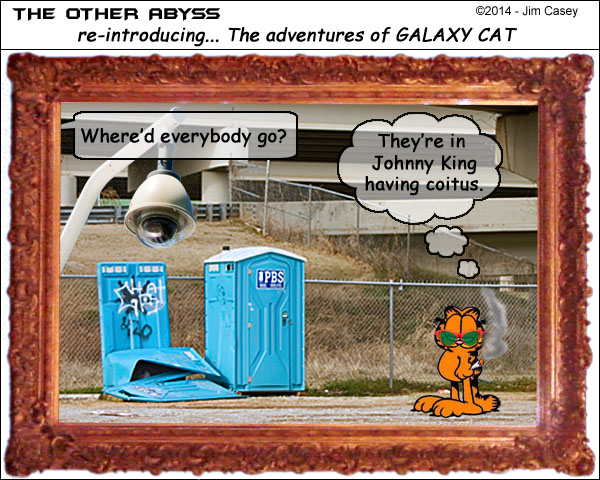 The gun battle that took place at the Lydia Gold skate park, located on Cleveland Avenue in downtown Huntsville, occurred in broad daylight with dozens of witnesses. I guess Bill Kling thinks video taping a gun fight will somehow make it safer.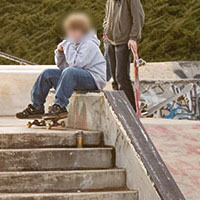 I guess if you escort your kid to the park, if you can avoid an argument with gunfire, you can keep an eye the kid. But, if you want to introduce you kid to the seedy underside of low level gang activity, or maybe worse, just turn 'em loose to hang out there.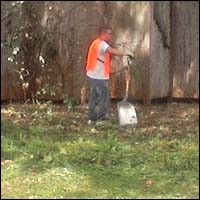 The scuttlebutt on the streets is that City and State officials have had it. This mayhem must be stopped! Reports at this time indicate that a contingency of armored vehicles has been commissioned from Redstone Arsenal with backup to arrive from Ft. McClellan within the week. Residents will be asked to move, and if they refuse, their homes will be bulldozed while they are still inside.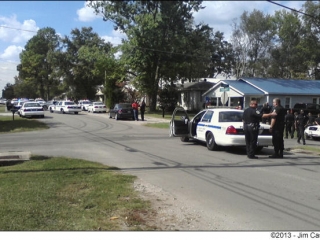 …sure enough, a vehicles comes screaming down the same street, with three cop cars bumper to bumper, on his bumper, all flying along going at least 20 mph.
Feminist whore and Atlanta Mayor Shirley Franklin wants to run off all them yard niggers in downtown Atlanta 'cause they don't look good, or smell good, or behave jest like masser wants 'em too. Schoose me, some of dat dar' dirty rubbed off jest from readin' the article in Tuesday's USA Today. (I'm a white […]