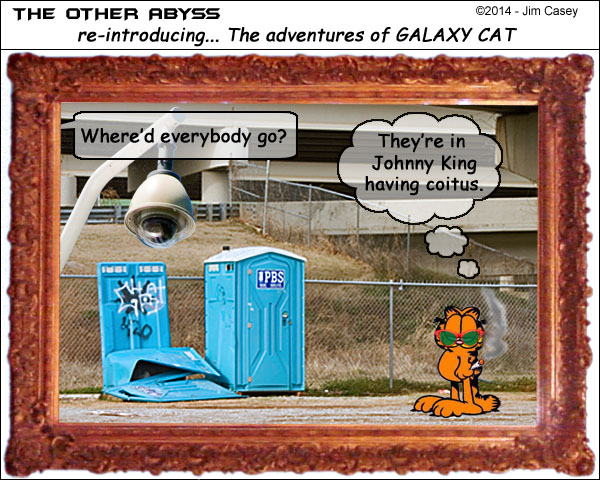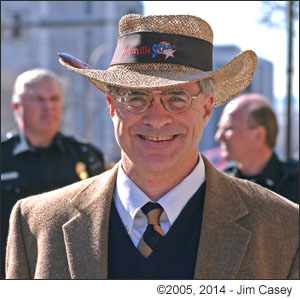 Bill Kling: Dumb, Dumbo & Dumbass
Leave it to City Councilman Bill Kling to bring a knife to shootout with guns. After shots were fired at the city skate park last Sunday, leaving one man in the hospital and terrified kids scurried in all directions, Mr. Kling decided that the way to make the Lydia Gold Skate Park safer, is for the city to install surveillance cameras.
The gun battle that took place at the Lydia Gold skate park, located on Cleveland Avenue in downtown Huntsville, occurred in broad daylight with dozens of witnesses. I guess Bill Kling thinks video taping a gun fight will somehow make it safer.
________________________
© 2014 – Jim Casey
TOCC.tv Red HOT Uploads