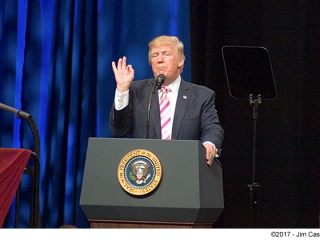 This is an amazingly easy call considering it comes from someone who hasn't endorsed a presidential candidate in 25 years.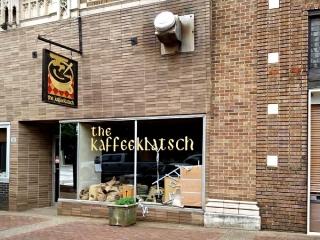 Tommy Battle's statements reek of segregation, classicism and aristocratic authoritarianism. The law enforcement statements were laced with the same old good old boy facade of shucks we did what had to be done.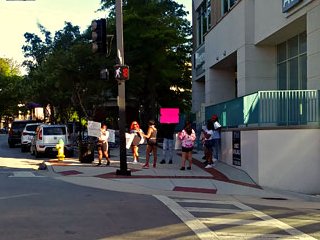 Posted: 7:15 p.m. – These were the scenes in downtown Huntsville just a few minutes ago. The George Floyd protest organized by an Oakwood University student drew a large crowd, perhaps as many as 2000.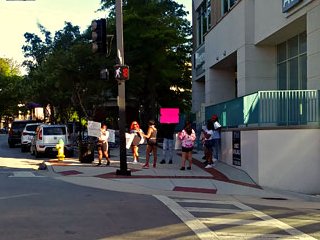 Protesters lingered in and around Big Spring Park on Saturday evening as summer music sponsored by Arts Huntsville filled the air and attracted large crowds – mostly not standing too close together.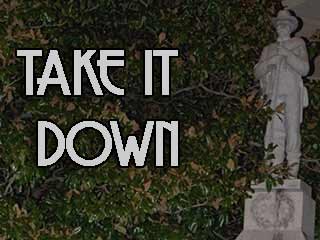 As a native Alabamian, I am sick and tired of the perpetuation of stupidity that the damn monument represents. If you wish to honor your relative dead for more than 150 years, let it be done in Maple Hill cemetery, where this particular monument belongs.
As mentioned in this column title, Oakwood College students have a history of protest and kudos to them for responsible public action. They protested last week during rush hour traffic and pulled it off without violence or even an arrest, and still managed to shut down traffic on University Drive for several minutes.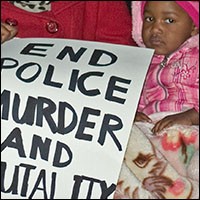 Protesters gathered on Huntsville's East Side Square in front of the Madison County Courthouse at 5p.m. this evening. Organized by Uhuru, according to Al.com, the crowd of about 50 peaceful protesters chanted "Jail the killer cop" and "This is what resistance looks like."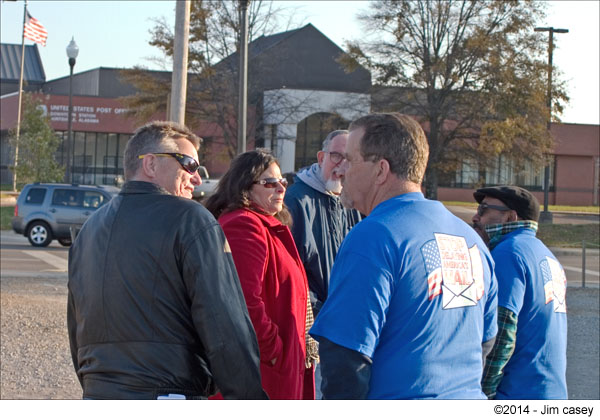 Just minutes ago United States Postal Service employees gathered in frigid weather near the downtown station on Clinton Street in a nation wide protest of service changes due to take effect on the first of the year.
Chris Christy. What's up with the Disco Fever thing? If he's trying to move past the bridge debacle, and critical observations about his obesity, I don't think bouncing around on stage like a beach ball in heat is gonna do it.
The Bake The Japanese have a concept called the "one hundred years war." Simply enough, losing a battle does not mean losing the war. When the war is a hundred years long the other wars, like WW II or Viet Nam, are only single battles in the larger scheme. A long term war requires long […]
The reality is, you have been lied to by both major political parties. Understanding what is important in this election depends on understanding what is real, and what is true. The United States economy is in decline. The fact is, since the inevitable lowering of trade barriers decades ago through NAFTA and GATT, jobs in […]