This is an amazingly easy call considering it comes from someone who hasn't endorsed a presidential candidate in 25 years.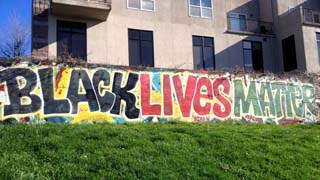 His courage earned him the honor of election to congress. But, it's impossible for me to respect his rhetoric later on which I firmly believe caused more harm than good.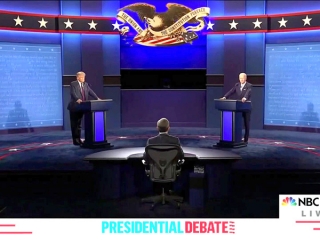 Trump wins in a debate that almost plays like a Senate confirmation hearing. Here are my takeaways from last nights Presidential debate with President Donald Trump and former Vice President Joe Biden.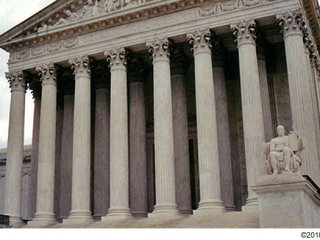 Who really wants to be at work when they are 80? Instead of seeing the likelihood that she wouldn't be able to continue past two more likely Republican terms, pushing her near 90, she made the short-sighted and selfish decision to remain on the court.
Mr. Potato Head wins one for the team !!! But which team will really end up benefiting from the no social distancing king?
I'm wore out with Corona Virus and George Floyd preferring to spend my time waiting on phone dings from Amazon – but I need another big check!
Sure enough, at the head of the table, sat the unmistakable, flamboyant icon – with his "towering pompador."
Alabama Governor Kay Ivey did a good thing by over reacting quickly and effectively to contain the Corona Virus. Lives have been spared in the State of Alabama. Thank God, we are not dropping like flies like New York. But, there's such thing as too much for too long.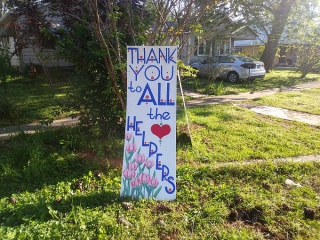 The shields are up in more ways than one because of COVID-19 as seen in these images captured this week. In the mean time Alabama Gov. Kay Ivey is slow footed while other state leaders call to move ahead with reopenings in the wake of President Trumps three step plan to get things going again.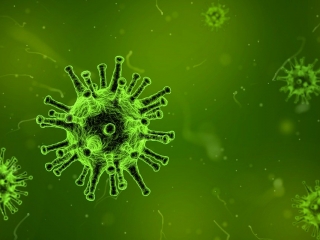 The Orwellian, draconian, imposition of socialist big brother must not be provided an infrastructure to build upon.
Indian spoof on Trump goes viral.
I watched what amounts to a brilliant re-election speech all the way to the end when Nancy Peelowsee took her copy of the talk and tore it into shreds.