Sure enough, at the head of the table, sat the unmistakable, flamboyant icon – with his "towering pompador."
Alabama Governor Kay Ivey did a good thing by over reacting quickly and effectively to contain the Corona Virus. Lives have been spared in the State of Alabama. Thank God, we are not dropping like flies like New York. But, there's such thing as too much for too long.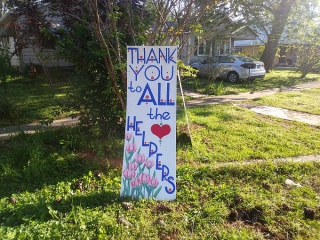 The shields are up in more ways than one because of COVID-19 as seen in these images captured this week. In the mean time Alabama Gov. Kay Ivey is slow footed while other state leaders call to move ahead with reopenings in the wake of President Trumps three step plan to get things going again.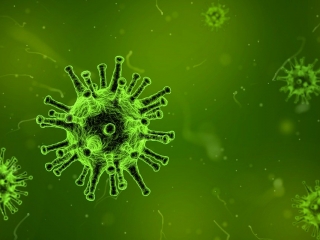 The Orwellian, draconian, imposition of socialist big brother must not be provided an infrastructure to build upon.
Indian spoof on Trump goes viral.
I watched what amounts to a brilliant re-election speech all the way to the end when Nancy Peelowsee took her copy of the talk and tore it into shreds.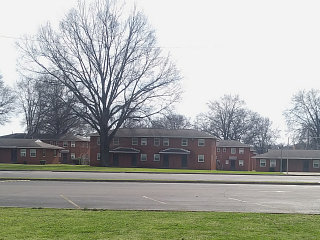 Huntsville Housing Authorities announced more than a year ago that Sparkman Homes, once known as Mason Court, would be vacated and prepared for demolition this month.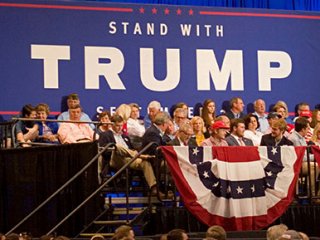 People in this country cannot conceive that something like the Hong Kong protests could happen here. It can, and it will, if the extremism represented by the impeachment attack doesn't stop.
Bloomberg's entry into the election may be the perfect answer for the Socialcrats… to loose the election.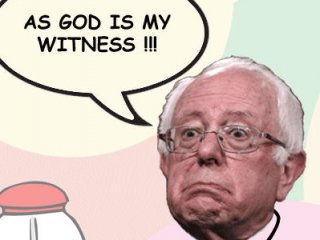 Reviewing Bernie Sanders on Twitter and in the news, it seems to me Barnie has a penchant for talking out of both sides of his mouth. Check out this animated cartoon.
Mr. Trump's economic policy may end up hurting a little bit in some ways, but how bad will it hurt to take a drink of Jack Daniel's instead of tequila every once and awhile?
The precedents are dangerous and destructive. That the FBI is clearly incompetent and/or part of the problem is foreboding. At a time when the country is sharply divided and practically in civil war over political agendas – maybe it's time to rethink protocols.