Three dozen psyoptic "supernovas" in two weeks is too much and I am observing a pall around town and I am quite certain I am not the only one who is overdosed and disgusted. PANORAMA PHOTO INCLUDED.
Huntsville's Confederate monument received dubious honors as it was relocated to Maple Hill Cemetery with flags flying at half staff – for Eula Battle.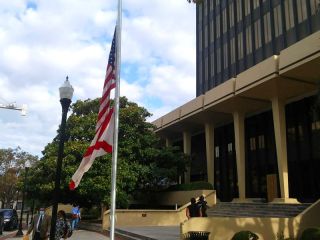 A monumental day in Huntsville with two major happenings at Maple Hill Cemetery. Huntsville's Confederate Monument has a new home and Huntsville First Lady Eula Battle has been laid to to rest.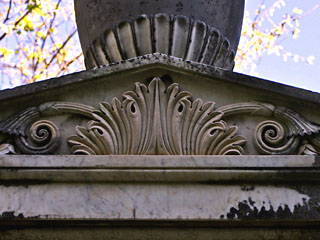 This monument in Huntsville's Historic Maple Hill Cemetery presents a beautifully carved relief perhaps to acknowledge the natural conclusion of life.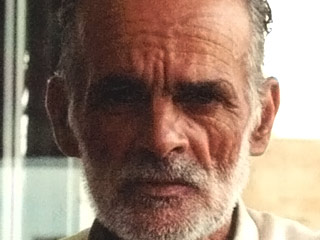 Folks around Huntsville will remember Marvin Pogue as the high profile homeless veteran who was frequently seen heading up and down University Drive, or maybe the Parkway, with his grocery cart.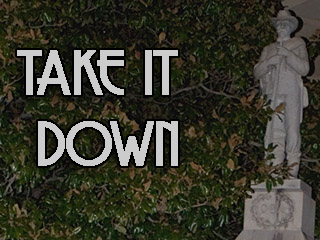 As a native Alabamian, I am sick and tired of the perpetuation of stupidity that the damn monument represents. If you wish to honor your relative dead for more than 150 years, let it be done in Maple Hill cemetery, where this particular monument belongs.