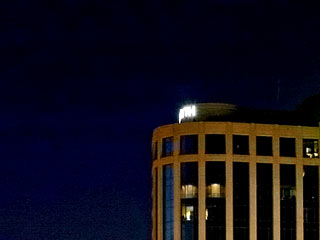 The chain of causation probably begins with the Russian Orthodox Church, then spreads into religious ultra-cultism in the United States.
Stupid Bad Boy Donald J Trump has been working overtime. First, he threatened to call a meeting of the second amendment people to facilitate a resolve to the situation with Hillary. Then, he started talking about some sort of orderly plan based on bad Mexican people vs. ok Mexican people vs. good Mexican people to determine which ones and how many at a time will be thrown back over the new wall – once it's built – that Mexico is going to pay for. Then he stepped on some colored toes by explaining to the black folks that in many ways the democratic dynasty of JFK hasn't exactly been a resounding success for them. Some of the black folks didn't agree, but they didn't hang around too long because they were out looking for a place to eat pizza.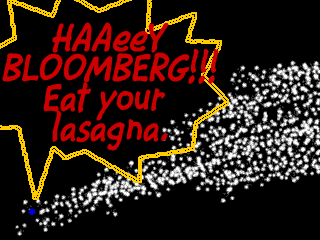 New York Mayor Bloomberg seems to think his 27 billion dollar fortune somehow qualifies him to speak on behalf of the oppressed masses in regard to gun rights and 2nd amendment constitutional rights. Not.
The rhetoric is false, deceptive, and dangerous. For Obama and the gun control nuts, this is still the United States of America, and there is still a constitutional process involved in changing policy and laws. The 2nd amendment doesn't guarantee your right to own a shotgun for hunting, it does recognize your unalienable right to […]
In the wake of Sandy Hook, David Keene, President of the NRA, made an appearance on CBS's Face the Nation this morning. During the interview Bob Schieffer miopically declared that it has been shown in cultures where there are no guns, there is less gun violence. What Bob, and even Mr. Keene, failed to point […]