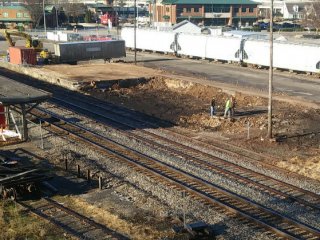 Built ~1860 the remains of the historic building had been preserved with hopes of rebuilding on the remaining structure.
And, they blocked Mr. Trumps Twitter. Censorship by definition by someone who thinks they are in charge of government – they are not. Maybe it's Twitter that should be called "Cuckoo" from now on.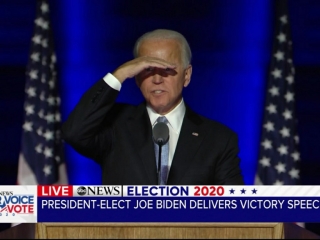 If China Joe is finally certified to be president, considering his dementia and failing health, it could finally give Oprah a clear path to the White House, resulting in two black female nanny's running the country.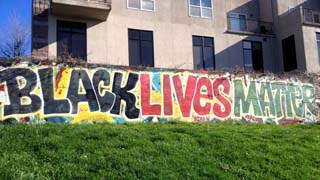 His courage earned him the honor of election to congress. But, it's impossible for me to respect his rhetoric later on which I firmly believe caused more harm than good.
I'm wore out with Corona Virus and George Floyd preferring to spend my time waiting on phone dings from Amazon – but I need another big check!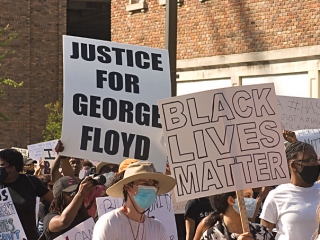 The Huntsville City Council should call a special session – immediately – and lock themselves in until they decided where it will go.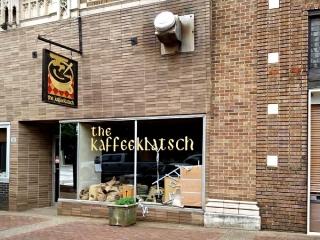 Tommy Battle's statements reek of segregation, classicism and aristocratic authoritarianism. The law enforcement statements were laced with the same old good old boy facade of shucks we did what had to be done.
Alabama Governor Kay Ivey did a good thing by over reacting quickly and effectively to contain the Corona Virus. Lives have been spared in the State of Alabama. Thank God, we are not dropping like flies like New York. But, there's such thing as too much for too long.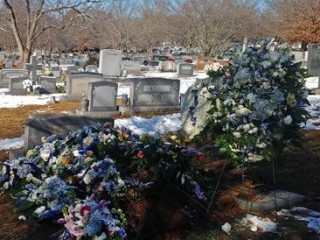 It was a dark and dreary day. Tuesday, December 10, 2019 started off wet, then got wetter, then got colder. I was sitting at home, working on the computer and waiting to see if the weather would break before funeral time.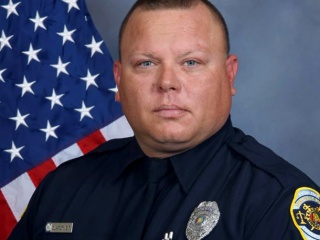 An exemplary police officer has been killed but the hero worship, the absolute solidarity, the group psychosis, and the outpouring of support in unison that we saw today is contraindicated.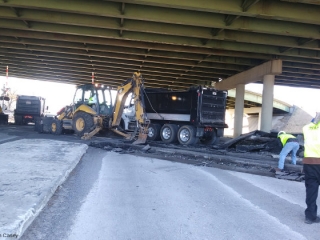 IMPORTANT UPDATE 2019.12.05
In fact, I was able to pass through the crossing earlier today. The reconstruction appears to have been finished early today or late yesterday afternoon and seems to be complete.