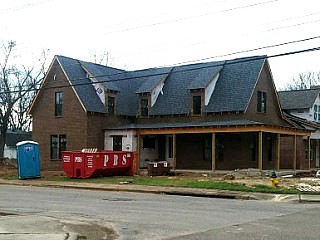 City leaders long ago tapped West Huntsville for redevelopment and after languishing for years it now appears to be happening.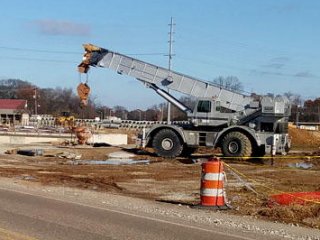 All's quiet on Church Street this Thanksgiving season. Al DOT has suspended all temporary roadwork closures for the holiday as the site in the photo is at a standstill.
Notifications
Greetings loyal 😎 TOCC TV watcher.
You can subscribe to notifications directly by sending an email from the email you wish to receive notifications to: subscriber-request@tocc.tv with "subscribe" (without the quotes) in the subject line. Likewise you can "unsubscribe" at anytime.
Thanks for watching TOCC TV !!!
Jim
TOCC TV is FREE !!!
– But, you can contribute using the "Paypal" button below. It's a secure connection and your information remains confidential.
THANKS for supporting this website and constitutional freedoms. – Jim Casey
TOCC TV
© 1997 - 2020 All Rights Reserved Jim Casey / TOCC.tv ®