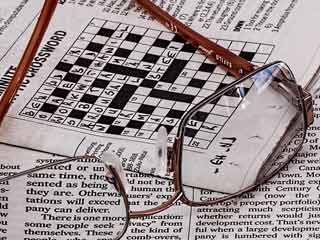 I've got wordgames for everyone. Crossword, Sudoku and WordSearch. Take your pick. These should come in handy as we approach the January silly season and the winter doldrums.
Do you take the "safe" option when helping homeless people? Chances are the organization you trust does more harm than the taboo of giving directly to the individuals in need.
Even without the glitches, I don't like Gutenberg. It's slow, the UI is tedious and the drag and drops are constrained. The WP Team should rethink the timing and reevaluate the entire project.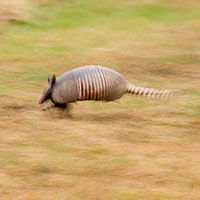 Little Miss Armadillo is a curiously interesting critter. Unfortunately she is not only pesky, it turns out that she's potentially a dangerous health hazard. Do NOT make soup out of one of these!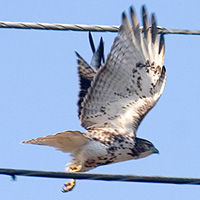 I reckon this to be chicken hawk, but she seems to brighter and more beautifully marked than what I have seen before. She sat there so quietly, and for so long, that I decided she might be sick, or maybe dazed on poison, or something. The was still sitting there forty five minutes later when I finally had to leave. But again it seems I am wrong. Because she continues to come back and sit in the same spot, or sometimes just down the way, on the same power lines.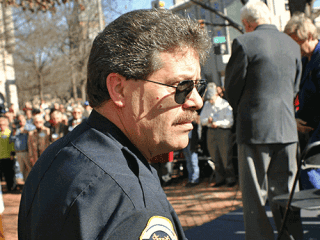 For those non-the-wiser, "Koch" is pronounced like the popular soft drink "Coke" and is a double-entendre whose meaning is defined most literally as "coal" not unlike what you burn in a bar-b-cue grill, but is also used to refer colloquially to the Human "coke" machine…
The problem that intelligent and well-informed people face in Alabama, is that there are still plenty of rural places tucked away up in the holler where Johnny still hasn't traveled farther from home than he has to go to fetch a bucket of water from the well. Even though this observation is quite literally true, it is just as unfortunate that it is also metaphorically true, and so extends to what otherwise appears to be "normal" people living in places like Huntsville. The fact is, the South ain't gonna "rise again" in the sense that seems to motivate the cretins – that South simply don't exist, that South was an entirely different animal whose politics and plantations are extinct.
Today, when you go to the store to buy your goods and services, you will be met with an additional one percent sales tax. Last fall, right before Christmas, when no one was paying attention, the Huntsville City Council unanimously passed the sales tax increase – and today is your lucky day!
Being from Huntsville, I like to revisit this one this time of year. It really takes all kinds, and this time of year they all seem to come out of the woodwork.