President Trump flushed out the turncoats while ascending to the full power of his presidency with the veto.
Denial of birthright citizen could be Donald Trump's only impeachable offense.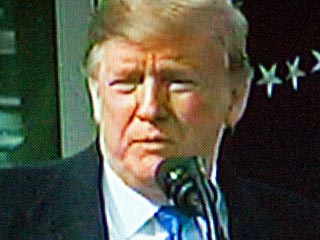 President Trump has brilliantly fulfilled his campaign promise to secure the southern border with Mexico in a way that ultimately turns out to be even better than he had promised.
Dear other states in the union: If your female cry-baby hasn't yet grown up, please don't send her to congress. Mature people have business to tend to. Whether they agree or not – the tantrum is unproductive.
Howard Schultz in 2020 gives all parties a cooling off period while allowing Mr. Trump to block the insurgency? Good.
Mr. Trump announces deal to reopen government in a show of empathy for federal workers while allowing democrats three weeks to negotiate prior to declaring a national emergency to build the wall.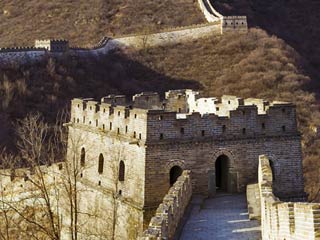 Mr. Trump, don't miss this opportunity – a fabulous brick & mortar wall from… the Gulf of Mexico to the shining sea of the West Coast – where The Shrew lives.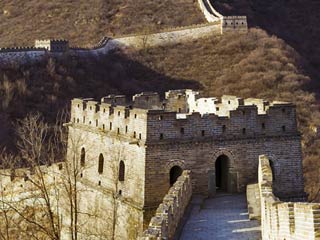 Instead of "Six Flags" the "Two Thousand Miles Across the Border" can be built using modern techniques and amenities and would become one of the most popular attractions in all the World.
I was hoping President Trump would have Nancy Pilose arrested by Capital police as she took the gavel, ranting on the way down the Capital steps no doubt, and taken to Gitmo.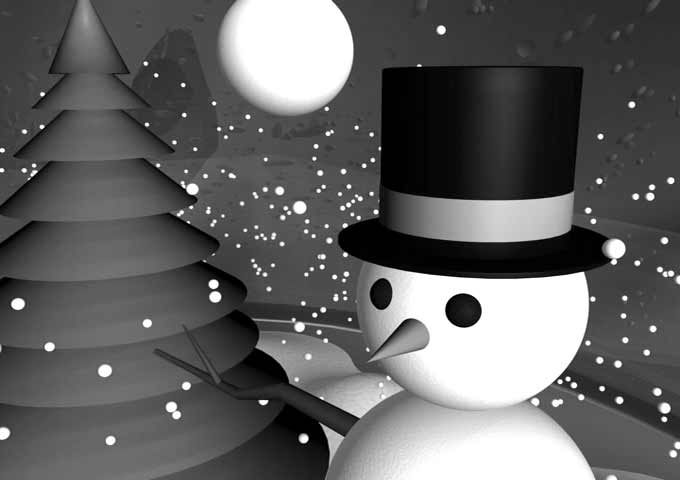 The year was one of ambivalence, animosity, division, and hope and nostalgia. The video is my contribution to the whole mess.