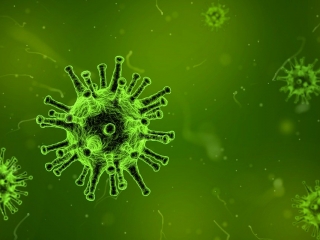 The Orwellian, draconian, imposition of socialist big brother must not be provided an infrastructure to build upon.
This great nation will not survive under the control of gangland protocol and denial of due process while ignoring conspiratorial crusades.
Asserting that the "official" version of Sandy Hook is absolutely correct while disallowing any other narrative is "blood libel" – theoretically and in my opinion.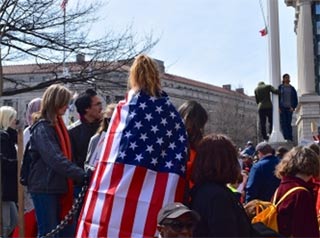 The high profile school shootings, from Columbine to Sandy Hook, to Parkland, are a deliberately orchestrated crusade.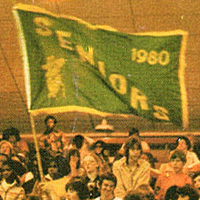 The Rock Church Blab And Grab Boondoggle – a conspiracy of corruption, ethical & legal conflicts, human trafficking, murder, violations of church/state separation, & other civil rights violations.
There is mounting evidence in Huntsville of a deliberate system of extermination whereby a number of "at risk" individuals have met with inextricable and untimely deaths in recent years, as well as a long emerging pattern of "assisted suicide" by police…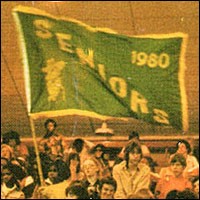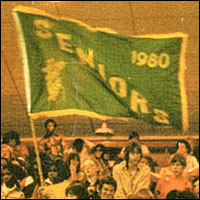 The offense was strictly taboo, and as class president I immediately considered it my responsibility to correct the problem. I turned around and headed up three or four flights of bleachers and down the row, grabbing the flag pole and demanding that it be relinquished into my custody.
Make no mistake. I am grieved by the loss of the innocent children and adults in the Sandy Hook massacre. Never-the-less, there are many, many complex issues involved other than basic safety and gun control – which are NOT synonymous. The attack on "disturbed" individuals is disturbing since the profile is arbitrary to begin with, […]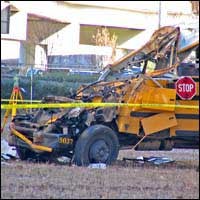 REVISION (2014.06.07): It should be noted that State of Alabama DOT officials have never explained publicly why they removed EVERY gate from ALL fenced areas under the elevated portions of I565 in Huntsville, from Oakwood Ave. to Jordan Lane, three months before the Lee Bus Massacre. The removal of the gate on Church Street did facilitate fast access to the bus crash and the victims, however, prescience seems to be indicated.