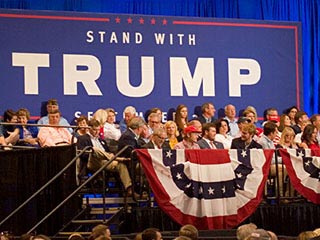 So many American's are mighty proud to stand up and say that we will not change our way of life, that we will not change our values, that we will not cave to the pressures of the terrorism that we see abroad or experience here at home. And yet, that is exactly what we have already done – ad naseum.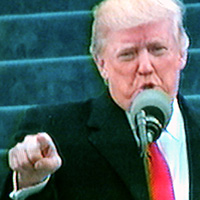 Even still, many of my generation correctly see the impositions of the Kennedy dynasty, however necessary or justified, as an unofficial system of marshal law. And the fact is, so much was accomplished from that time through methods that could never stand the light of day, and in fact were, and still are brazenly unconstitutional. In a way, it's no wonder that many colored folks have no respect for the constitution.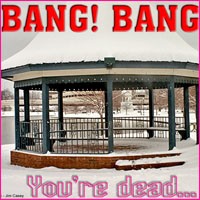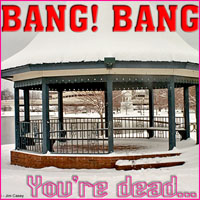 Enough is enough! The cop unions must be broken before they completely destroy this country. Obama, do your job.
And just one more thing. I like Henry Louis Gates and his remake of "Roots." And, I know some people may not think he is European enough, never-the-less, he is my nomination to be the next Cuban Ambassador. Now, Cosmo and Steve Harvey are gonna start aksing funny too. The moral of the story is: ain't nobody straight, if everybody be aksing funny.
Chris Christy. What's up with the Disco Fever thing? If he's trying to move past the bridge debacle, and critical observations about his obesity, I don't think bouncing around on stage like a beach ball in heat is gonna do it.
When I first noticed these illegal trends by "law enforcement" several years ago, I thought it was some kind of joke. You know, a training program about important values in our country, like a continuing adult education program. After awhile, the reality sank in deeper and deeper. Big Brother is playing no game. The attack […]
This is a column I published about John Roberts in 2009. This man is the real deal. He's done real damage. He is dangerous. He must be impeached…that is what the Republicans should be saying…they aren't…because he is their idea to begin with. 2009.04.23 — Editorial Impeach John Roberts And The Supreme Court The Supreme […]
The issue isn't weather or not any particular sex offender should be sentenced harshly. It's a question of due process and constitutional law. In essence, the Supreme dissolved the constitution and declared marshal law on a class of individuals.
Two nights ago on Monday evening, I attended and spoke at a public forum held by North Alabama State lawmakers. The forum was broadcast by a local cable carrier, and for those viewers no additional explanation of my remarks will be needed. However, although the Huntsville Times actually did a better job of placing my […]