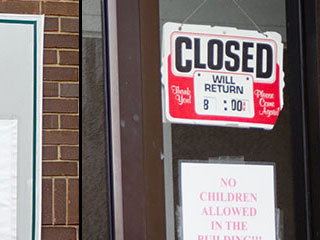 The always dubious Alabama has passed the most restrictive, and the most rational, abortion law in the Nation. But will it hold up?
Mr. Trump announces deal to reopen government in a show of empathy for federal workers while allowing democrats three weeks to negotiate prior to declaring a national emergency to build the wall.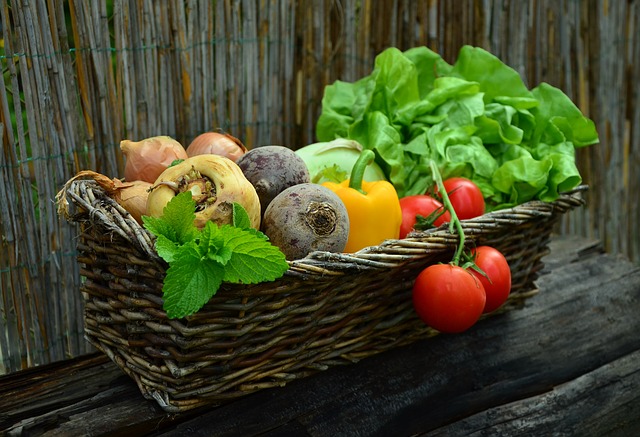 CRISPR babies could be color coded. Yellow for Chinese master class, white for entertainment & black for football…
The race for Alabama Senate is busted. You can't vote for Roy Moore, you can't vote for Doug Jones. Write-in Jim Casey on 12/12 !!!
In short, the best approach is to repeal and start over, or get the hell out of healthcare completely. The individual states are already headed for neo-nazi style impositions, and that also would be better forestalled by the larger national debate and consistent regulation.
All I know so far is that I have been barraged with fake news and that I apparently voted, or failed to vote, based on the mentality of a third grader waiting for Santa Clause to come down the chimney.
Here is the fundamental reality. At this point, it's an all or nothing proposition. That wasn't an absolute truth even twenty years ago. It is now. The genie is out of the bottle, and there ain't no putting it back. We will grow and prosper as a free an independent nation, or will slide permanently into the abyss of formal classicism, caste, and human servitude.
Donald J Trump doesn't speak softly, but he sure as hell carries a big stick. If he can keep his own big toes out of the way, like newly affirmed Attorney General Jeff Sessions, it's just barely possible that he can negatively impact crime, enhance medical care for all – and make America greater than ever before.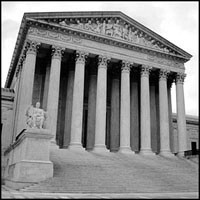 All in all Gorsuch seems like a good choice to replace Scalia, well educated, consistent, and even tempered. Unfortunately, his one notable credential is exactly the one that I consider to be one of the biggest dangers to our constitutional jurisprudence…
The method of his divestment's I find to be reasonable, appropriate and laudable – and not even required. However, while also not required, the excuses for not releasing his tax returns have been refuted and are ridiculous and thin. To truly act in good faith, exposing his business interests to the American people would be the right thing to do.
These days, we have the resources and the ability to show grace and compassion, and acceptance, even if we don't agree or understand. That's why it's called "civilization." We don't always do a very good job of it because there is a lot of malfeasance and corruption and witch doctors who make money on exploiting misery, or preventing happiness. The bottom line is that Luther Strange doesn't need to be adding fuel to the fire to cultism, extremism, and corruption.