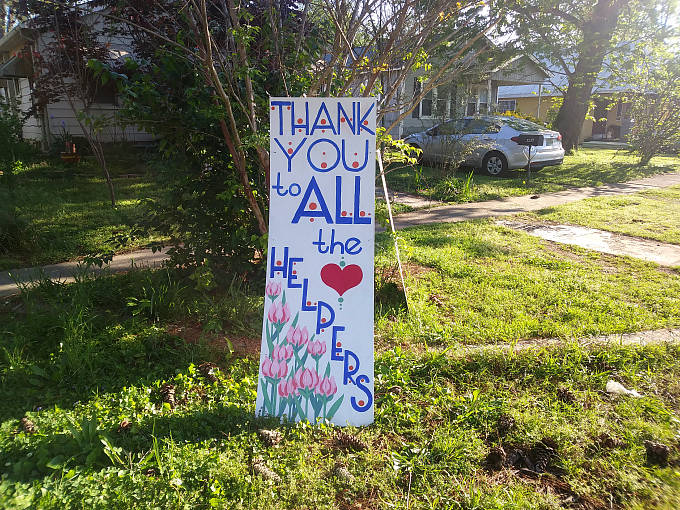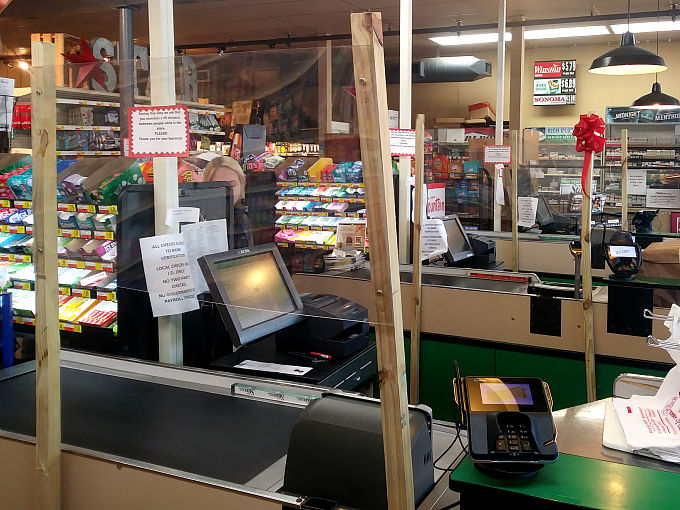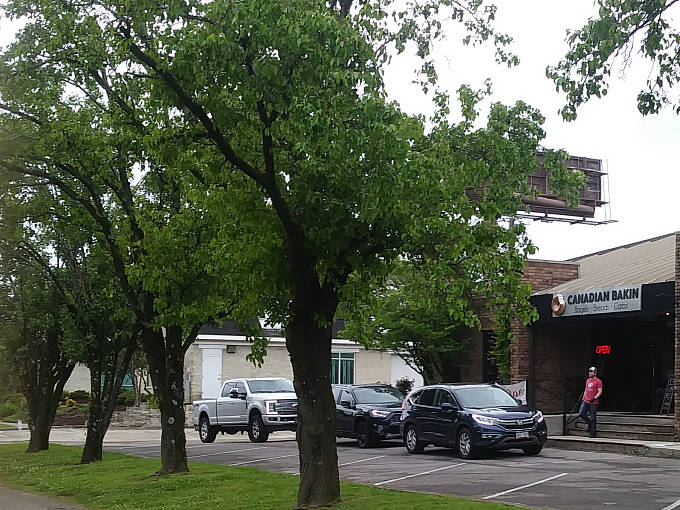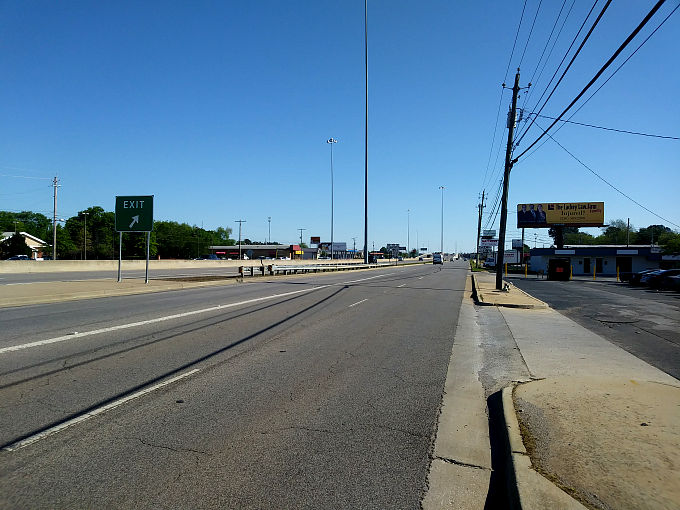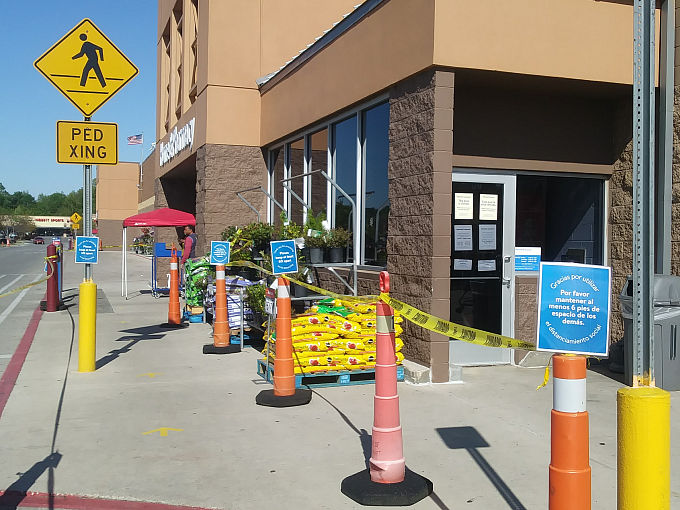 Walmart practices social distancing.
Find The Helpers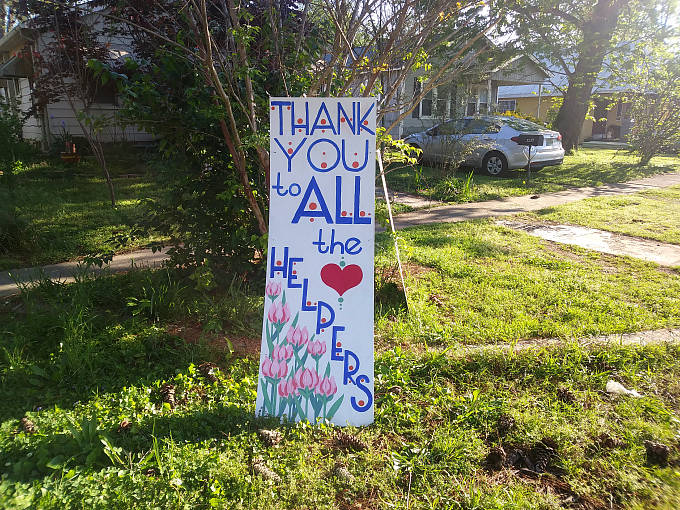 Betty is ready at the Short Stop
Star Market is ready for business.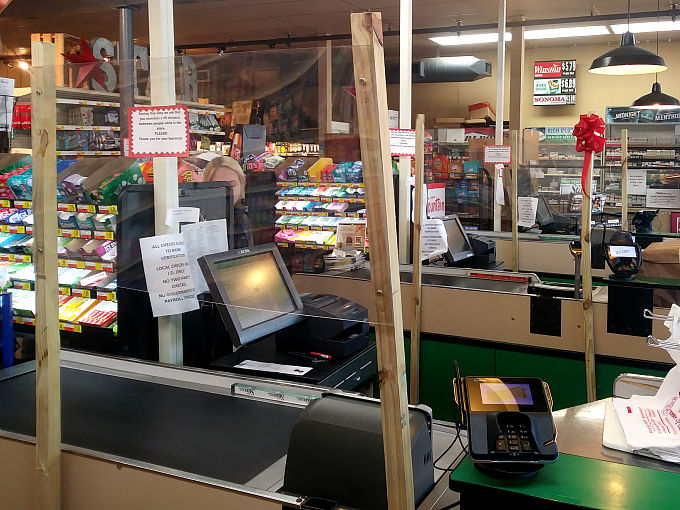 Canadian Bakin offering curb side service.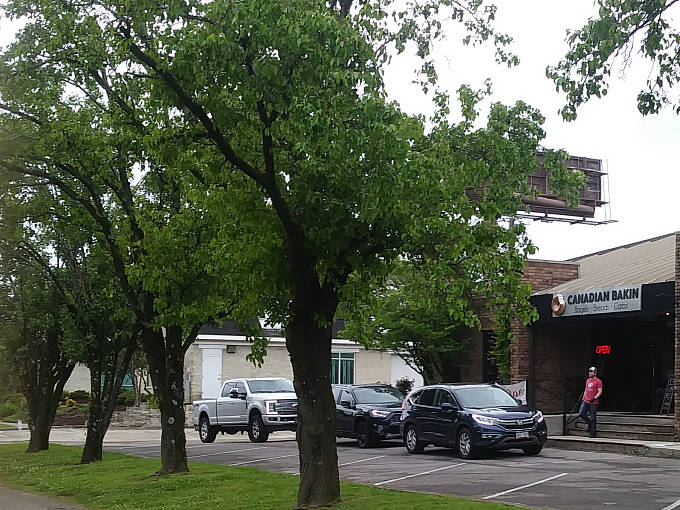 Empty Parkway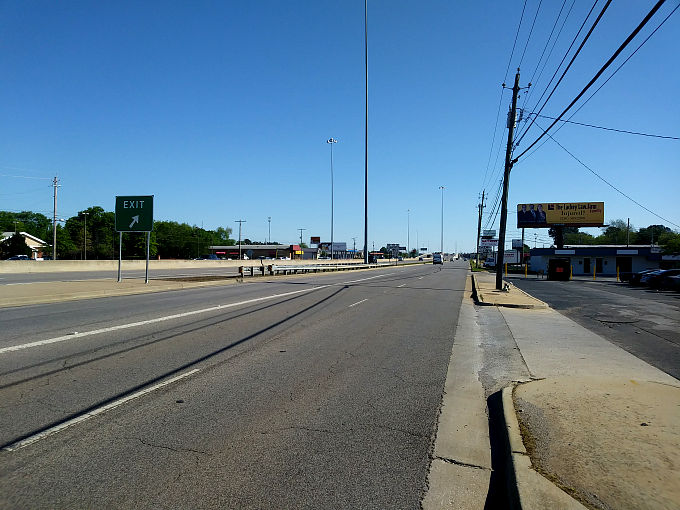 Big Walmart is herding them in.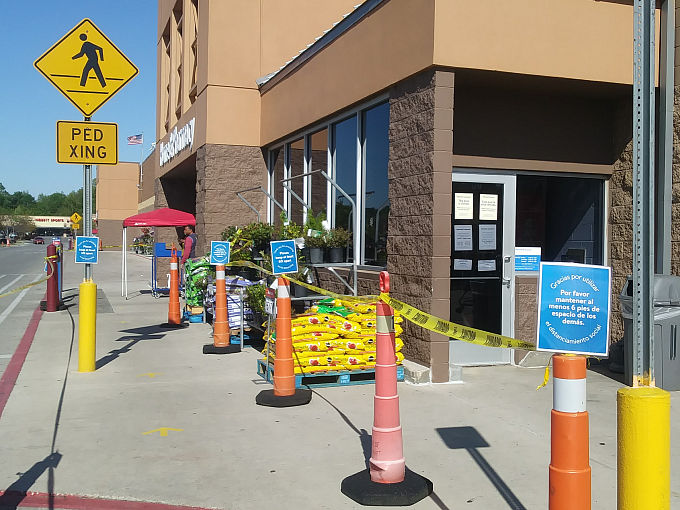 Larrys Pistol and Pawn
I was out earlier this week and found some interesting scenes in reaction to the Corona Virus Pandemic.
Just yesterday President Trump set forth guidelines for reopening the country offering a three step phasing system. Today he tweeted that certain states should go ahead and start that process.
Alabama is one state that has not endured particularly bad results from the Corona Virus and today The Small Business Emergency Task Force, led by Lt. Gov Will Ainsworth and state Rep. Danny Garrett, R-Trussville called for reopening certain retailers and small businesses. Gov. Kay Ivey, however, has not shown favor to that idea with the end of the Stay at Home order still set to end at the end of April
©2020 – Jim Casey