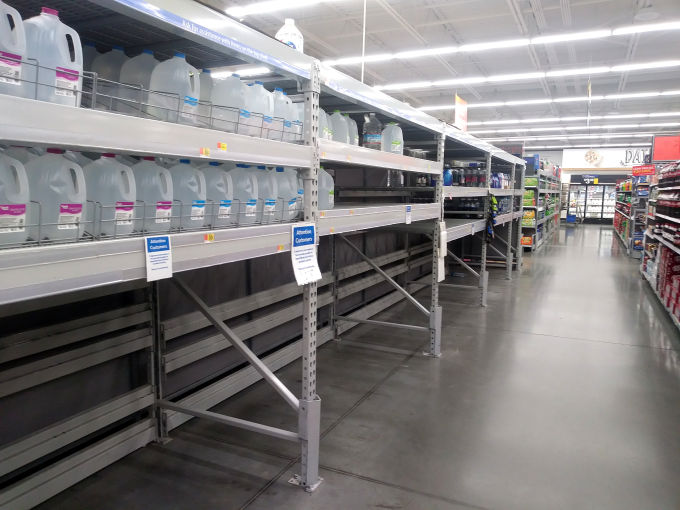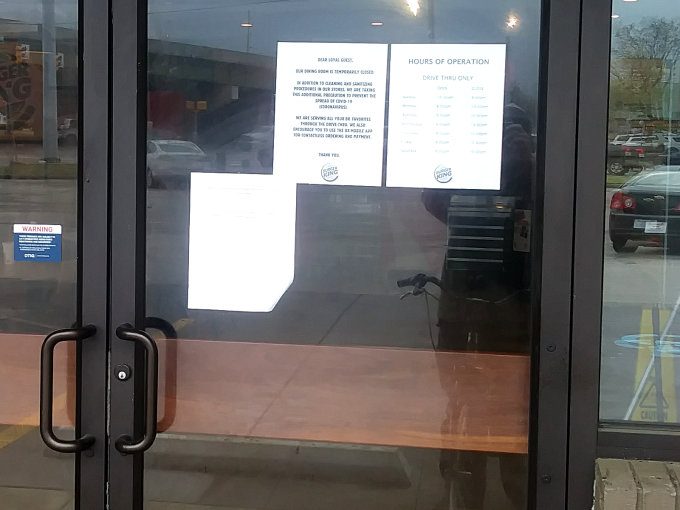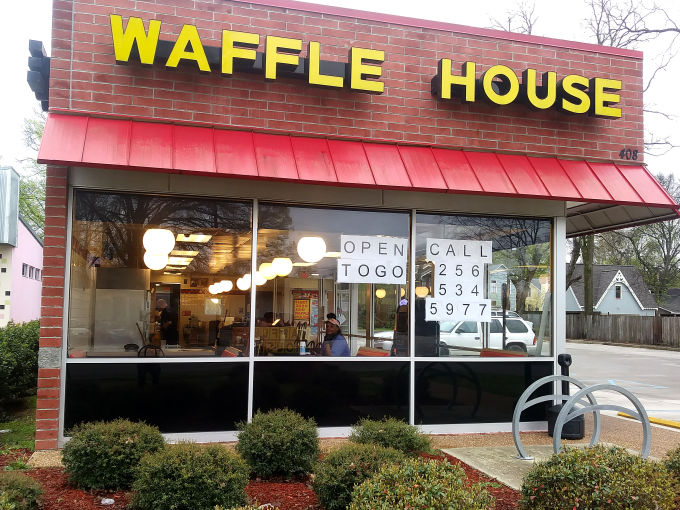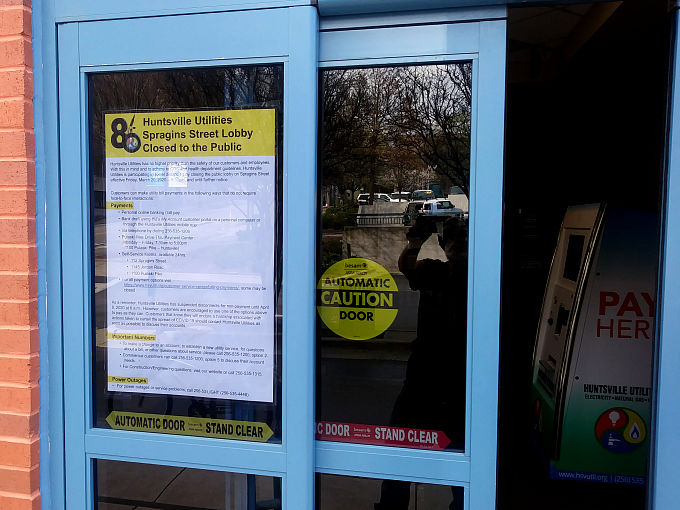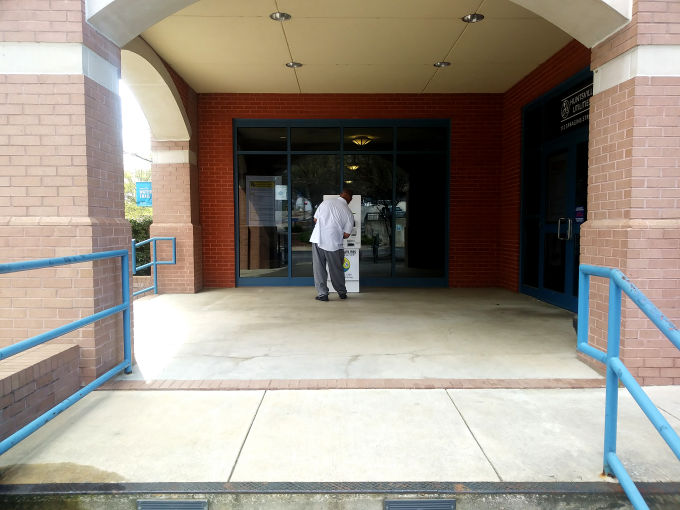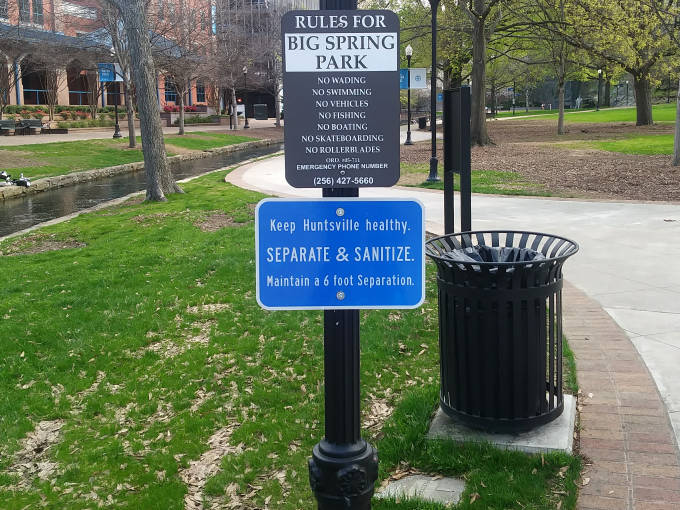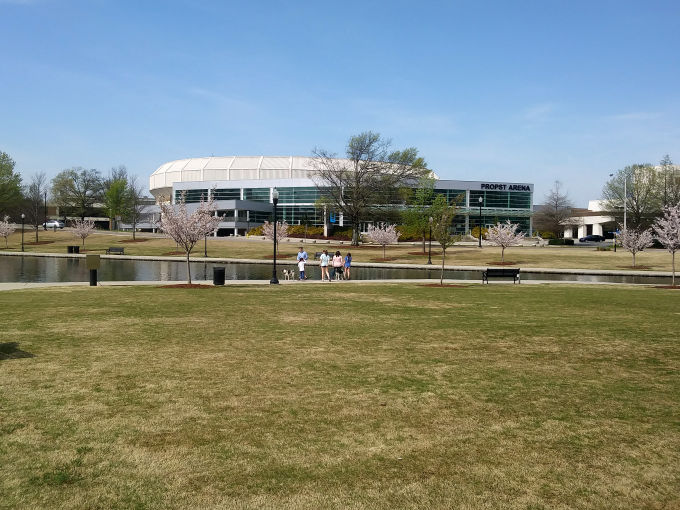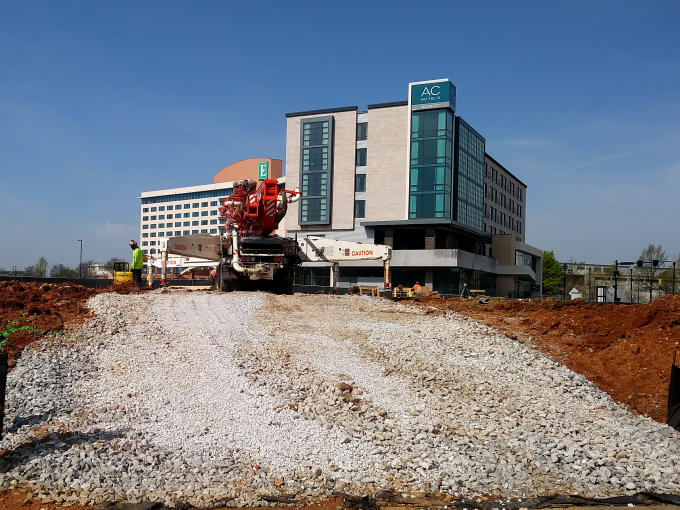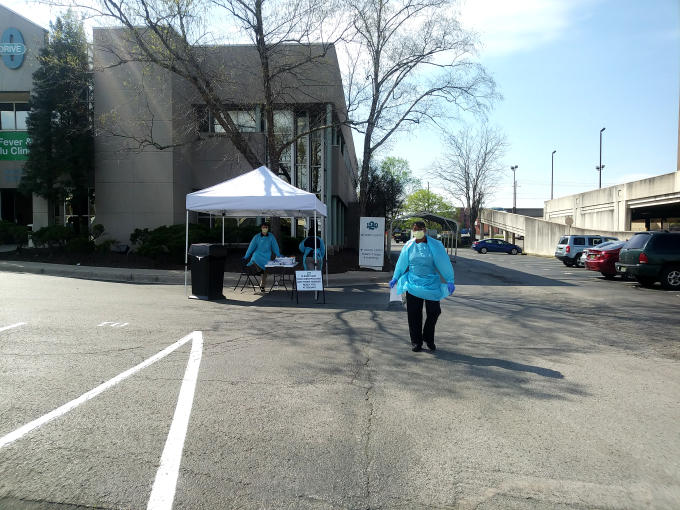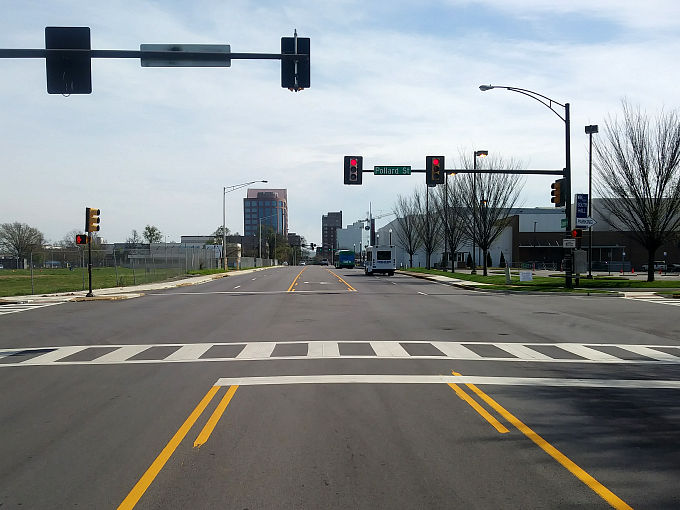 Neighborhood Walmart Hit By Panic Buying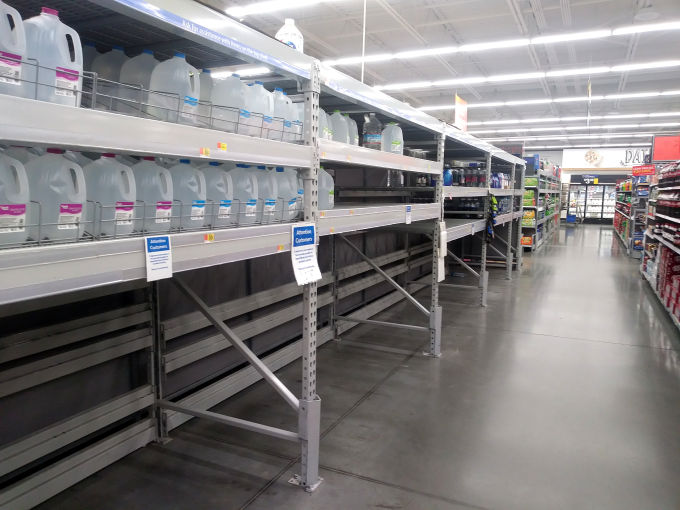 Burger King Loyal Customers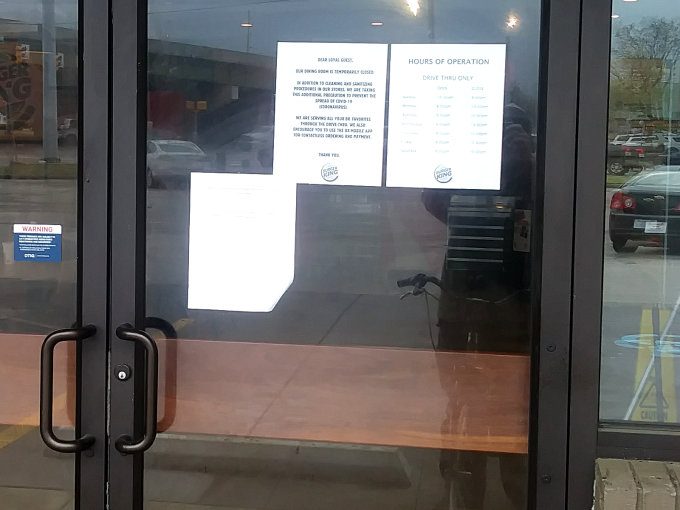 Waffle House Ready For Pick-Ups.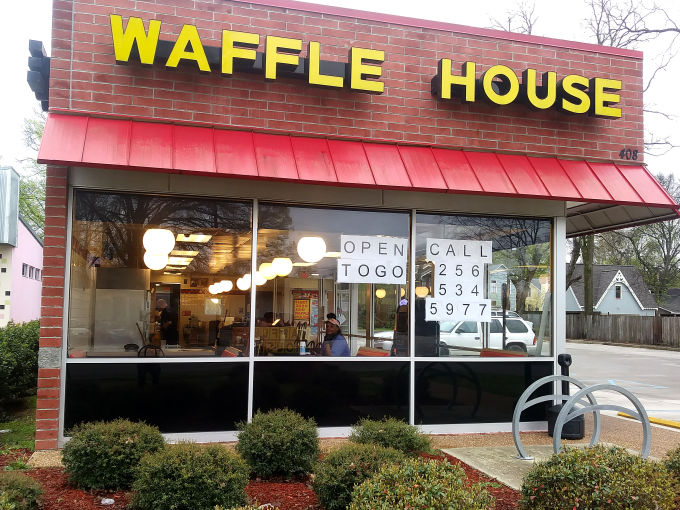 Huntsville Utilities Policy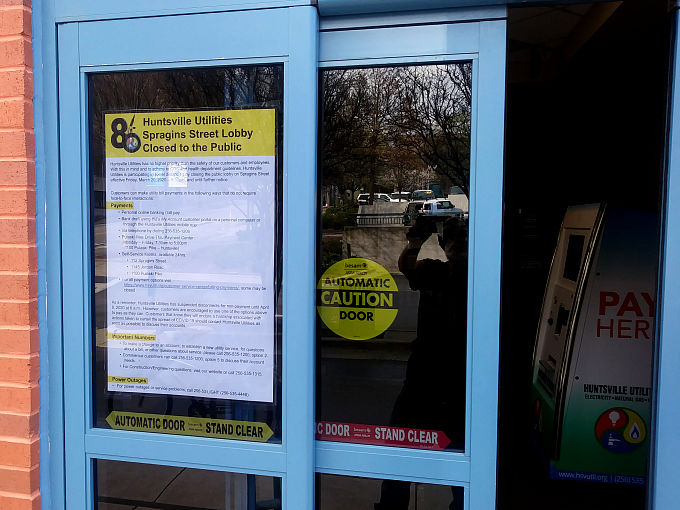 Huntsville Utilities Payment Kiosk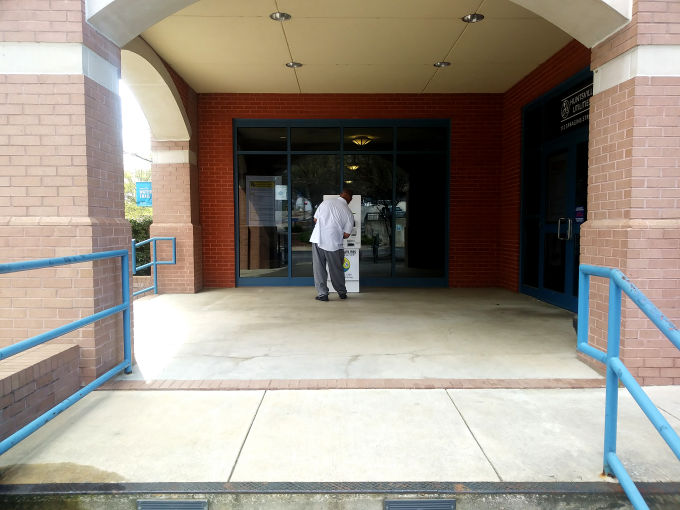 Big Spring Park Rules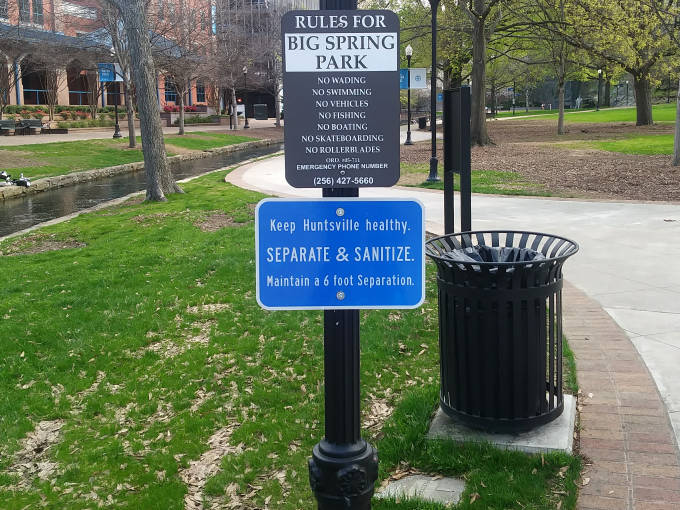 Big Spring Park Has Few Visitors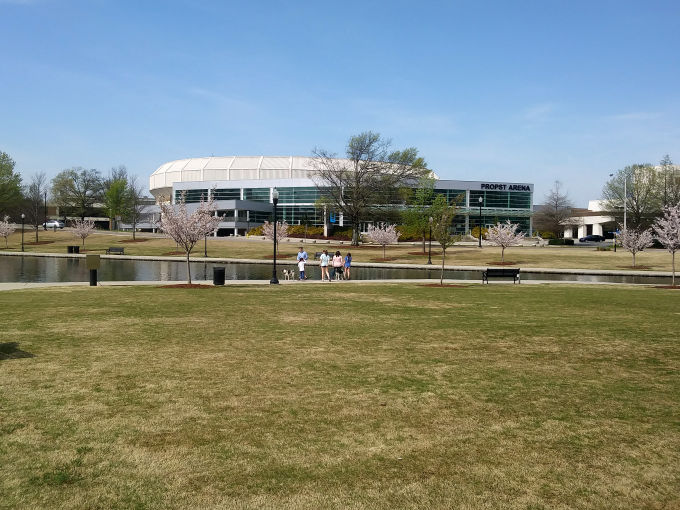 Ducks in Big Spring Park
Downtown Construction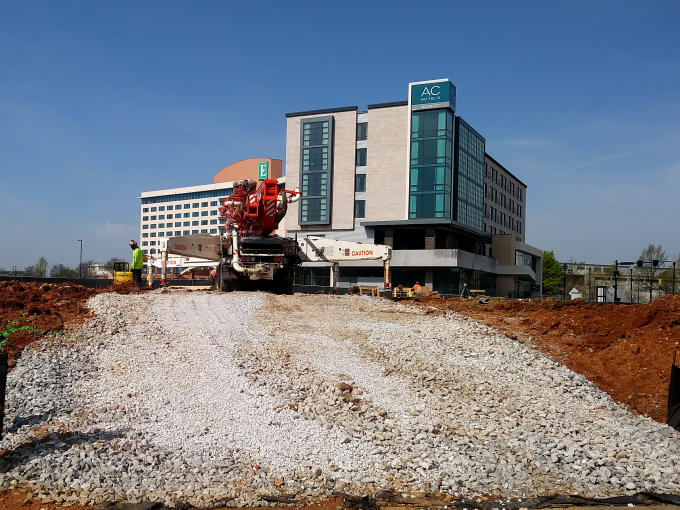 Huntsville Hospital healthcare workers
Healtcare Workers Eager To Test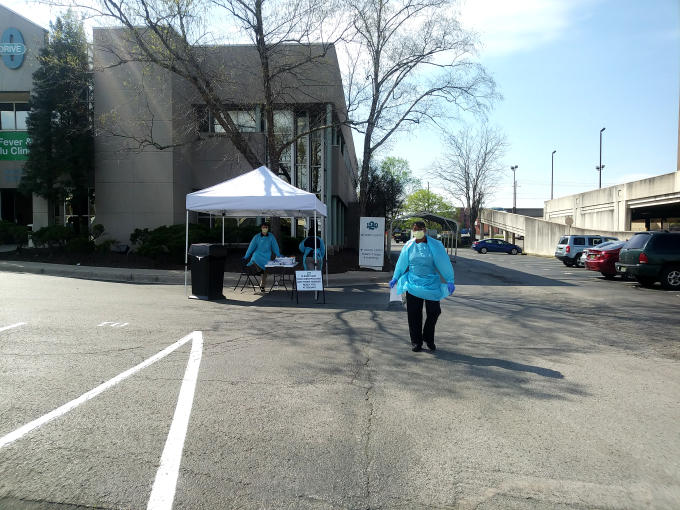 Starbucks Redirects Customers
Ghostly Streets In Huntsville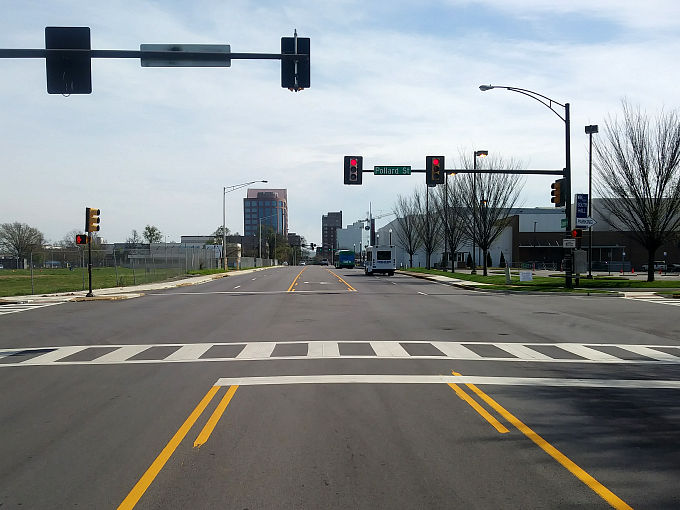 As the Corona Virus Virus continues to ravage our great nation people are hunkering down at home even where there is no official order and few cases of illness.
Huntsville stores have been hit by panic buying in the last two weeks leaving grocery store shelves emptied and in disarray for a short time. Even while those shelves were being restocked, Alabama Governor Kay Ivey locked down restaurant dining rooms, allowed curb side service for booze and most recently has sent the school kids home for the remainder of the year.
This slide show presents a few images I captured today and in earlier weeks.
©2020 – Jim Casey