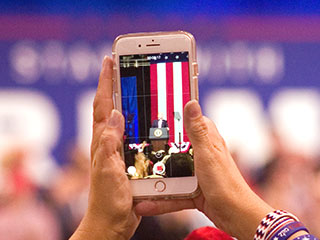 First he says "fire that son-of-a-bitch," and then about NK ICBM's he says "don't fire that son-of-a-bitch."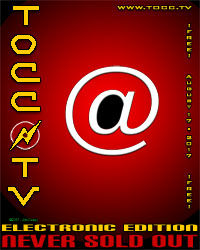 Apparently the Internet handle "@" is the inspiration for the 2017 solar eclipse and North Korea's desire to meet with apocalypse.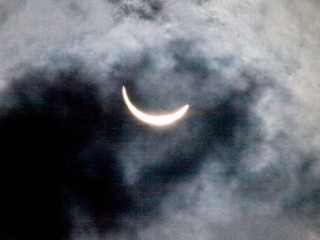 Forgive me for waxing poetic… well maybe this wrap-up should just be called "waxy." … In short, these stories about eugenics, censorship, invasion of privacy and the impending North Korean apocalypse deserve much more attention, but the world moves on, and these stories will reappear, probably over and again. Never-the-less, I take note for the sake of doing so.
Here's another part of the equation. It has already been my estimation that Trump's wide open Wall Street policy will result in another economic crash – just like it did because of previous Republican administrations. Well, I'm not an economic expert, and vectors come with a lot of variables, but it seems to me that economic crashes in this country have gotten successively worse with the next one on track to be a 1929 humdinger – or worse.
And just one more thing. I like Henry Louis Gates and his remake of "Roots." And, I know some people may not think he is European enough, never-the-less, he is my nomination to be the next Cuban Ambassador. Now, Cosmo and Steve Harvey are gonna start aksing funny too. The moral of the story is: ain't nobody straight, if everybody be aksing funny.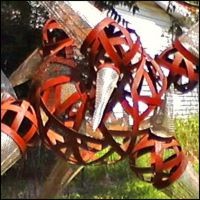 I have been briefed on nearly a daily basis in regard to Edward Snowden's situation with Granma, and have requested on my Facebook page that Mr. Raul let Mr. Snowden have Safe Transit Passage through Havana.
A perfect plantation system where you get only what you need to insure you're productive for your duties, while eliminating personal discretion in just about everything you do, say, eat, or where you go. Healthy slaves is productive slaves.
I would like to say that I truly appreciate the candor of my three subsidiaries: The New York Times (Chinese News Site Cites Onion On Kim Jong Un Piece), The Onion, and The People's Daily, in further exposing the importance of my work. Satire is an important mechanism whereby intelligent people are challenged to review […]