Huntsville's annual Cotton Row Run returns after skipping 2020 for the covid conspiracy.
In the 25 years I have practiced journalism I have NEVER been in association with religious cults. However, I have been attacked and manipulated by their organized crime families which is a violation of my human rights, my rights as a journalist and my personal religious beliefs also recognized by the US Constitution.
Thank you to our American service members for a job well done and to President Joe Biden for his sense of resolve and accumen for completing the mission.
In 20 years the US has bent over backwards bastardizing the system destroying liberty and independence in many areas – just exactly what the terrorists wanted.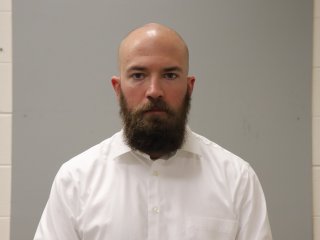 2021.09.03 REVISED – I have revised my comments of Darby's sentence in light of the released video evidence which I find disturbing and condemning.
…if Cuomo tweeted me dirty, asked me to play strip poker, or even touched my ass in an elevator, I would've just slapped him in the face!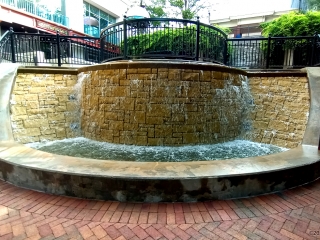 Here are a couple of nice snapshots I took in Big Spring Park recently. My Galaxy A21 takes some practice to figure out the best use of its aspect. Sometimes a photo is transcendent and needs no explanation. These are such amazing photos.