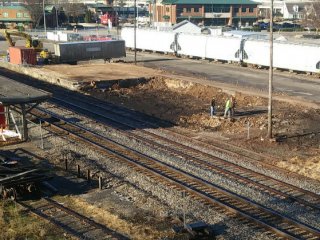 Built ~1860 the remains of the historic building had been preserved with hopes of rebuilding on the remaining structure.
And, they blocked Mr. Trumps Twitter. Censorship by definition by someone who thinks they are in charge of government – they are not. Maybe it's Twitter that should be called "Cuckoo" from now on. The year 2020 is – with all the violence, discord and destruction, and the China Virus – some say thankfully, behind us.
911 was chronologically the first Crime of the Century and most likely the most shocking, but in terms of lives lost the China Virus is definitely the deadliest – so far.
Huntsville's Confederate monument received dubious honors as it was relocated to Maple Hill Cemetery with flags flying at half staff – for Eula Battle.
I first picked the scene on Clinton Avenue one day last March when out looking for photos to illustrate the impact of the China Virus when I noticed there was so little traffic in downtown. Near the crosswalk the emptiness immediately caught my attention as a contrast to the Beatles Album Abbey Road.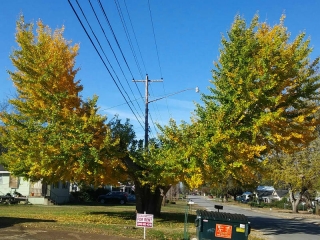 Anyone looking to escape Black Friday might consider this tree house rental space in East Huntsville.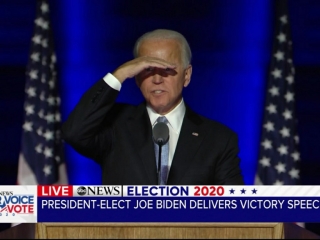 If China Joe is finally certified to be president, considering his dementia and failing health, it could finally give Oprah a clear path to the White House, resulting in two black female nanny's running the country.
Ms Coney Barrett is an exemplary political choice but a poor social example and a potential lack of conviction combined with could-be unconstitutional cult extremism that leaves me nonplussed.