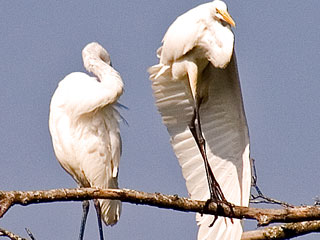 The Great White Egrets have been hanging around and gave me an opportunity to get a few more shots at a closer range. This girl is quite a floozy, as you can see, she's not just giving leg, she's showing a rather tasty looking thigh too!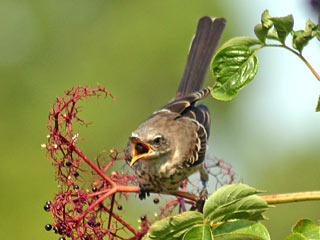 …early last week, a flock of starlings showed up. I say "flock" when what might be more appropriate would be "heard" because when they found the bush the whole bunch stampeded and went on a crazy feeding frenzy.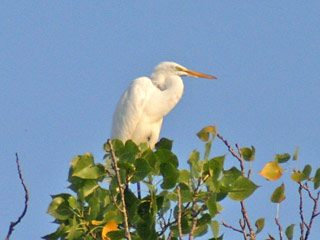 Even though I grew up an avid "outdoors man," spending time on boy scout camp outs and weekends on the lake, I never saw as much diversity of wildlife until I found out they all actually live downtown.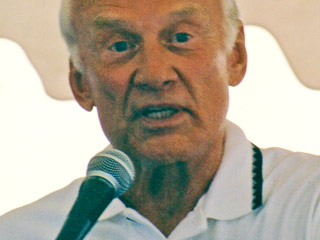 In this shot, without saying a word, Buzz the most famous photographer of all having documented Niel Armstrong's first steps on the moon, was saying to me, "use the flash dumb-ass."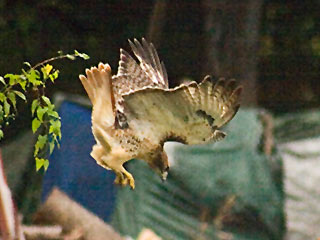 This is another of several lucky, and unexpected shots that I have gotten of hawks while out doing nature photography. Even though there's a dirty little rodent that's fixing to be the main course, you gotta love and respect the poetic beautify of nature.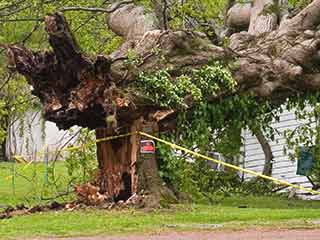 This home in an East Huntsville neighborhood met with disaster as a large tree fell squarely onto the house, and in my estimation, leaving it a total loss.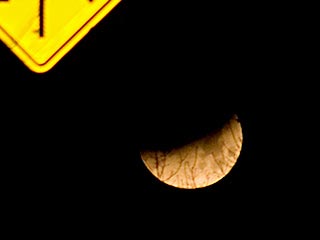 Honestly, I really hadn't even decided to roll out this morning to even attempt to get a shot of the Super Blue Blood Moon because I knew it would be low on the horizon, and I frankly don't like getting up before daylight, much less in the freezing cold without so much as a cup of coffee.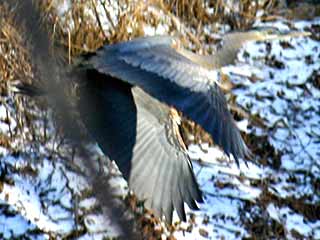 I've been trying to cook this goose for two years. It's the fastest slow moving animal I have ever seen. If I approach from the left, immediately upon entering her field of view, she flies to the right. If I approach from the right, she's gone just as quickly to the left.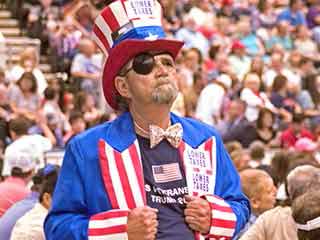 Read the commentary & see the images from the infamous Strange Trump rally where Trump declares of NFL quarterback Colin Kaepernick, "…fire that son of a bitch!" BONUS: Flag Burning Video !!!