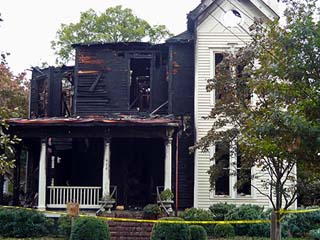 Tragedy struck Huntsville's affluent downtown neighborhood early Sunday morning when the historic 1889 Davis House caught fire.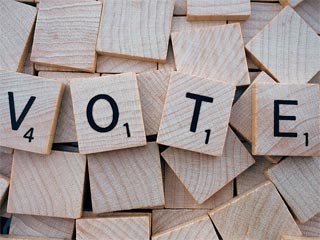 The two-faced, double standard of hypocrisy can't be tolerated no mo! If you is black, have a sense of humor.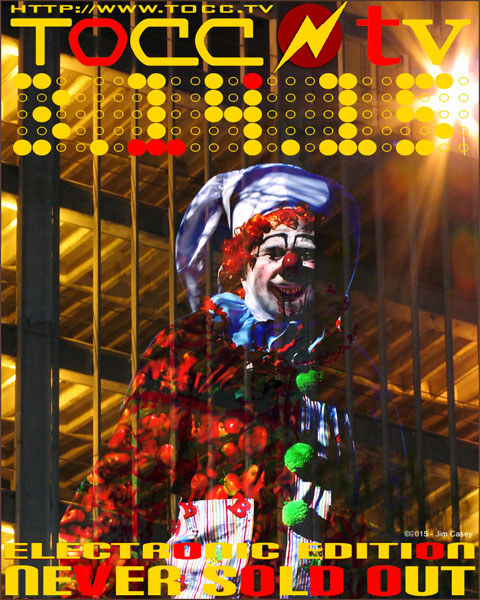 This is the original Pi Clown. Pi Clown cannot be responsible for the posers that have been reeking havoc across the country recently. However, Pi Clown has a mind of his own, and not unlike Frankenstein, I can no longer control the monster I created. Be careful out there tonight, and watch out behind […]
These days, we have the resources and the ability to show grace and compassion, and acceptance, even if we don't agree or understand. That's why it's called "civilization." We don't always do a very good job of it because there is a lot of malfeasance and corruption and witch doctors who make money on exploiting misery, or preventing happiness. The bottom line is that Luther Strange doesn't need to be adding fuel to the fire to cultism, extremism, and corruption.