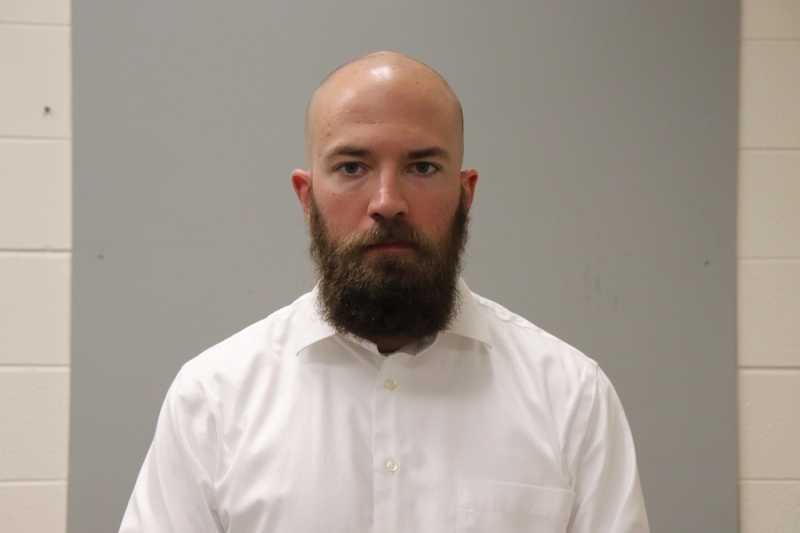 In a recent MSM interview former Chief McMurray seems confused about this long overdue reality check. Police are not the law and the department doesn't make the law. Good department policy has to accept the fact that actions, even by cops, are often subjective under the law.
This one got knocked off his high horse because they didn't listen to the admonitions. It's a shame they have to learn the hard way that there isn't an exact formula based on their desire for authoritarian immunity.
Cops have to think about what they are doing especially when they use deadly force. It might make their job riskier. What they need is better training on how to safely resolve situations with out a murder license. It might not appeal to Rambo's ego, but I'm confident they get get better results with more appropriate tactics.
©2022 – Jim Casey