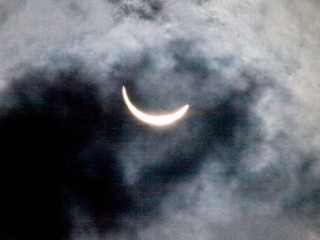 The historic event is over and now we find ourselves on the far side of the moon. In Huntsville "totality" only reached 97% but I got a pretty good shot.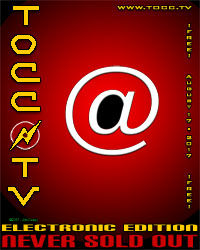 Apparently the Internet handle "@" is the inspiration for the 2017 solar eclipse and North Korea's desire to meet with apocalypse.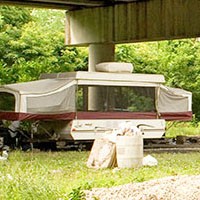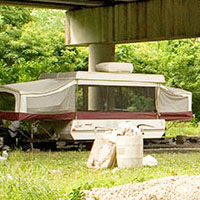 I don't mean to suggest that it's an uncomplicated equation. Even still, individual situations can be evaluated and then building materials, propane, carbon monoxide detectors, solar panels, and maybe even electric and water hook-ups, can be provided resulting in a more responsible "due diligence" when the well-being of the individual is placed ahead of political agendas and arbitrary regulation that has no legal validity in context anyway.
The point is debatable. I don't mean whether America is waiting for Hillary, but whether Hillary is a woman. I've come to believe Hillary is a man in a lesbian's body.
For those who are just now finding out, or maybe you just realized as the reality is finally sinking in – the world comes to an end in just a few short weeks on December 21, 2012.I thought it would be a good idea to consider some advance preparation, except this is the first apocalypse […]
Jim Casey Participates In Historic Debate By JIM CASEY July 17, 2012 Jim Casey's participation in the October 3rd presidential debate turned out to be historic for more than one reason. On this page below you will see all of the responses Jim Casey tweeted in real time during the debate. And of course, by […]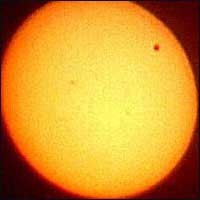 I just finished my photography session of the Venus Transit. Not having the best equipment for solar photography, I set up a reflective system using binoculars onto a white piece of cardboard…