Featured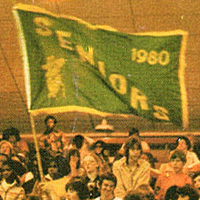 The Rock Church Blab And Grab Boondoggle – a conspiracy of corruption, ethical & legal conflicts, human trafficking, murder, violations of church/state separation, & other civil rights violations.
Vintage Editorials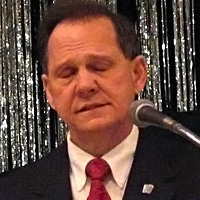 Chief Justice of the Alabama Supreme Court, Roy Moore, has again been suspended from office by the Alabama Court of the Judiciary on ethics charges over his defiance of the US Supreme Court in regard to same sex marriage in Alabama. He was previously removed from office over his refusal to remove the ten commandments […]
Well. I don't really react that way since I usually read the complimentary paper at the burger breakfast joint. Usually, it's just another customer obnoxiously hogging the premium still sitting on his otherwise empty table…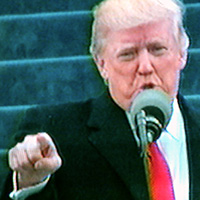 Even still, many of my generation correctly see the impositions of the Kennedy dynasty, however necessary or justified, as an unofficial system of marshal law. And the fact is, so much was accomplished from that time through methods that could never stand the light of day, and in fact were, and still are brazenly unconstitutional. In a way, it's no wonder that many colored folks have no respect for the constitution.