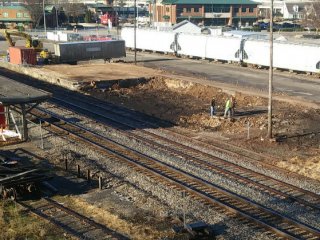 Built ~1860 the remains of the historic building had been preserved with hopes of rebuilding on the remaining structure.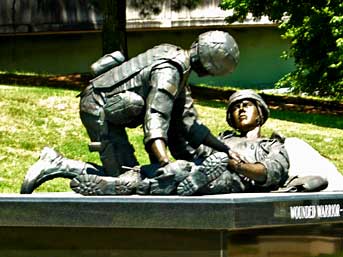 A new display has appeared at Huntsville Veterans Memorial in downtown Huntsville. The new display features a medic attending to a wounded warrior.
As for Police Officer Ricky McCarver, any nine year veteran police officer who is that stupid, or that incompetent, or who simply cannot control his own algirythms is simply not fit to be a police officer. Or, he is guilty of a subversive conspiracy to deny constitutional rights, false imprisonment, and a host of other illegal activity. Either way you look at it, Ricky McCarver needs to exit to find another job in a capacity that he can handle, maybe making car tags in the federal penitentiary.
The scene of the crash was surreal and oddly quiet when I arrived. Paramedics, police and good Samaritans comforting, the injured, shaken up and in shock. Students held cell-phones to their ears calling home…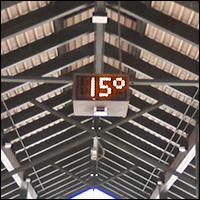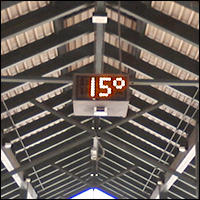 After reviewing all the information available, it turns out that the current Huntsville City Transportation Bus Station is built immediately on top of the original Huntsville Train Shops that were built around 1860. In fact, it seems highly likely that the digital time and temperature display located in the center of the bus terminal awning, is just about exactly in the center of the original turntable location. The point of impact of the Lee High School Bus, when it fell from the sky like a bomb, is also marked on these maps. Check it out.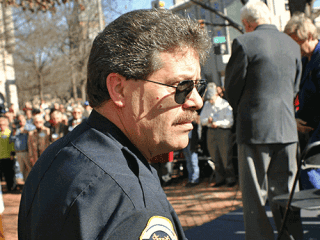 For those non-the-wiser, "Koch" is pronounced like the popular soft drink "Coke" and is a double-entendre whose meaning is defined most literally as "coal" not unlike what you burn in a bar-b-cue grill, but is also used to refer colloquially to the Human "coke" machine…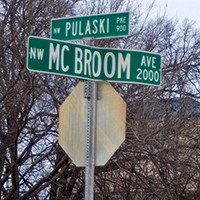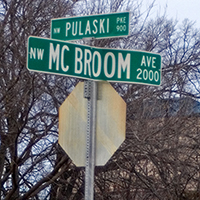 Unlike The Cannon Ball Run, which almost certainly indicates prescient knowledge by city planners on some level (of the impending Lee High Bus Massacre) this street was probably named before the massacre was orchestrated… maybe. Unfortunately, it does appear that the reflective concept ultimately provided inspiration to extend the event.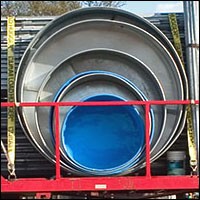 So, I decided to go to the Ringling Bros. and Barnum & Bailey Circus elephant walk last week when they were in town. I had photos from ten years ago that had been lost in a computer crash of some kind, and I wanted to get some new shots while the elephants are still around! You probably already heard that the Circus has decided, because of public pressure being incited by PETA (People for the Ethical Treatment of Animals), to phase out the elephants in the show by 2018. For Huntsville, that might mean one more show in a couple of years, but even though they come around on a regular schedule, there is some variation and you never know.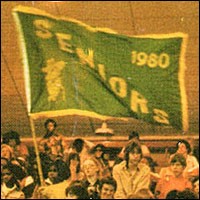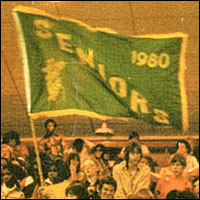 The offense was strictly taboo, and as class president I immediately considered it my responsibility to correct the problem. I turned around and headed up three or four flights of bleachers and down the row, grabbing the flag pole and demanding that it be relinquished into my custody.