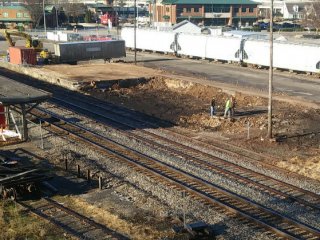 Built ~1860 the remains of the historic building had been preserved with hopes of rebuilding on the remaining structure.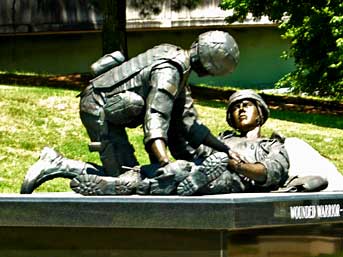 A new display has appeared at Huntsville Veterans Memorial in downtown Huntsville. The new display features a medic attending to a wounded warrior.
As for Police Officer Ricky McCarver, any nine year veteran police officer who is that stupid, or that incompetent, or who simply cannot control his own algirythms is simply not fit to be a police officer. Or, he is guilty of a subversive conspiracy to deny constitutional rights, false imprisonment, and a host of other illegal activity. Either way you look at it, Ricky McCarver needs to exit to find another job in a capacity that he can handle, maybe making car tags in the federal penitentiary.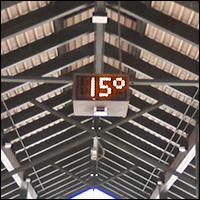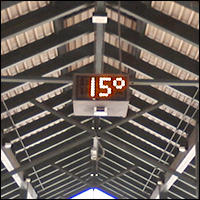 After reviewing all the information available, it turns out that the current Huntsville City Transportation Bus Station is built immediately on top of the original Huntsville Train Shops that were built around 1860. In fact, it seems highly likely that the digital time and temperature display located in the center of the bus terminal awning, is just about exactly in the center of the original turntable location. The point of impact of the Lee High School Bus, when it fell from the sky like a bomb, is also marked on these maps. Check it out.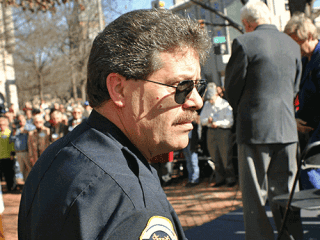 For those non-the-wiser, "Koch" is pronounced like the popular soft drink "Coke" and is a double-entendre whose meaning is defined most literally as "coal" not unlike what you burn in a bar-b-cue grill, but is also used to refer colloquially to the Human "coke" machine…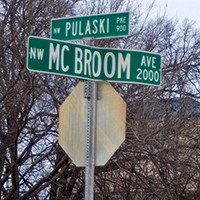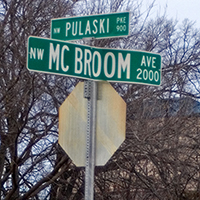 Unlike The Cannon Ball Run, which almost certainly indicates prescient knowledge by city planners on some level (of the impending Lee High Bus Massacre) this street was probably named before the massacre was orchestrated… maybe. Unfortunately, it does appear that the reflective concept ultimately provided inspiration to extend the event.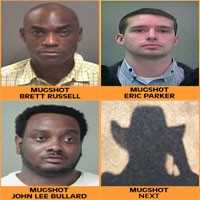 There's a joke to it. What's white and black and blue all over? Well, there's white and black racism, and discrimination based on the blue color of law. Although, Brett Russell do look a little red-bone. Then the joke would be what's black and white and red all over – making it a newspaper joke. In a way, it's a little like the Is's pledge of allegiance – corroborating the international terrorism connection. Hoo ha !!! Won't it be interesting to see how long John Lee Bullard goes to jail – for compulsory medication by Novocaine – compared to the two dirtbags. Joke's not that funny, but then, I'm not a newspaper man, I'm a journalist.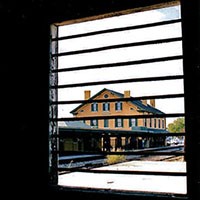 Which really just leaves a bunch of unanswered questions. Who owns the property? Is there even any hope of restoring the building? How can the City ignore what has become not just an eyesore, but an extremely dangerous attractive nuisance? (There was a death in the building recently, about 2 years ago, that was investigated as a suicide.) Early Works recently indicated that funding has been received in order to do major renovations to Constitution Hall Park, but no mention of the Historic Huntsville Freight Building was made.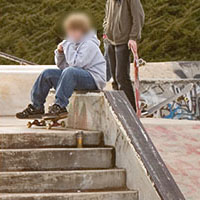 I guess if you escort your kid to the park, if you can avoid an argument with gunfire, you can keep an eye the kid. But, if you want to introduce you kid to the seedy underside of low level gang activity, or maybe worse, just turn 'em loose to hang out there.