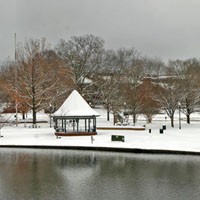 Remember the olden days when we used to build web pages with lots of tricks like this? In honor of the white stuff on the ground this weekend, I decided to… stay indoors and drag out this shot, actually nine shots stitched together from the great snow of 2011. I took a bunch of photos in the snow back then that I really like, mostly because I don't have to go out and get them now.
IN SHORT, FOR THE NEXT FEW DAYS, AND EVEN WEEKS FOR OLDER PAGES, IF YOU HAVE TROUBLE DOWNLOADING, PLEASE BE PATIENT WHILE I HUNT DOWN THE TROUBLE SPOTS AND REBUILD THEM !!! EVEN AFTER THAT, THE SITE WILL WEIGH MORE FOR MOBILE DEVICES THAN IT DOES NOW, BUT I ALREADY KNOW THAT IT WON'T BE AS HEAVY AS MOST MAJOR PUBLICATIONS. EVEN STILL, THERE ARE RESPONSIVE WAYS TO CUT DOWNLOAD SIZES, AND I WILL BE LOOKING AT THE TROUBLE SPOTS TO DETERMINE IF THAT WILL BE NECCESARY. ALL IN ALL I EXPECT A BETTER PRESENTATION ON ALL DEVICES AND LOOK FORWARD TO ENHANCING YOUR SURFING EXPERIENCE.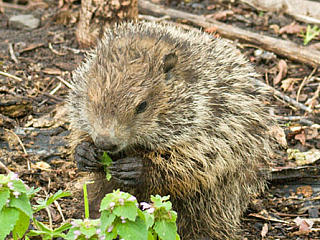 Again, I would have to go back inside for the camera. But, before I did, all three lined up right next to each other, one looking left, one looking right, and the one in the middle looking straight at me. It would have been the perfect shot. When I got back with the camera, they would have none of it, and summarily refused to cooperate for their group shot. I swear, it was if they were goading me before I went to get to the camera!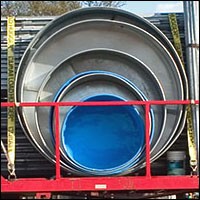 So, I decided to go to the Ringling Bros. and Barnum & Bailey Circus elephant walk last week when they were in town. I had photos from ten years ago that had been lost in a computer crash of some kind, and I wanted to get some new shots while the elephants are still around! You probably already heard that the Circus has decided, because of public pressure being incited by PETA (People for the Ethical Treatment of Animals), to phase out the elephants in the show by 2018. For Huntsville, that might mean one more show in a couple of years, but even though they come around on a regular schedule, there is some variation and you never know.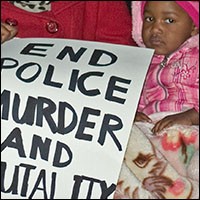 Protesters gathered on Huntsville's East Side Square in front of the Madison County Courthouse at 5p.m. this evening. Organized by Uhuru, according to Al.com, the crowd of about 50 peaceful protesters chanted "Jail the killer cop" and "This is what resistance looks like."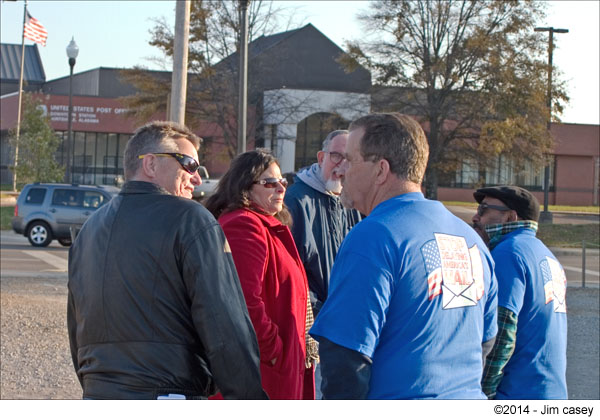 Just minutes ago United States Postal Service employees gathered in frigid weather near the downtown station on Clinton Street in a nation wide protest of service changes due to take effect on the first of the year.
I regard the IMS as a proactive terrorist organization and I have witnessed those associated to that organizational structure involved directly or as accessories in several illegal activities: conspiracy, child molestation, torture, coercion, identity theft, human trafficking, extortion, racketeering, and with deliberately attendant political propagandizing – what amounts to domestic terrorism.
WHILE I UNDERSTAND MOST PEOPLE WILL NOT BE ABLE TO MAKE A DONATION ON THAT SCALE, IT IS THE SMALLER DONATIONS OF MANY PEOPLE THAT THAT CAN MAKE THE DIFFERENCE. NO AMOUNT IS TOO SMALL. IF YOU'VE CONSIDERED MAKING A DONATION, BUT JUST HAVEN'T GOTTEN AROUND TO IT, THIS WOULD BE THE TIME TO DO SO.