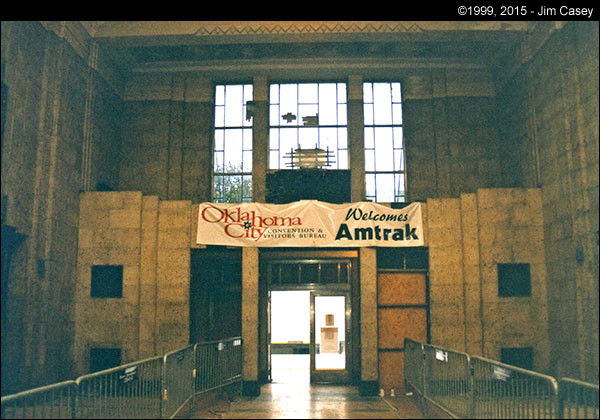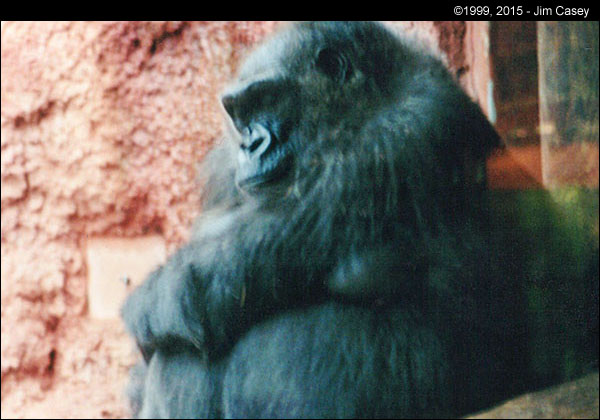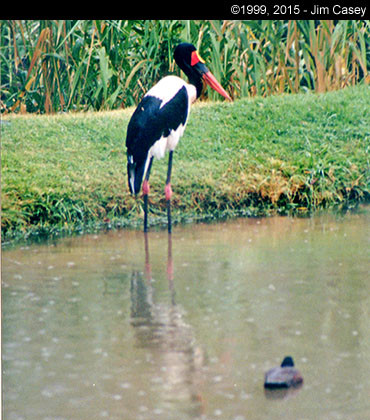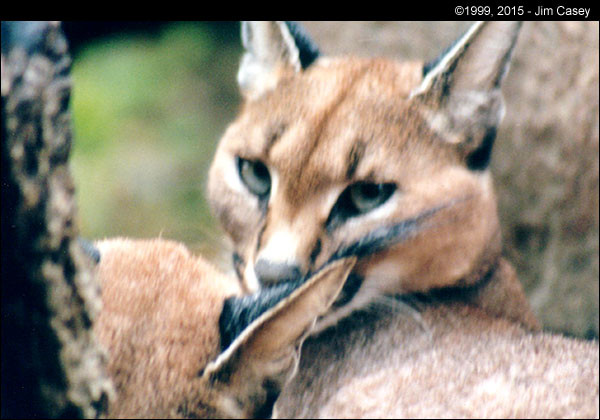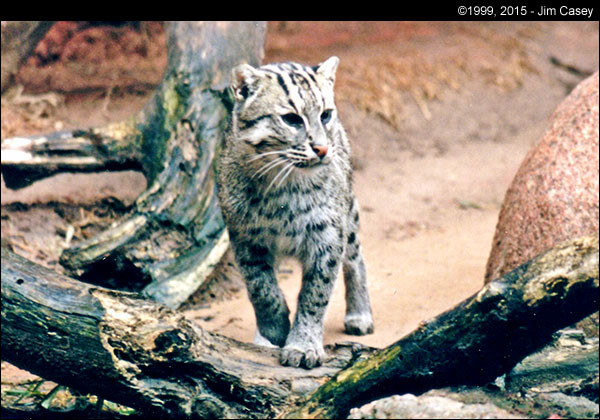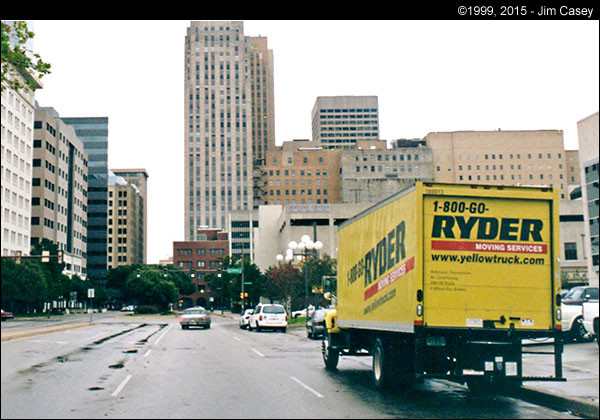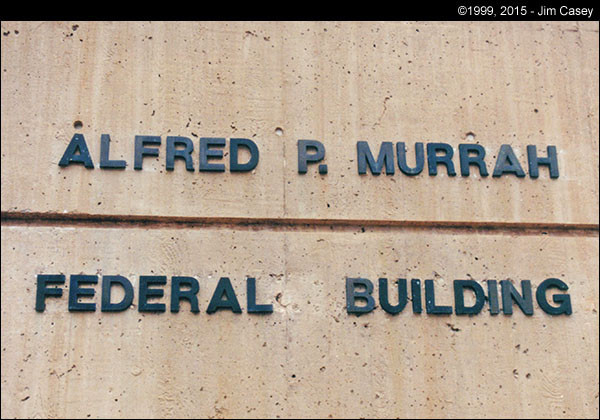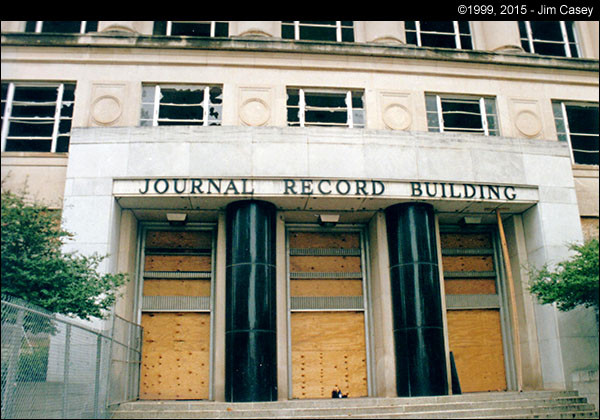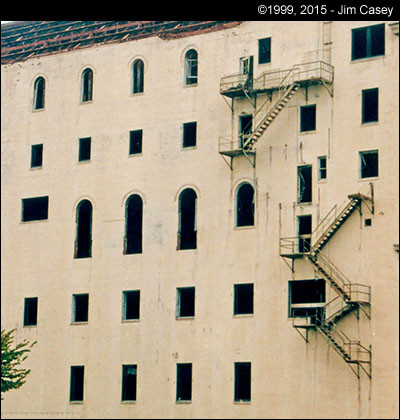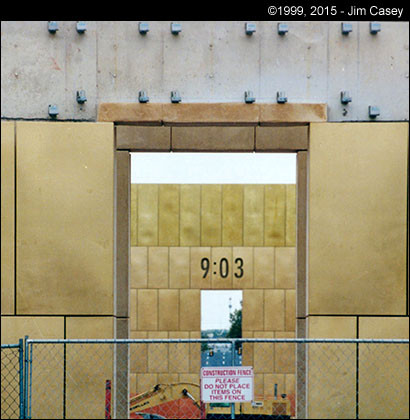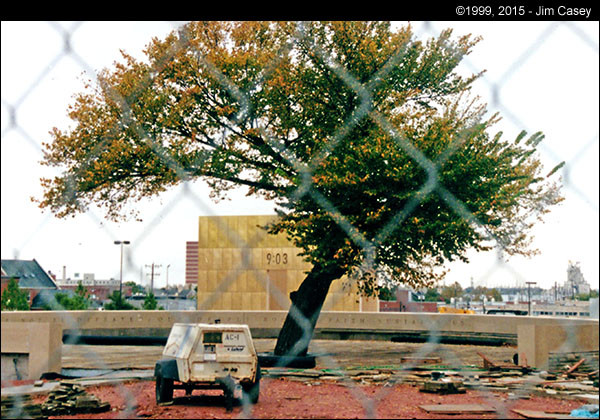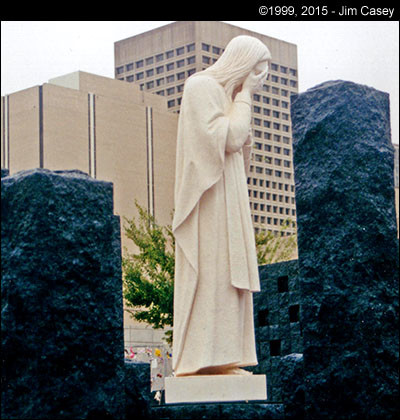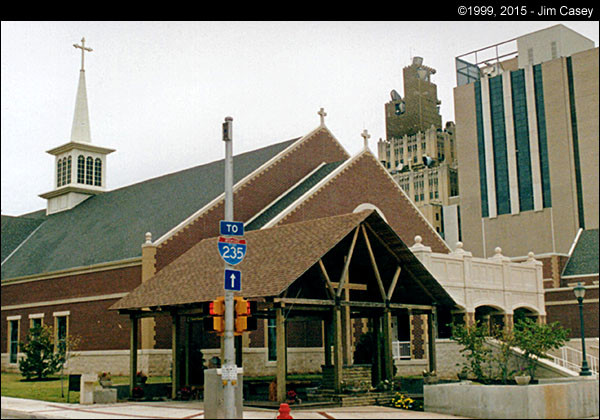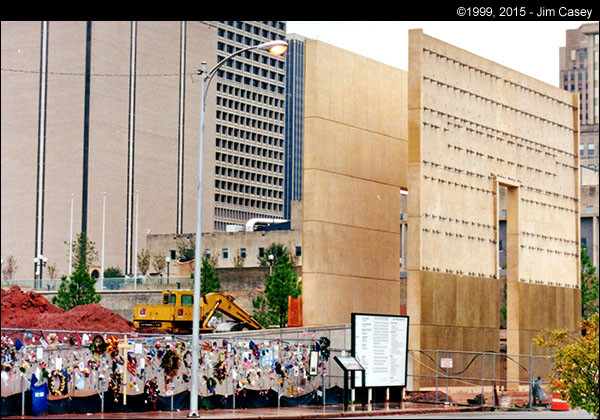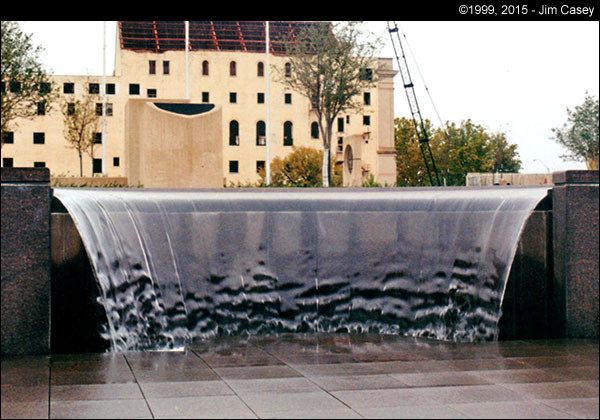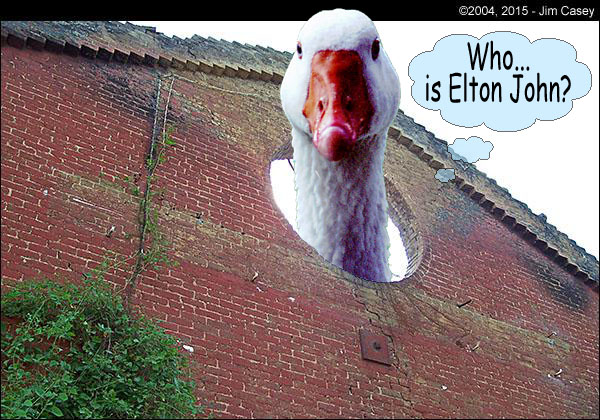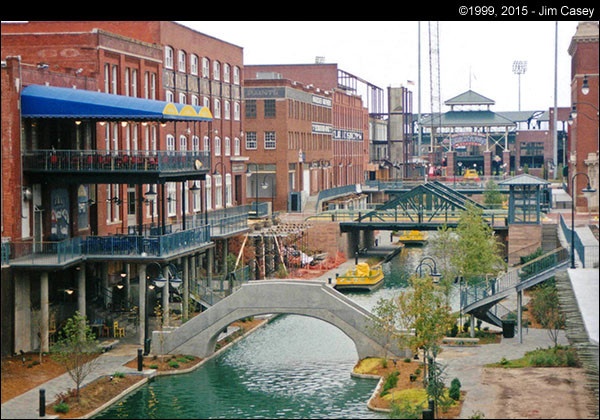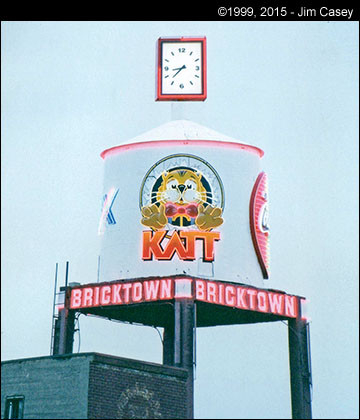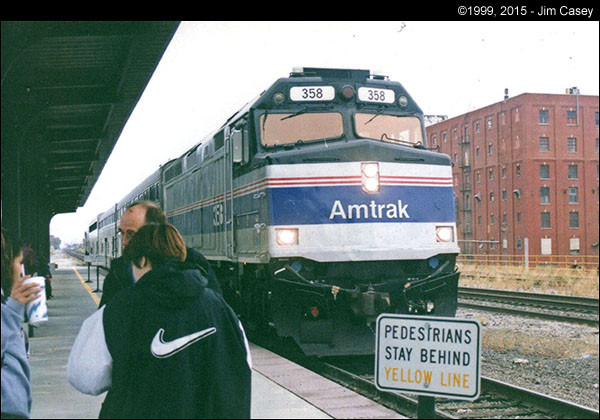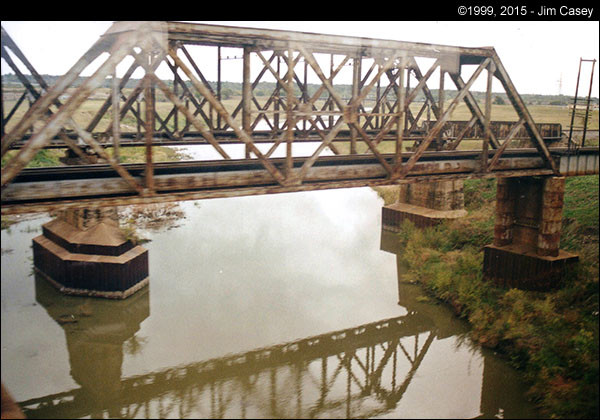 Welcome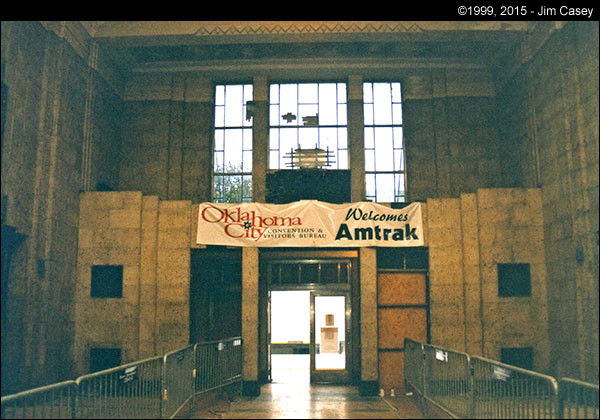 Lion
Gorilla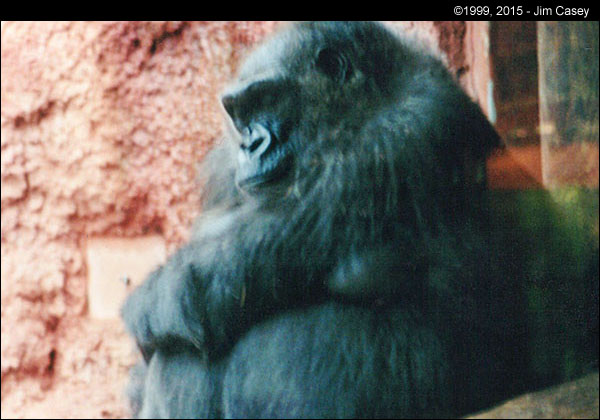 Flamingo - Saddle Billed Stork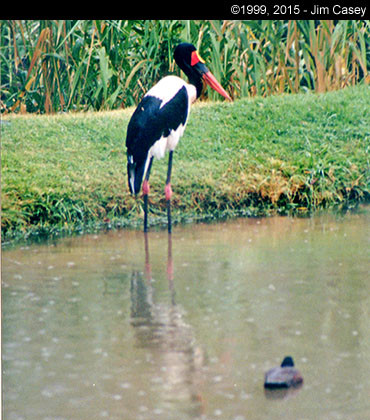 Lynx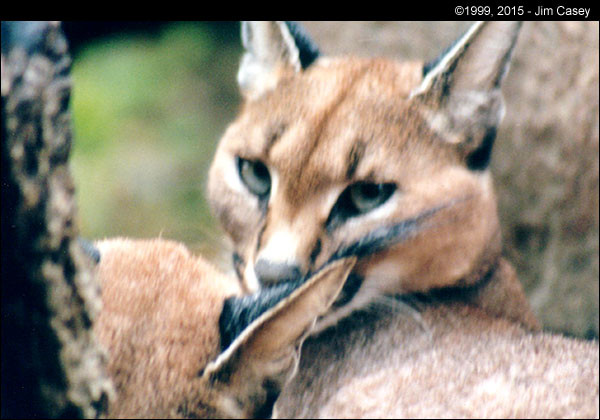 Bobcat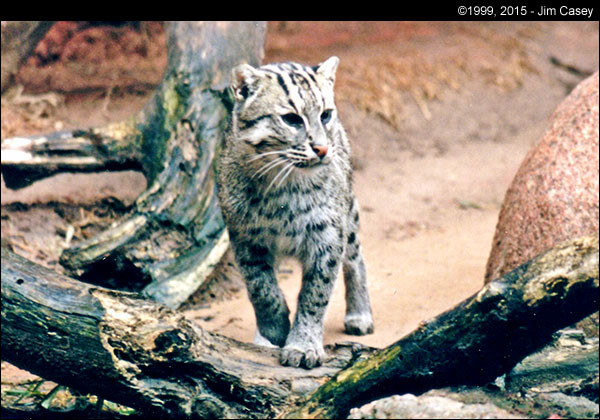 Benchmark
Ryder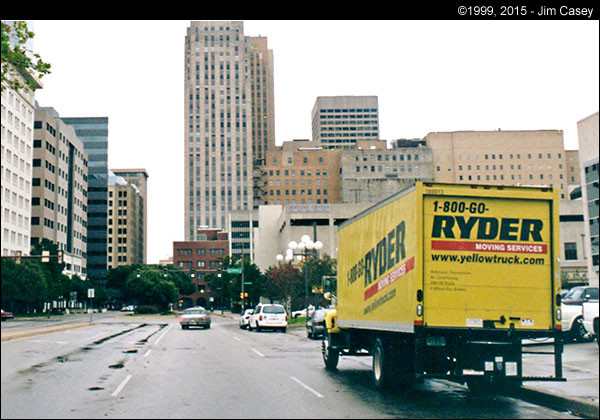 Murrah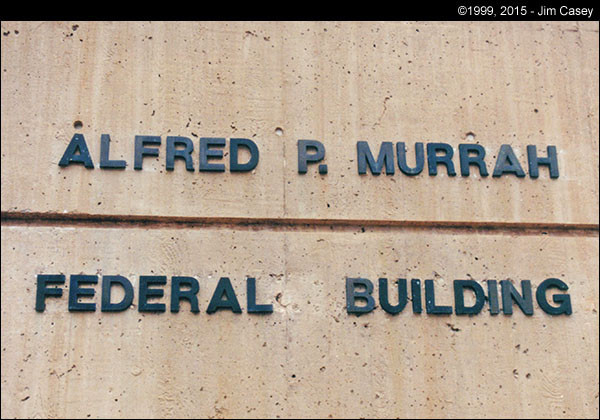 Record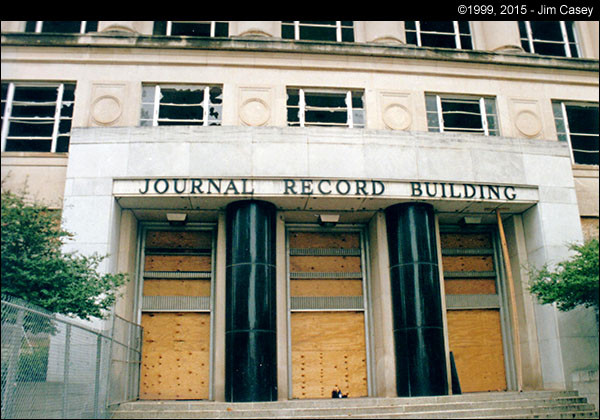 Escape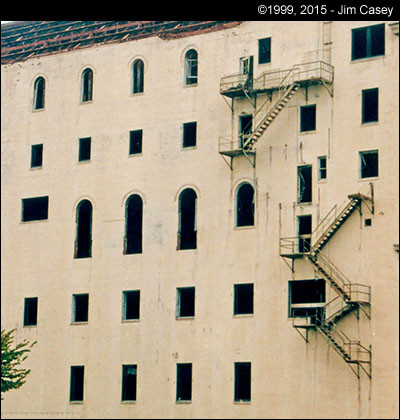 Memorial
Entry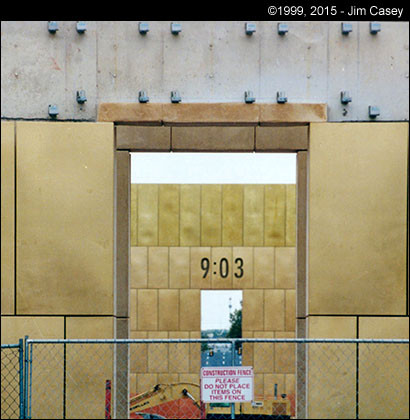 Joshua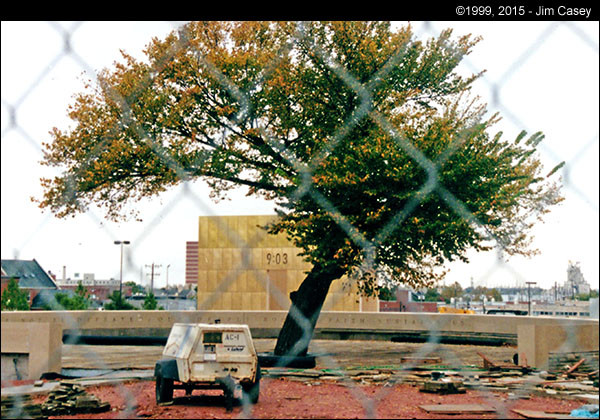 Angel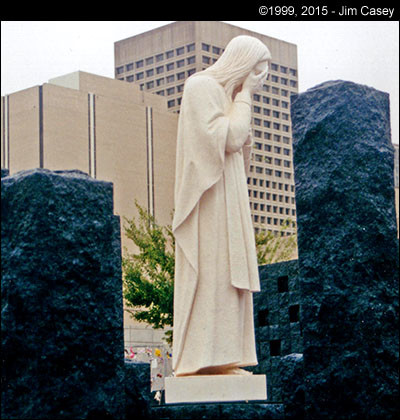 Sanctuary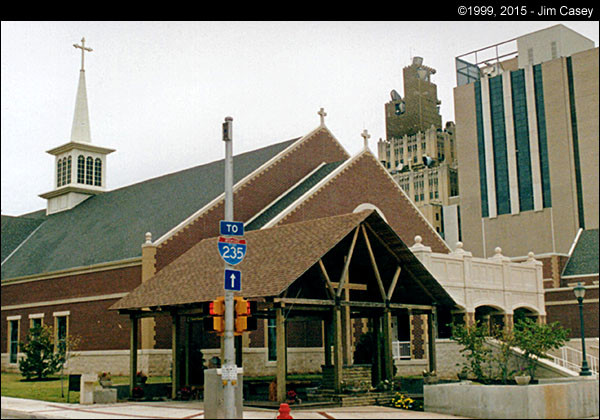 Wall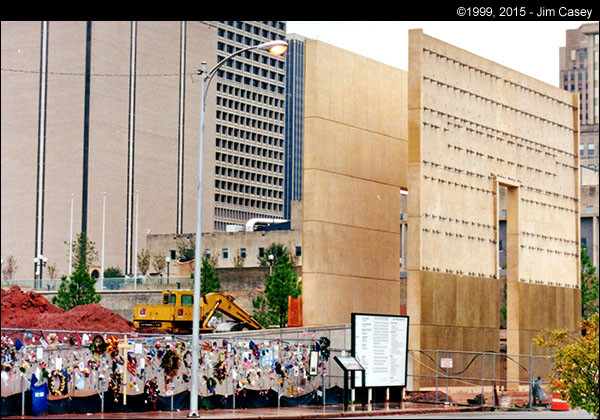 Fountain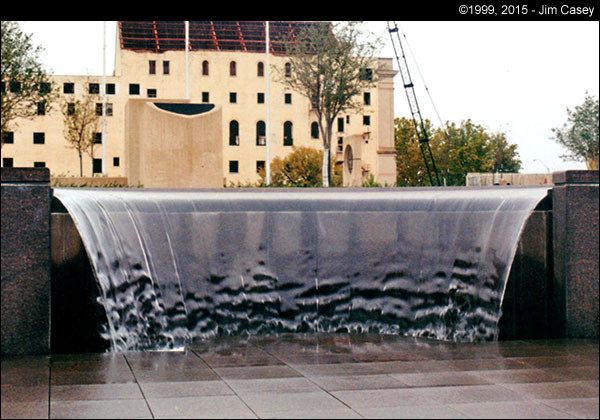 Duck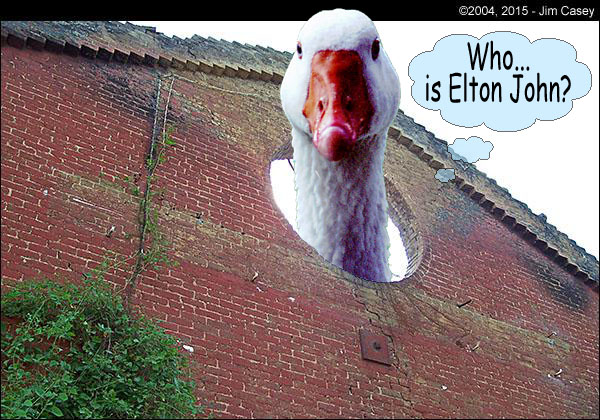 Waterfront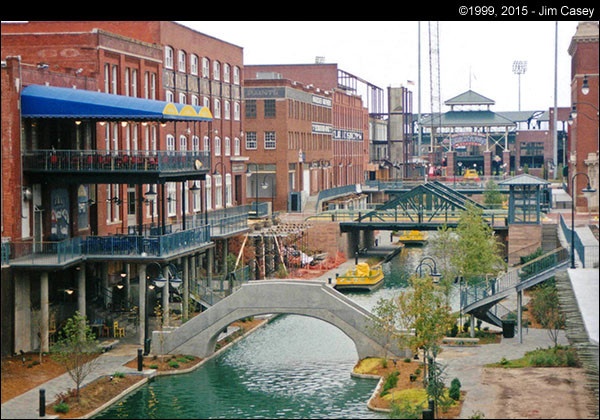 Katt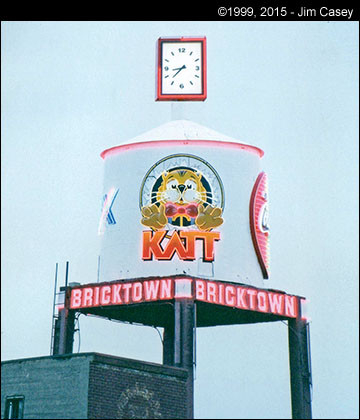 Amtrak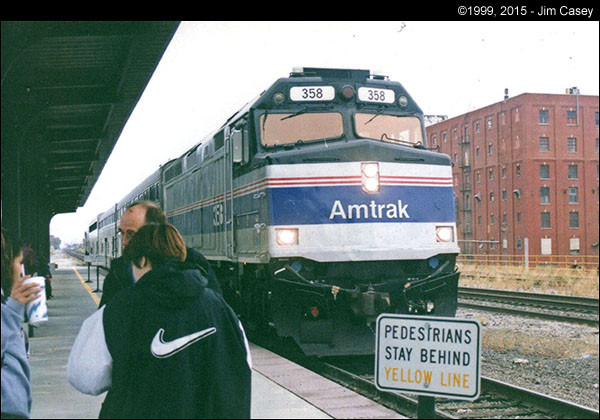 Bridge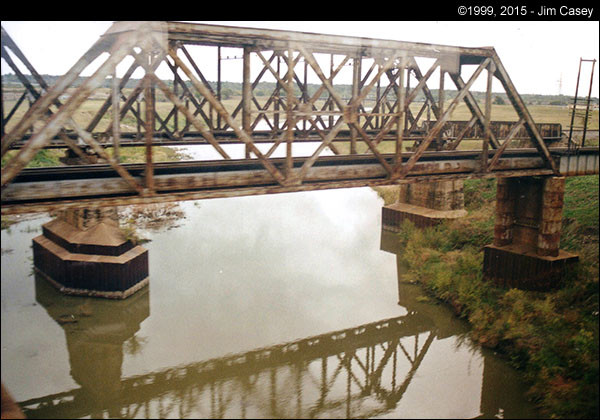 I visited Oklahoma City in October of 1999 on a pilgrimage of sorts. Although I have already presented a slide show in a previous column about McVeigh and the bombing, I have added and recomposed the photos, which are now presented here.
Wow. Looking at the calendar, I cannot believe it has been 20 years since Timmy McVeigh loaded up his Ryder truck with fertilizer and kerosene, parked it next to the Alfred P. Murrah Federal building in downtown Oklahoma City, and then lit a match to it blowing away nearly half the building.
One hundred and sixty-eight people died in the blast including 19 children who were in a first floor daycare. Some reports indicate that 680 people were injured and, according to Wikipedia: "The blast destroyed or damaged 324 buildings within a 16-block radius, destroyed or burned 86 cars, and shattered glass in 258 nearby buildings, causing at least an estimated $652 million worth of damage."
The bombing was, of course, a seminal event in American history. It somehow seems wrong to me that 911, as reprehensible as it was, should have so completely over-shadowed the Oklahoma City bombing. I guess every generation has that once in a lifetime event when everybody says: "I will always remember where I was and what I was doing when…" I'm not old enough to say that about when JFK was assassinated, but I sure will remember the OKC bombing that way forever. The fact that it's been twenty years is really peculiar, because by the time I was ten or fifteen years old, everybody knew everything about JFK, and yet it wasn't quite real because I was so young when it happened – and at that time, it hadn't even been 20 years. But, the OKC bombing, and then 911 are so real, and will always be remembered – more than 20 years later.
Prior to his execution on June 11, 2001, when asked if he really intended to kill innocent children, McVeigh timidly replied, "you mean there were children in there?" McVeigh, an ardent pro-life supporter, was satirizing the event as an abortion metaphor.
________________________
© 2015 – Jim Casey
TOCC.tv Red HOT Uploads