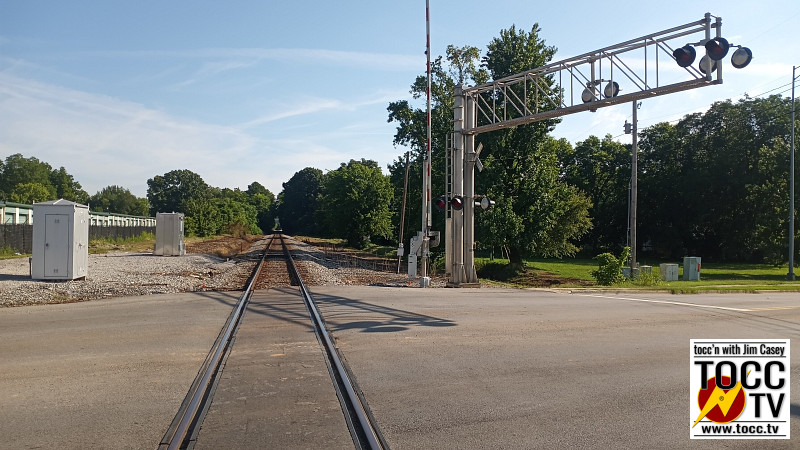 Reports say a pedestrian was struck by a train and killed on the railroad tracks north of Oakwood Avenue. The incident occurred before noon.
Several have been killed on this stretch of tracks over the years.



Intersections all the way south to Cleveland Ave were blocked while officials investigated and cleaned up after the tragedy.
The identity of the person killed has not yet been released but reports say it was not a Huntsville City Schools student.
©2022 – Jim Casey