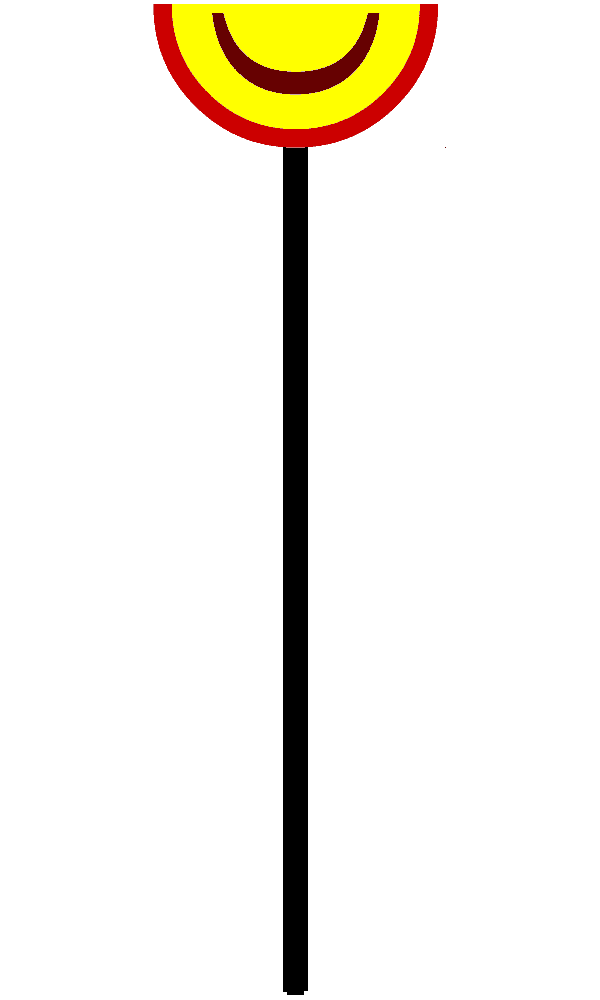 ________________________________
© 2013 – Jim Casey
TOCC.tv Red HOT Uploads
Jim Twitter
follow @RealJimCasey
RT

@StephenKing

: I am an official fan of CLAWS, on TNT. Those nail salon ladies kick major ass, and some of the nail jobs are insane.
President Trump
follow @POTUS
RT

@realDonaldTrump

: I cannot imagine that these very fine Republican Senators would allow the American people to suffer a broken ObamaCare…

RT

@realDonaldTrump

: Obama Administration official said they "choked" when it came to acting on Russian meddling of election. They didn't w…

RT

@realDonaldTrump

: Since the Obama Administration was told way before the 2016 Election that the Russians were meddling, why no action? F…
TOCC.TV RealTime
HSV Current
Issued:

9:05 PM CDT on June 24, 2017

Expires:

3:49 AM CDT on June 26, 2017
67° F
Partly Cloudy
SUBSCRIBE NOW !!!
TOCC TV is FREE !!!
- Even still, you might like to make a "Subscription" contribution in appreciation of the great content you so often enjoy. Now, there are two ways. You can use the "Paypal" button below as always, or now you can visit my wish list on
[ AMAZON ]
using my email "jimcasey@tocc.tv" Spend as much as you like, and have it shipped to my PO Box. THANKS for supporting this website and constitutional freedoms. - Jim Casey
EMail Notifications
Search Site