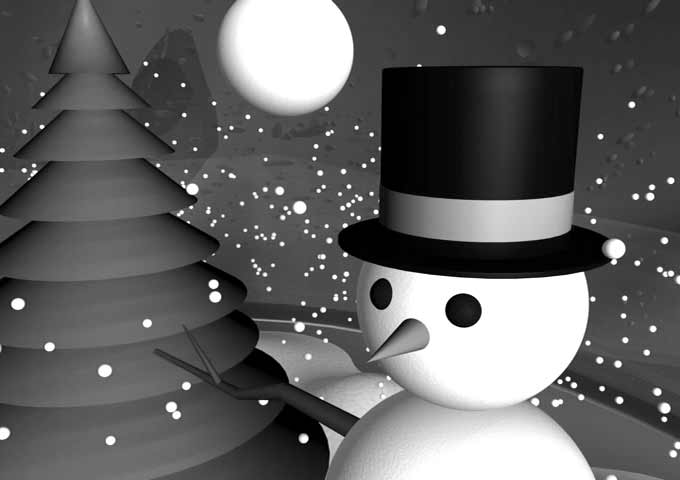 The year was one of ambivalence, animosity, division, and hope and nostalgia. The video is my contribution to the whole mess.
So, if you followed that line of thinking so far, you're probably a Grup, at which point you're probably dissing this non-sense because it must be about toccin' to the Youngens. If that's what you are thinking, you are wrong. In fact, my pollyannish satirical diatribes are almost always directed at the Grups. No, I do not live in Birmingham, I know Michael Jackson is dead, and I don't think Bernie Sanders is all that clever.
December (and 2012) turned out to be quite a month. Doomsday, the impending fiscal cliff,
If you thought you dodged the Doomsday beer truck, think again. There is something now looming on the immediate horizon that that not only threatens your beer ration, but promises to sour the milk prices for your precious Wheaties – THE FISCAL CLIFF! For the record, I never believed they would make a deal. The […]
After months of assuring the republican rank and file he would – on his "first day" in office – repeal the entire ACA, Romney this week announced his support for "some parts" of the health care bill. It was after all his baby born in Michigan, grown to a toddler during Obama's first term, and […]
Bigger, better, faster, more! What else has been sold in the shadowy name of McTimothy and the OKC bombing? News articles! Lots and lots of newsprint and content and television.