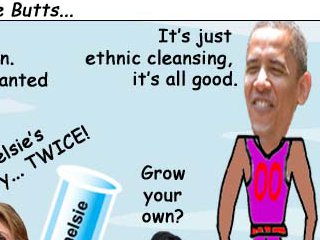 Introducing The Bobble Butts! – A Man Called Boy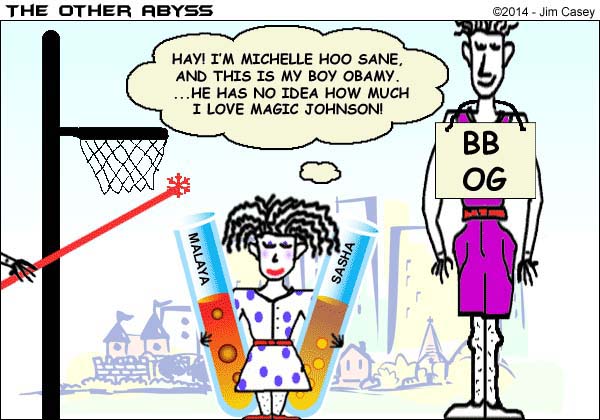 It's astonishing to think that this conversation, especially in the light of Obamacare, hasn't already been held in earnest in public. The Obama's are certainly not the only ones either. I am certain in saying that most of the children of U.S. presidents since Jimmy Carter were also test tube engineered at least for gender selection.
Greetings loyal 8-) TOCC TV watcher.
You can subscribe to notifications directly by sending an email from the email you wish to receive notifications to: subscriber-request@tocc.tv with "subscribe" (without the quotes) in the subject line. Likewise you can "unsubscribe" at anytime.

Thanks for watching TOCC TV !!! Jim
Donate
Donate Bitcoin

Tag/Note:-

Thanks for your contribution!

Donate Ethereum

Tag/Note:-

Thanks for you contribution!

Donate Usdcoin

Tag/Note:-

Thank you for your contribution!
© 1997 - 2021 All Rights Reserved Jim Casey / TOCC.tv ®