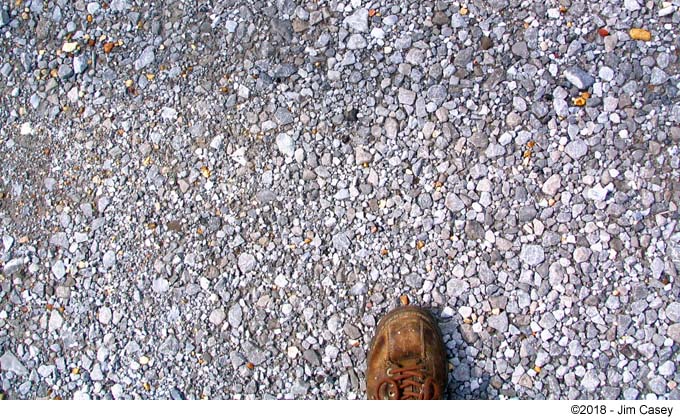 O
ne shoe waiting for another.
© 2018 – Jim Casey
'Overlook': to fail to notice (something)
Also 'overlook': to supervise or inspect
https://t.co/6HYWX4HcTP
BREAKING: Former Alabama Chief Justice Roy Moore announces he will run for U.S. Senate next year. #alpolitics
Top Congressional leaders have been invited to the White House for a 3pm briefing on Iran. @POTUS will be there as well. Expected to attend: Pelosi, McConnell, Schumer, McCarthy plus chairs and ranking members from House/Senate Intel and Armed Services committees.