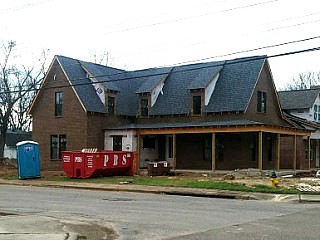 City leaders long ago tapped West Huntsville for redevelopment and after languishing for years it now appears to be happening.
Heavily damaged by fire back in October the historic Davis House located in the Twickenham District has been razed – apparently a total loss.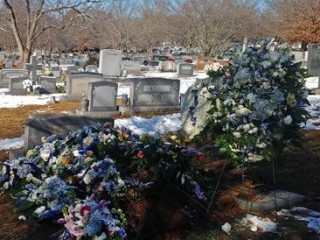 It was a dark and dreary day. Tuesday, December 10, 2019 started off wet, then got wetter, then got colder. I was sitting at home, working on the computer and waiting to see if the weather would break before funeral time.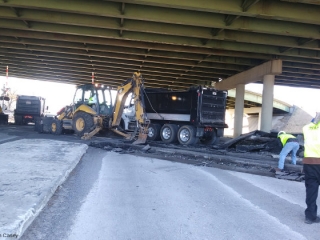 IMPORTANT UPDATE 2019.12.05
In fact, I was able to pass through the crossing earlier today. The reconstruction appears to have been finished early today or late yesterday afternoon and seems to be complete.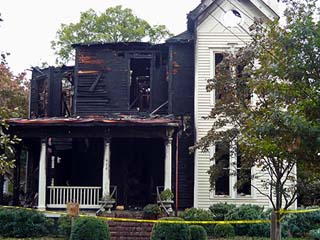 Tragedy struck Huntsville's affluent downtown neighborhood early Sunday morning when the historic 1889 Davis House caught fire.
In this video, TVA demolishes Widow's Creek coal plant.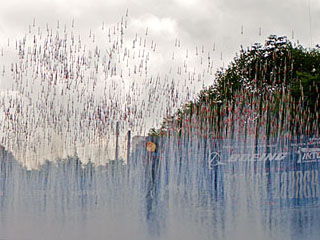 5000 model rockets reach for the sky at the Global Rocket Launch at the US Space & Rocket Center for the Apollo 11 50th Anniversary