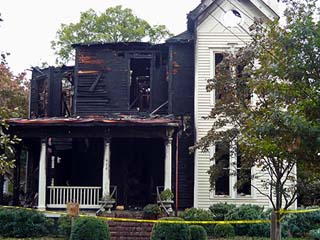 Tragedy struck Huntsville's affluent downtown neighborhood early Sunday morning when the historic 1889 Davis House caught fire.
In this video, TVA demolishes Widow's Creek coal plant.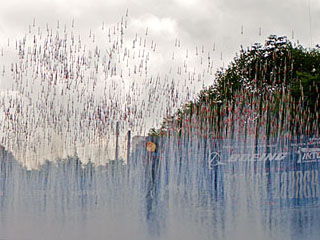 5000 model rockets reach for the sky at the Global Rocket Launch at the US Space & Rocket Center for the Apollo 11 50th Anniversary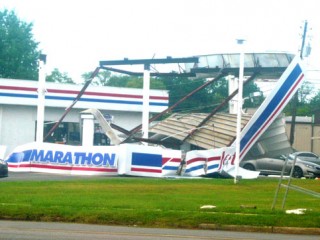 Thunderstorm with high winds and booming lightening rolls through downtown Huntsville.
Notifications
TOCC TV is FREE !!!
– But, there are two ways you can contribute. Use the "Paypal" button below, or you can visit my wish list on
[ AMAZON ]
using my email "jimcasey@tocc.tv". THANKS for supporting this website and constitutional freedoms. – Jim Casey
Search
© 1997 - 2019 All Rights Reserved Jim Casey / TOCC.tv ®